Ensemble Hero
An Online Journey Providing Support, Connection & New Ways Of Facing Your Ordeals 

Staying The Course Through the Current Global Pandemic,

 

Towards an Uncertain Future.
ONLINE
Investment for Ensemble Hero is $199.00.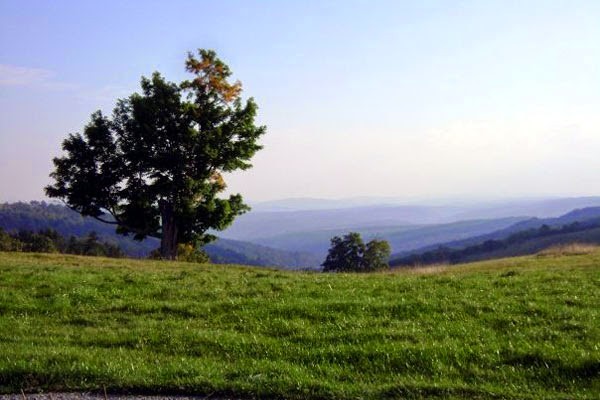 How an ensemble journey works… join together with others in purposeful online settings.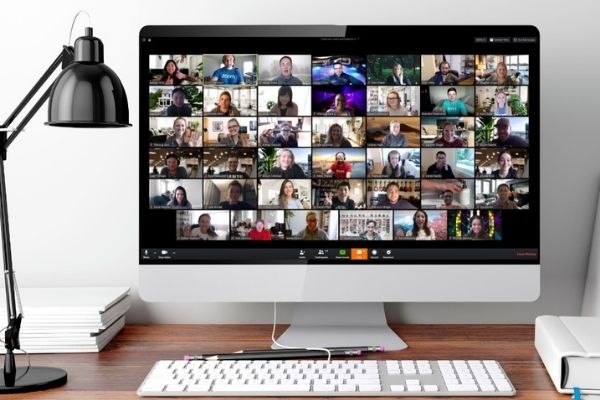 Use our online setting to go from separation to connection living into the myth of the Hero's Journey® with us.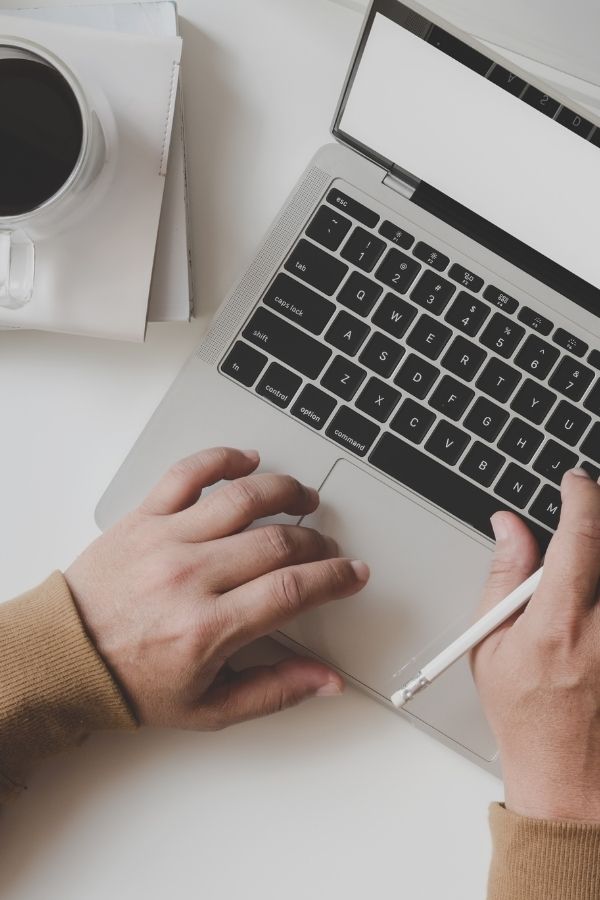 An Invitation to the Ensemble Journey
Over two distinct 15-day periods, one month apart, you can :
 Do more than just retreat, withdraw and survive- actually live into the Hero's Journey® myth
Learn to face your ordeals in new ways – FOR yourself, but not BY yourself.
Feel yourself better able to respond to an uncertain world with a stronger sense of self.
Have a lived experience of being connected to something larger than just yourself. 
How We Journey Together While Being Locked Down
Gather WEEKLY on Saturdays at 12pm ET / 6:00pm Spain/ for live, whole community broadcasts, which provide new orientations and teachings on a theme for the journey, and opportunities to share with one another across the globe in our community chats. This is hosted by Michael Mervosh.
Meet up within our smaller,

 

optional weekly groups

 

(during each 15 day period) to check-in together and share your journey challenges or tasks that are happening in a more personal way. These optional weekly check-ins are hosted by seasoned Hero's Journey® Foundation Facilitators.
Receive support through

 

audio meditations, live

 pop up 

movement sessions

 

(yoga, qigong, kundalini breathing), brief

 

inspirational readings, and

 

short video instructions

 

that provide teachings and guidance while on your Journey
"The impact of being together with so many people from all over the world witnessing and contributing our lives and love and struggles with one another. No matter age or race or sexual preference we are all experiencing a shared reality and living together through a time that none have ever been through before. A beautiful realization of connection within our shared community of loving unity! My heart is overflowing.
" The love of unknown that grew in me during this Ensemble hero online program opened a possibility for deeper contact with self and others and made possible to finish some old stories that were limiting for my living fully here.
"I learnt a simple secret to a happier and more powerful life. Instead of withdrawing and reacting to an unpleasant situation, I can engage and respond by focusing on treating everyone as they are called to be, and not as they are or even less.
" The Hero's Journey web courses provide a fascinating and empowering fusion of self-reflection, meditation, and community. Time and space proves to be no barrier for true, human connection and self-discovery. Every session, whether I speak before the group or only listen other participants speak, I find myself viewing a part of my life in an unexpected way and am reinforced by compassion, and passion, of this community of seekers. We assist one another to go deeper and farther in our lives and simply be more present. As someone said to me years ago, this group is unusual because of its heart.
Join The Ensemble Journey Today
Be The Hero Of Your Own Life