Hero's Journey® Foundation
Coffee Masterclass & Fundraiser
"It's a good thing to know that a cup is to drink from,
It's a bad thing to not know what we are thirsting for."
– Antonio Machado
An Online Coffee Tasting Event
This is going to be quite informative, and a lot of fun!
Very few people understand why they like what they like about their coffee.  We'll go step by step with our taste buds, exploring a more discerning approach to your experience of coffee, and a bit more enlivening approach to your journey. 
We will discuss what makes for a great cup of coffee, and why. We will cover some basic concepts about the neuroscience of flavor. Then, we will go through various brewing processes and present some ideas on how to make a great cup of coffee.
We can think about coffee as being about connection, inspiration, and drive. Some of the biggest changes of humanity have been inspired and fueled by coffee!  In that regard, now is the perfect time to share a cup of coffee.
We will also enter into the process of the Hero's Journey® myth to turn our coffee tasting event into an adventure!
Join us for an online Hero's Journey Fundraiser like no other!
Tickets purchased before December 2nd will receive by mail a specially chosen 2 oz sample for the tasting.
This Masterclass enrollment limited to 20 tasters.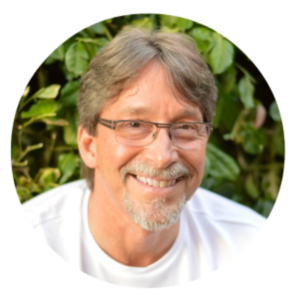 Michael Mervosh - Pittsburgh, PA, USA
 Michael is a licensed psychologist with a private practice based in Pittsburgh.  He is the founder and Executive Director of the Hero's Journey® Foundation.  We provide profoundly transformative processes, providing the necessary conditions and opportunities to have a lived experience of the Hero's Journey® myth.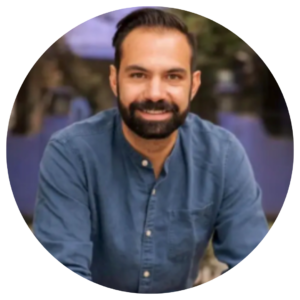 Ricardo López Nacif - Mexico City, Mexico
Ricardo is a judge in Mexico's national coffee competitions and the founder and CEO of Borola Café, one of the most emblematic specialty coffee shops in Mexico City. "In other words, I'm a professional coffee taster!" You can see more about Ricardo on instagram @ricardo_lopez_x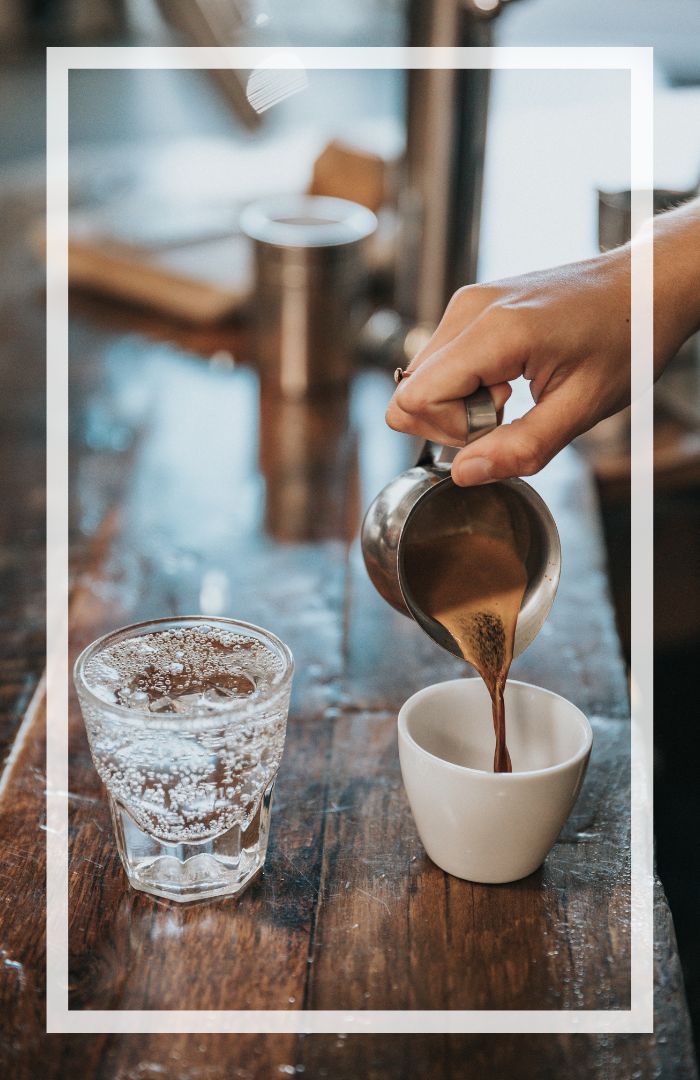 Preparing For Your Coffee Tasting
This will be a one hour event.
1 Lime or Lemon.
1 piece of any other fruit that you love—if possible, mandarin or pear (if not, no problem).
Half a spoonful of Cinnamon.
Half a spoonful of Sugar.
Half a spoonful of Salt.
10 ml of sparkling water—if not, use regular water.
All equipment that you use to brew coffee at home.
One package of coffee ground or beans -either is ok.
10 ml of any type of milk that you like.
Pen/pencil and paper.
A scale would also be nice to have, but not necessary!
"First I drink coffee, then I do things."
– Everyone