The Men's Journey
  Our signature week-long retreat, located in the 
Monongahela National Forest near Spruce Knob, WV, USA
Investment for the 2023 Men's Journey is $2395.00.
IMPORTANT NEWS FOR THE 2023 MEN'S JOURNEY
The Men's Journey requires a negative COVID TEST for your attendance.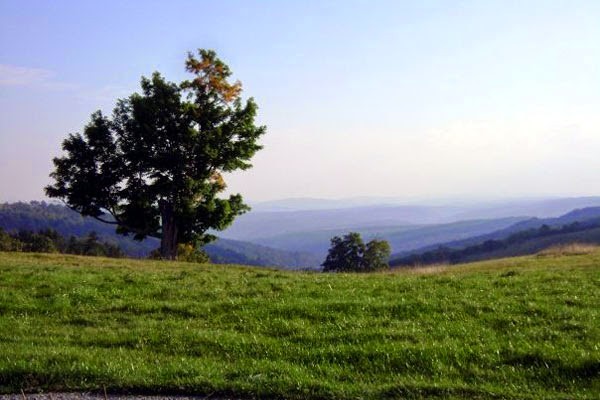 What To Expect
Want to create a significant shift in your life?  Considering  our weeklong wilderness journey for men?  Here's what you need to know.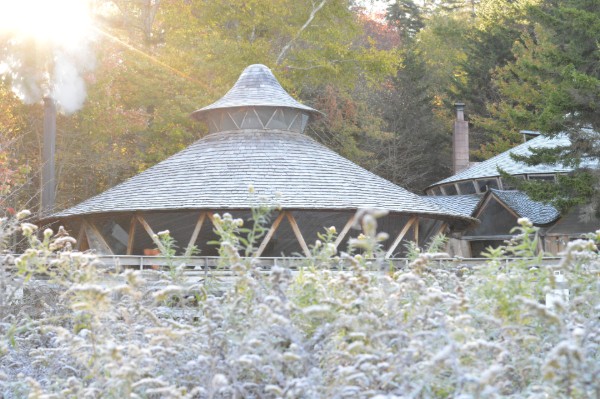 Find more about what is unique and significant about our wilderness journeys for men.  Get all the logistical information you need here.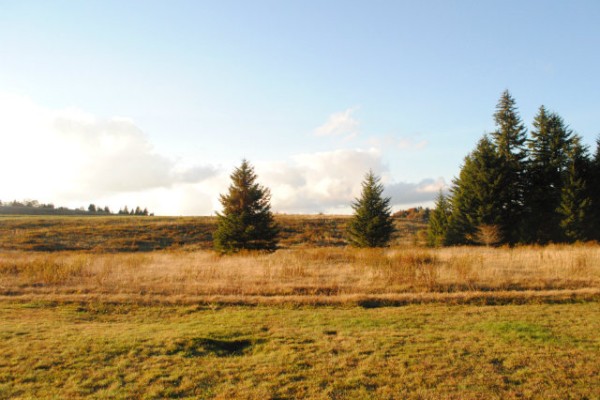 Journey Preparation
Ready to enroll or already registered?  Begin your Men's Journey 2023 adventure by reviewing your journey preparations here…
An Invitation
Our summer weeklong intensive is for men who ready for a life-shifting adventure.
We are inviting men who desire a life that is lived with deeper meaning, authenticity and vitality.
You will be given a unique opportunity to make a significant shift to orientation to life – a moment of awakening – that will move you beyond where your life has been.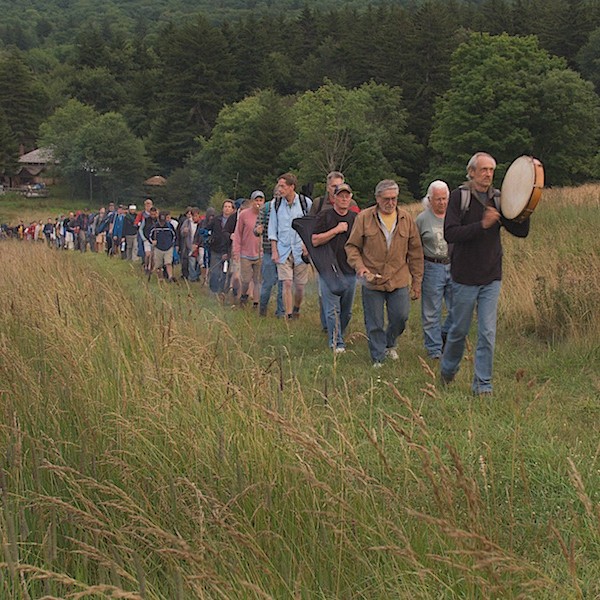 For over 20 years now, we have offered the type of Men's Journey  that will take you where you most need to go – somewhere you haven't gone before.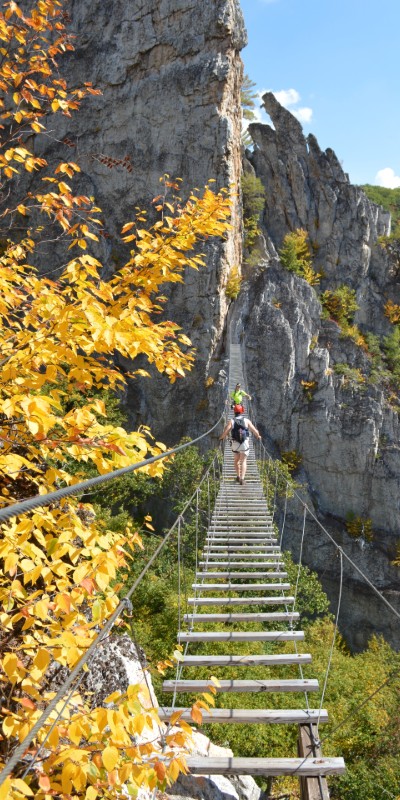 An Orientation To The Journey
In 2023, the Men's Hero's Journey ® will once again provide men with the best of what we have to offer – our in-person, intensive wilderness journey.  This experience is designed to deeply engage the particular needs men face at essential transitional stages happening in their lives.  We strive to fully live into the journey myth of the hero during our wilderness adventure.
The myth of the Hero's Journey ® is an ageless and timeless immersion into the transformative currents of personal and planetary evolution. It calls us away from the familiar horizons of home and habit, and to venture forth into the unknown territories within us. It calls us to the adventure given to us by living into our one true, authentic and vital life.
" The HJ experience awakened a sense of adventure and restored vitality to my life. The journey was at once inward and outward. It summoned me to courageously embrace my full humanity while becoming ever mindful, present and still. My journey brought me face to face with the mystery that surrounded me revealing a glimpse of the divine and an embrace of my humanity – all humanity.
" HJ opened up a new world of understanding about what it means for me to be fully alive. The depth of insight, connection with men, and appreciation for our shared experience is unlike anything I could describe. It's something every man should experience.
Enroll for The Journey NOW
Be The Hero Of Your Own Life
"People say that what we're seeking is a meaning for life.
I don't think that's what we're really seeking.
I think that what we're seeking is an experience of being alive,
so that we actually feel the rapture of being alive."