Awake. Aware. Enlivened. Engaged.

Step into your own hero's journey, animate your own personal myth, let the adventure that awaits unfold. 
Women's Soul Circle
RE-ENGAGE, RESTORE, RE-ENLIVEN
Women's Soul Circle | Online – April 18, 2021
10:00AM – 12:00PM ET/4:00PM – 6:00PM SPAIN
Gather with women from around the world, for a circle of connection via Zoom. We share council space to open our hearts and speak what's real and true.
Release the past, pause in the unknown, gather tools and resources to imagine what can emerge in the new possible.
In-Person Programs
The Hero's Journey ® for Men – July 18th-24th, 2021
The Hero's Journey® for Women – August 1st- 7th, 2021
A hero's journey consists of three primary stages – Departure, Initiation, & Return.  We feel a call to step away from the familiar territory of our habits and daily routines.  It requires us to venture forth into unknown territories. It creates for us the inevitability of adventure.  It asks us to live more fully into our one true and vital life – as we face the ordeals that bring forth our best self, our most authentic responses to the circumstances we must face to move our lives forward.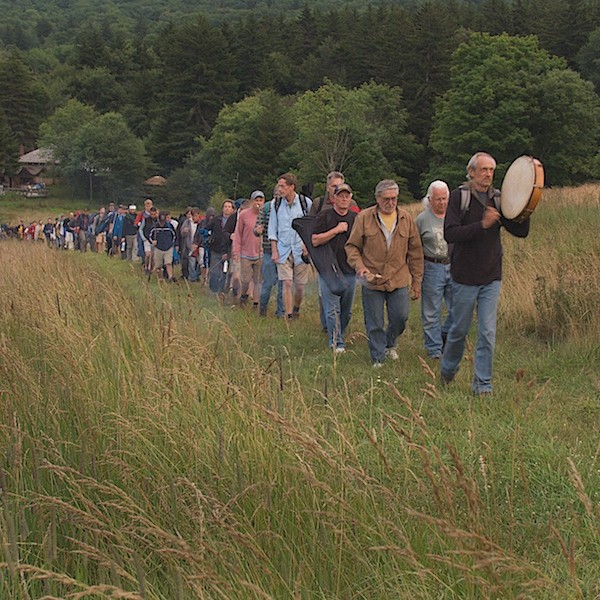 Online Programs
NEXT LIVE ONLINE EVENT – SATURDAY, April 3rd
12:00PM – 1:30PM ET / 6:00PM – 7:30PM SPAIN
Join Michael Mervosh in a collective conversation live on Saturday, April 3rd. "Breaking through rather than breaking down."
Hero's Journey® Foundation presents a gathering in our Essential Conversation Series– a collection of online interviews between HJF Founder and Executive Director, Michael Mervosh and a collection of people whose lives have been influenced by heroism, courage, and myth.
Inspiration
AWAKE. AWARE. ENLIVENED. ENGAGED.
Myth opens doors where we didn't know there were doors.   The arts reflect to us the ineffable and the infinite, taking us where even language turns back.
Check out our writings, poetry and meditations, those mythic vehicles that can make us become, as Joseph Campbell once said, 'transparent to the transcendent'.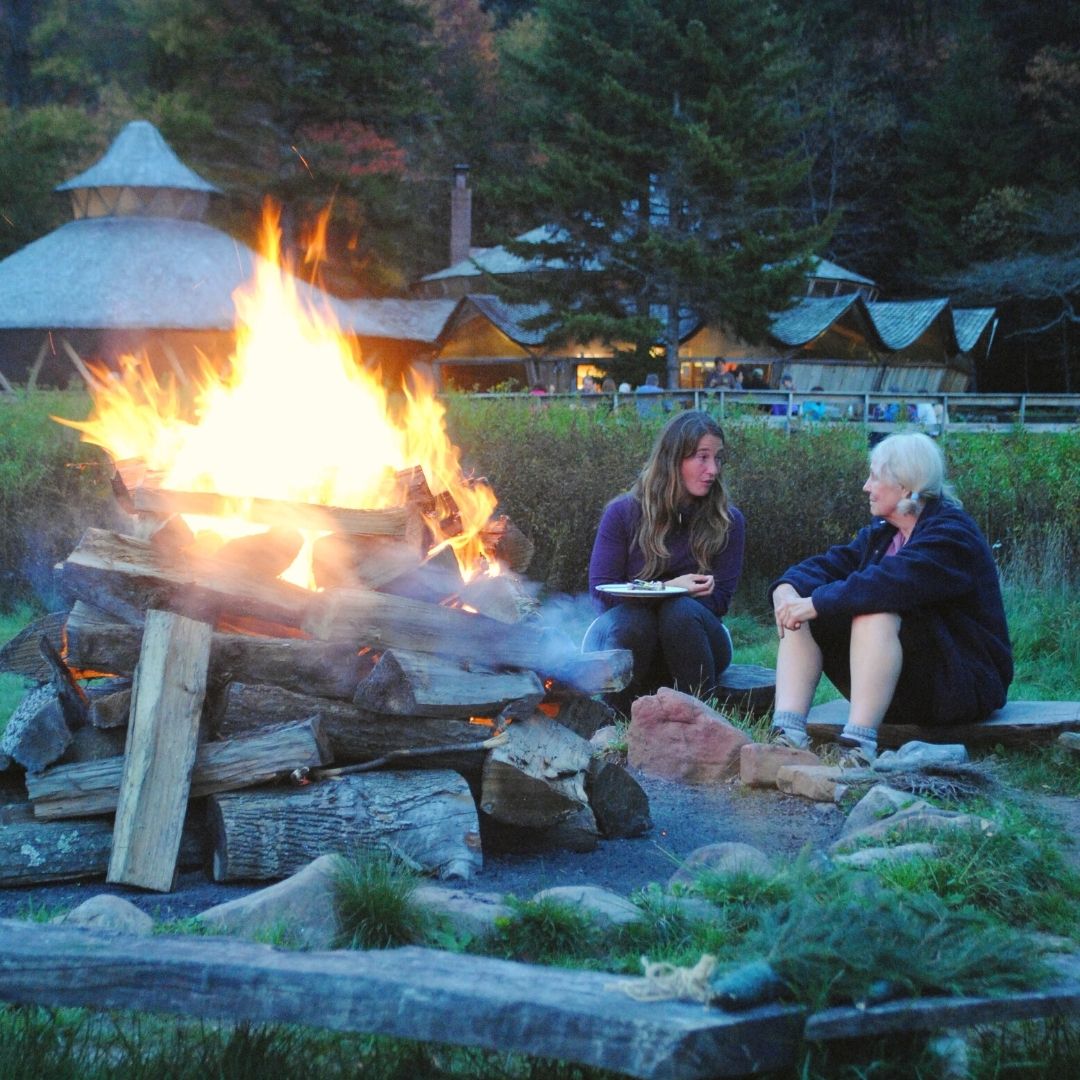 Get In Touch With Us
Have a question about our offerings?
Hero's Journey® Foundation
5655 Bryant Street Pittsburgh,
Pennsylvania (PA) 15206