Awake. Aware. Enlivened. Engaged.

Step into your own hero's journey, animate your own personal myth, let the adventure that awaits unfold. 
Join One Of Our Annual Summer Journeys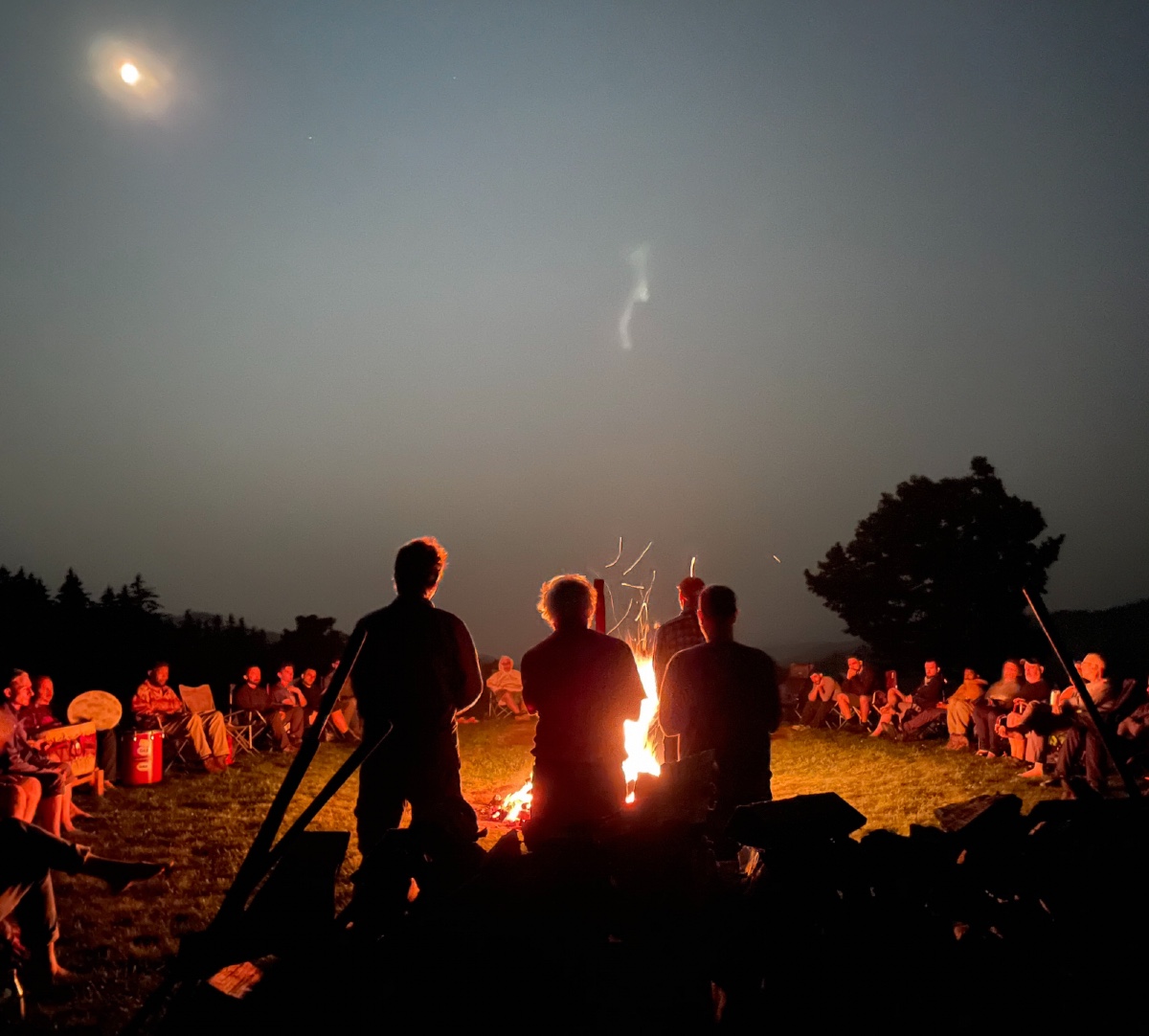 The Hero's Journey® for Women
The Hero's Journey® for Women – Aug-6th-12th, 2023
Join us for our signature week-long retreat, centered in the Monongahela National Forest near Spruce Knob, WV, USA
Online Programs
  and more!
Hero's Journey® Foundation presents multiple ways of gathering online to provide depth, meaning and connection across the country and internationally. Find your place among us through joining us and a collection of people whose lives have been influenced by ordinary heroism, courage and myth.
Inspiration
AWAKE. AWARE. ENLIVENED. ENGAGED.
Myth opens doors where we didn't know there were doors.   The arts reflect to us the ineffable and the infinite, taking us where even language turns back.
Check out our writings, poetry and meditations, those mythic vehicles that can make us become, as Joseph Campbell once said, 'transparent to the transcendent'.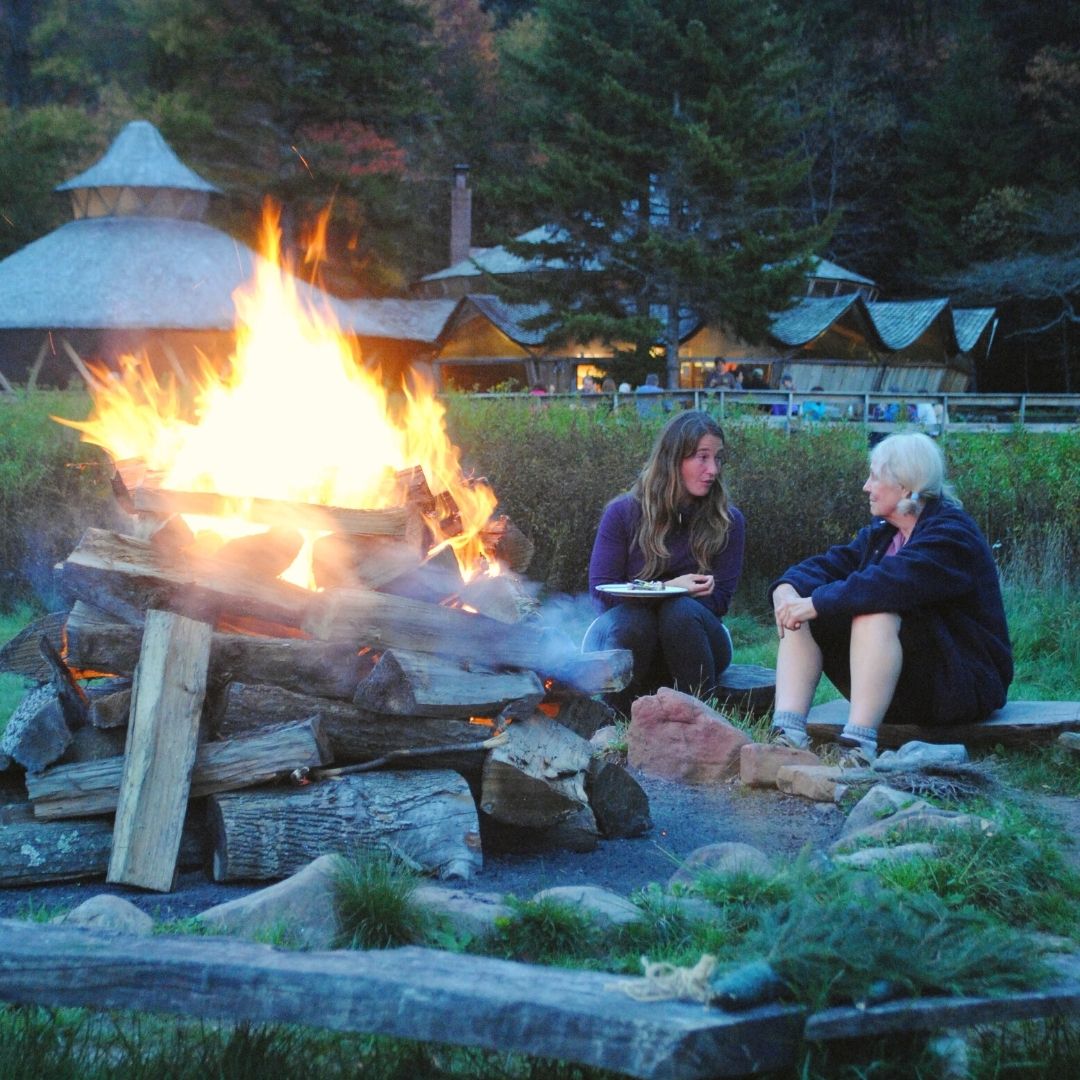 Get In Touch With Us
Have a question about our offerings?
Hero's Journey® Foundation
201 South Highland Ave,
Suite 101,
Pennsylvania (PA) 15206