Awake. Aware. Enlivened. Engaged.

Step into your own hero's journey, animate your own personal myth, let the adventure that awaits unfold.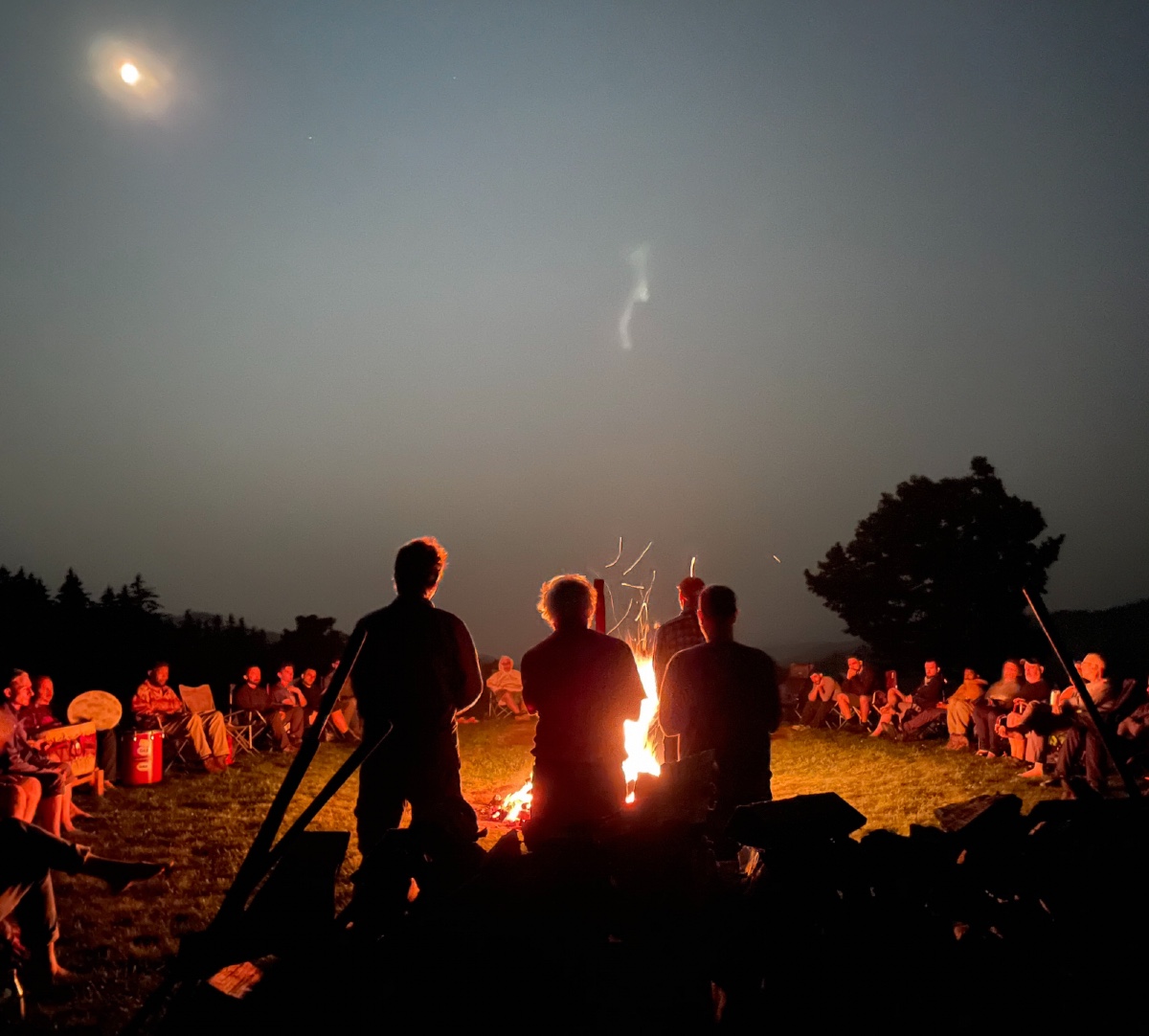 Other Programs + Inspiration
Current Online Offering – March 2022
Journey Through The Dark Forest: Walking The Path Of Unknowning And Mystery
An Online Journey – Five weeks starting  March 5th
A month-long adventure that balances the inner work of being with the outer work of considered action.
This newest Ensemble Hero Journey will offer you a template for bearing and navigating the deepest and darkest currents of the unknown to bring forth new possibilities for your way of living in these times.
Explore in-depth the particular stages of the journey that we refer to as 'The Dark Forest' – representing the unknown and unconscious forces of the psyche – which serve as both metaphor & map for this winter's journey.
Online Programs
Essential Conversations
12:00PM – 1:30PM ET / 6:00PM – 7:30PM SPAIN
Our last online program with Michael Mervosh in a collective conversation took place on Saturday, May 22nd. "Breaking through rather than breaking down." This was the second in a two-part series exploring the concept of breaking through, rather than breaking down.
Hero's Journey® Foundation presents a gathering in our Essential Conversation Series– a collection of online interviews between HJF Founder and Executive Director, Michael Mervosh and a collection of people whose lives have been influenced by heroism, courage, and myth.
Inspiration
AWAKE. AWARE. ENLIVENED. ENGAGED.
Myth opens doors where we didn't know there were doors.   The arts reflect to us the ineffable and the infinite, taking us where even language turns back.
Check out our writings, poetry and meditations, those mythic vehicles that can make us become, as Joseph Campbell once said, 'transparent to the transcendent'.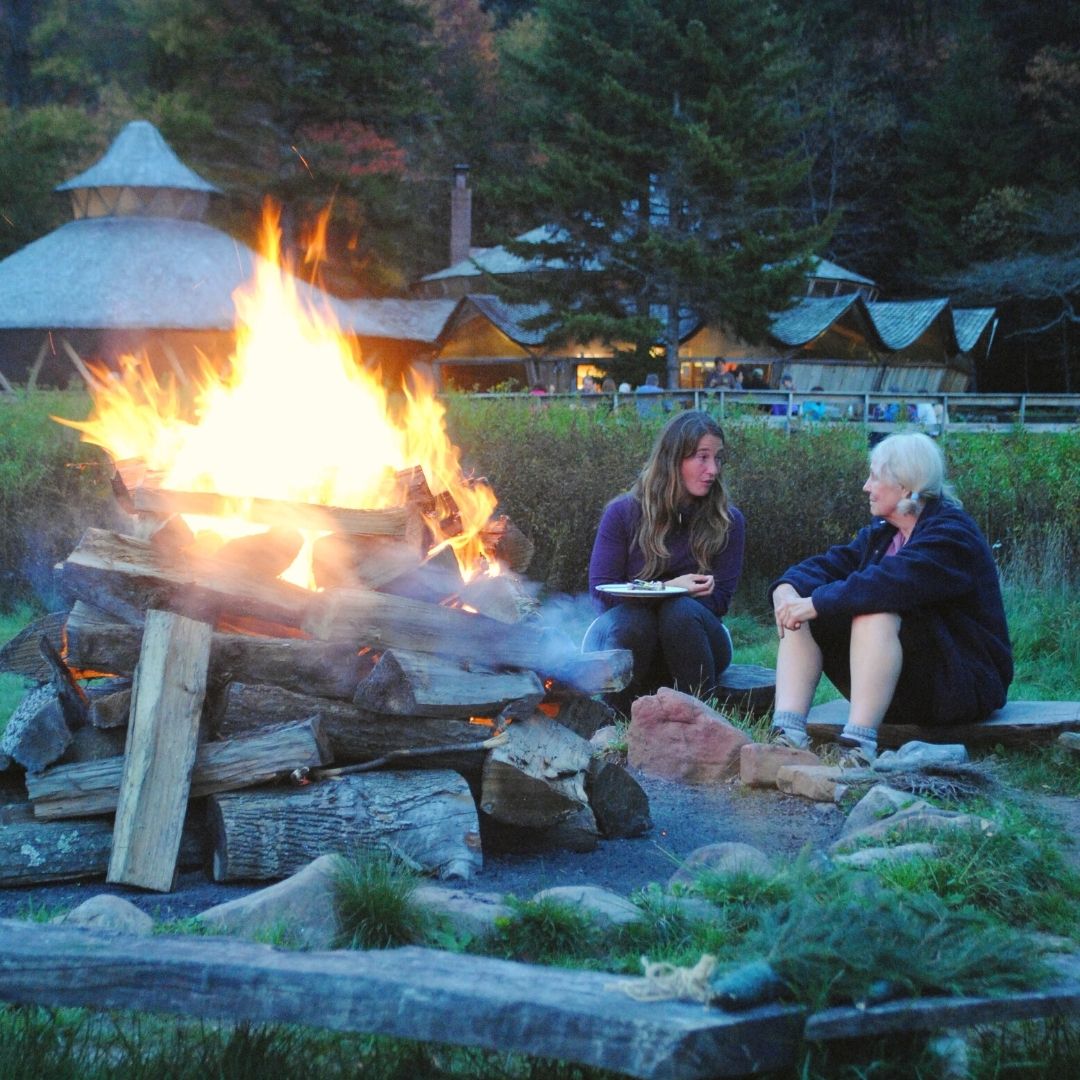 Get In Touch With Us
Have a question about our offerings?
Hero's Journey® Foundation
5655 Bryant Street Pittsburgh,
Pennsylvania (PA) 15206