Support
Hero's Journey® Foundation
Donate to the Hero's® Journey
Give a One Time Gift or a Monthly Donation.
Amazon Smile
Link your Amazon Account to support the Hero's Journey® Foundation.
Mail A Check
Donations by check may be made out to:
The Hero's Journey® Foundation  5655 Bryant St, Pittsburgh, PA 15206
Get Involved In Giving This Fall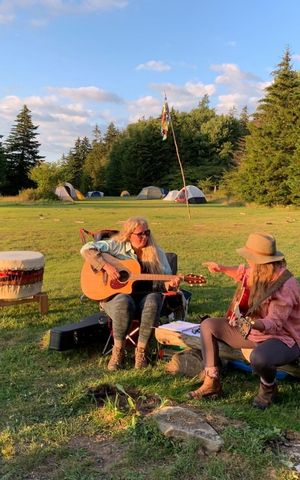 Virtual Stages
Join us for online musical performances from Journey friends, in community on Social Media in November and December, 2022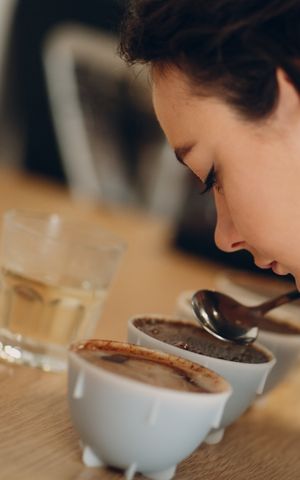 Online Coffee Tasting
Join in community online for an experience of aliveness with a coffee tasting!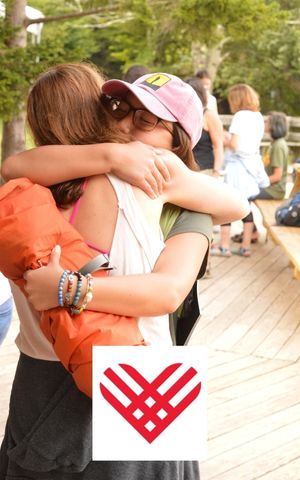 Giving Tuesday
Join community members on a specific day of giving – November 29th, 2022. #givingtuesday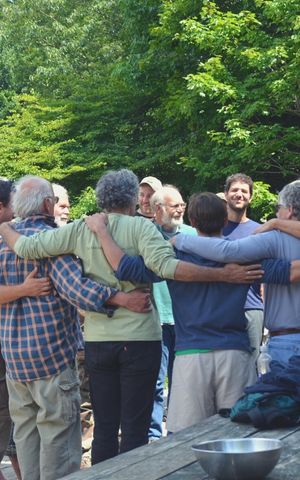 End-of-Year Giving
Your tax-deductible End-Of-Year gift is a significant path forward for our year ahead.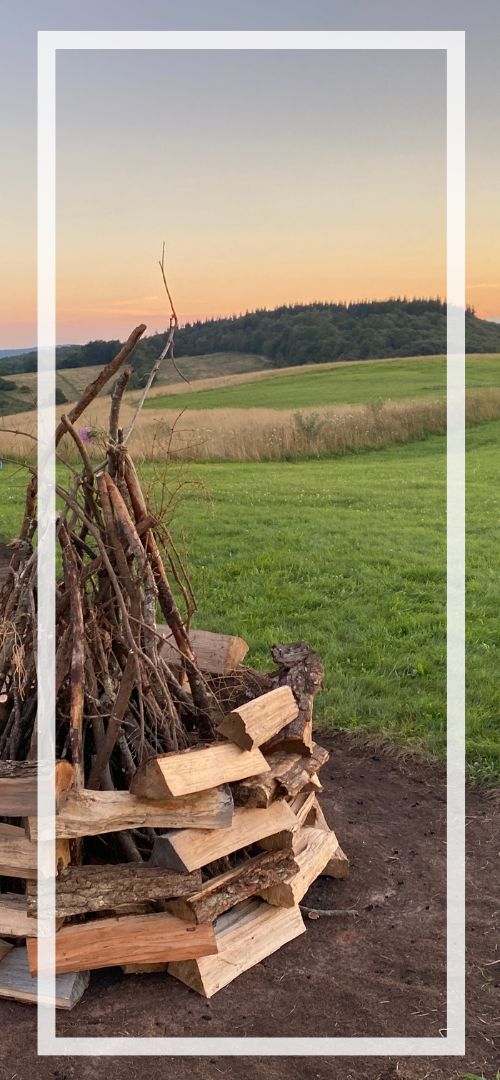 Thank You For Your Contributions!
The
Hero's Journey® Foundation is a not-for-profit 501(c)3 organization.  
It is our mission to provide experiential learning opportunities by entering into the myth of the hero's journey.  We embrace this living myth as a vehicle for human development and transformation.
Your tax-deductible donations help to support the sustainable, quality programs, teaching, and materials provided by the Hero's Journey® Foundation, all of which directly impact the vitality and well-being of those who make use of our resources.
Our participants include men and women from a myriad of backgrounds, ages, educational levels, socioeconomic groups, ethnicities, and religious affiliations from the United States and around the world. 
We deeply appreciate your help and support, which goes towards funding efforts needed to bring forth the best of what we have to offer to the world.
Keep In Touch, Stay Inspired