The Men's STEWARDING Journey
Our signature week-long retreat, centered in the 
Monongahela National Forest near Spruce Knob, WV, USA
Investment for the 2023 Men's Stewarding Journey is $1395.00.
We Are Now Enrolling For Our Summer Intensive!
Have Questions?
IMPORTANT NEWS FOR THE 2023 MEN'S JOURNEY
The Men's Stewards will require a negative COVID TEST for participation.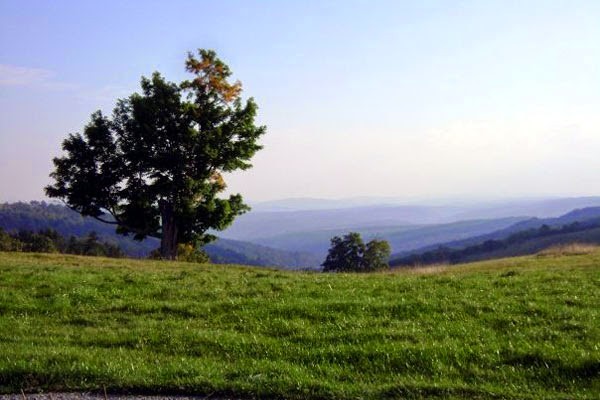 What To Expect
Want to create a significant shift in your life?  Consider taking our weeklong wilderness journey for men?  Here's what you can expect…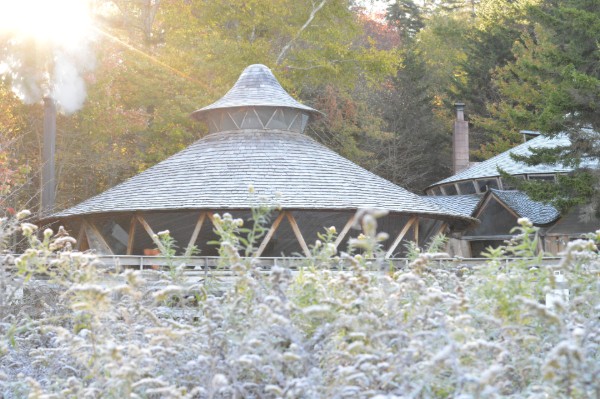 Find more about what is unique and significant about our wilderness journeys.  Get all the logistical information you'll need.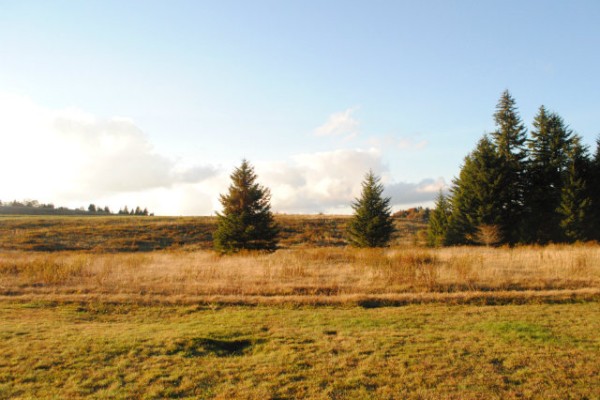 Journey Preparation
Journey Preparation Material Coming Soon.
The Way of the Stewards
Being a steward of The Hero's Journey® work means becoming an embodied and essential part of the hearth of the Men's Intensive community. It is a unique opportunity to deepen and grow into your own soul and give back whole-heartedly to the men who come to the mountain for their own journey.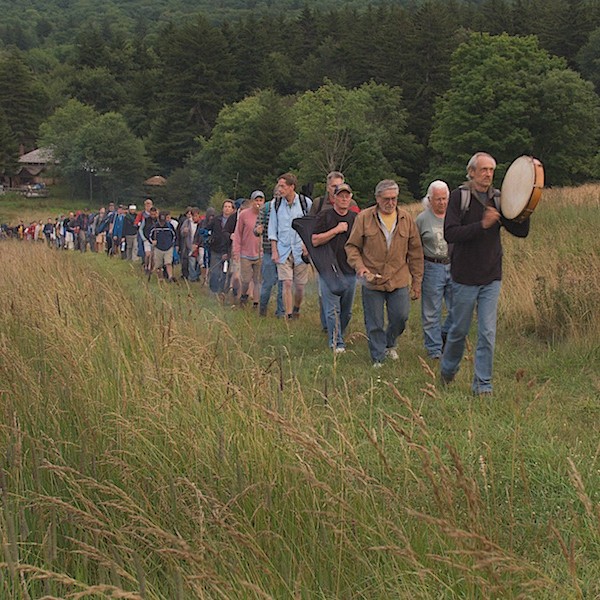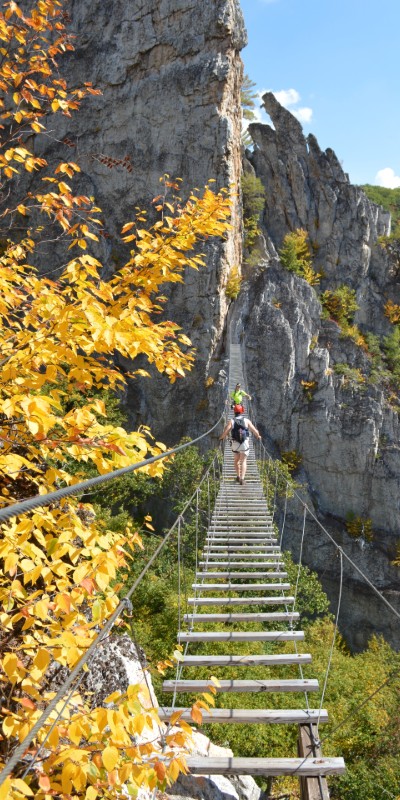 An Orientation To The Journey
Most stewards are required to complete at least two personal Journeys on the Mountain under the guidance and direction of their small group leader.  During these two years, men have participated in all of the daytime elements and nighttime ceremonies that make up the bulk of the outer experiences of the Hero's Journey ®.  (Michael Mervosh and the staff facilitators supply the vision and the map we use for the Journey we take during the week on the Mountain.)
Stewards are the heart, the muscle and the backbone of the Journey Intensives.
We prepare each meal, carry the fire wood, build the fires, set up the elements, prepare and tend the sweat lodge, and dig the sacred ground for the fire ceremony.  Stewards not only build each fire, but they also keep the community spirit fire burning.  We help make the spaces in which the transformation of men can happen.   We are the keepers of the journey.
" The HJ experience awakened a sense of adventure and restored vitality to my life. The journey was at once inward and outward. It summoned me to courageously embrace my full humanity while becoming ever mindful, present and still. My journey brought me face to face with the mystery that surrounded me revealing a glimpse of the divine and an embrace of my humanity – all humanity.
" HJ opened up a new world of understanding about what it means for me to be fully alive. The depth of insight, connection with men, and appreciation for our shared experience is unlike anything I could describe. It's something every man should experience.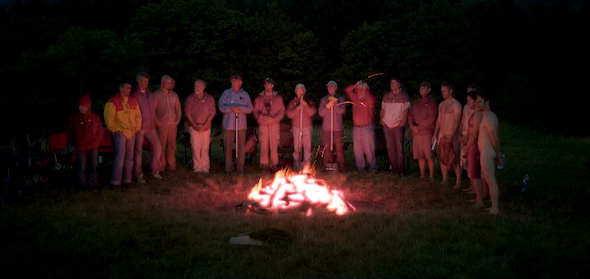 A vital man can vitalize the world in which he inhabits.
This is the gift of his own essential belonging to the world.
Join The Men's Stewarding Journey Today
Be The Hero Of Your Own Life