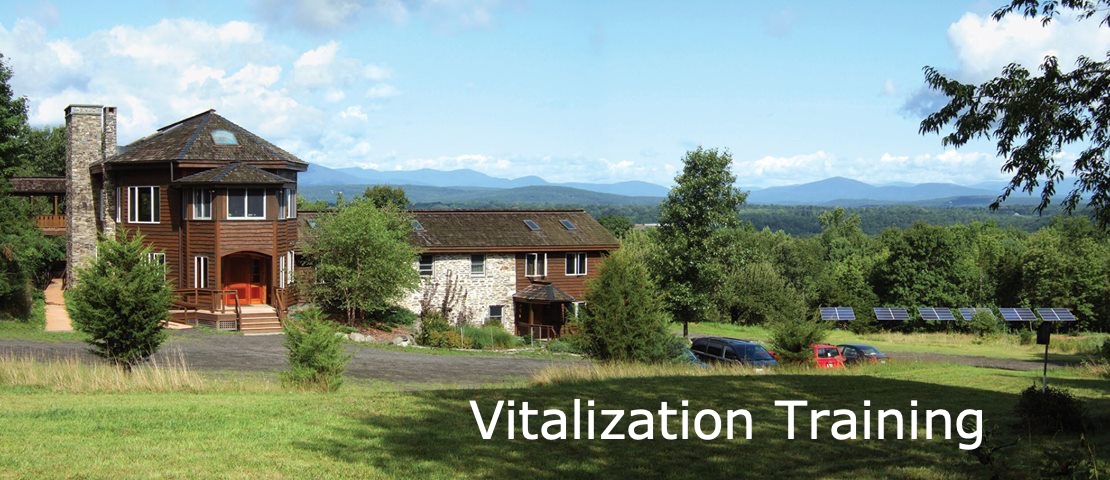 A NEW OFFERING FROM MICHAEL MERVOSH


A Fresh Approach To Transformative Depth Processes

What Is Vitalization Training?
   A Dynamic Synthesis of Facilitation Skills, Emergent Psychological Processes & The Hero's Journey® Myth
Vitalization Work is a particular style of process facilitation that enlivens a person's internal process.
What is needed to bring new life to a person's internal world?

How do we work with deadened internal states of being?
What is needed to transform stuckness and deadness in our clients?  
What makes the creation of new vitality possible, both for a practitioner and for their clients?
These are the types of questions that shape what we study and what we practice doing in the Vitalization Training Program.  Certain clients need their practitioner to activate them, to awaken them into life.
What prior training or experience do I need to benefit from this training?
A psychology background and prior experience with counseling, psychotherapy, or other forms of process work are needed.
Who is Vitalization Training For?  
Those practitioners who work consistently on a one-to-one basis with an individual's internal states of being and their developmental processes, in a therapeutic or personal growth format.
It it for those who have a deep and lifelong yearning to enter into transformational encounters and processes.
 What does 'vitalization' mean?
The term vitalization indicates a process by which an individual fosters their capacity for new possibilities and novel experiences.  When we vitalize ourselves and another, we 'ignite' and enliven our internal processes, which comes about through a depth encounter with another person.
 How does a vitalization process work?
Practitioners learn how to attend to and work with their own internal states of being while working with their client's inner states of being.  They learn how to both 'tolerate un-enlivened states' and 'activate enlivening processes' in one-to-one practice sessions.
Vitalization Training Content
The content that will be explored during this training year promises to be very interesting and engaging for the training group at large.
"The goal is not insight or understanding alone, but rather a transformation, a radical change in people's nature as they come into contact with the frozen parts of themselves that are yearning to be reached, known and recognized – a change which is always a result of an interaction."
– Boaz Shalgi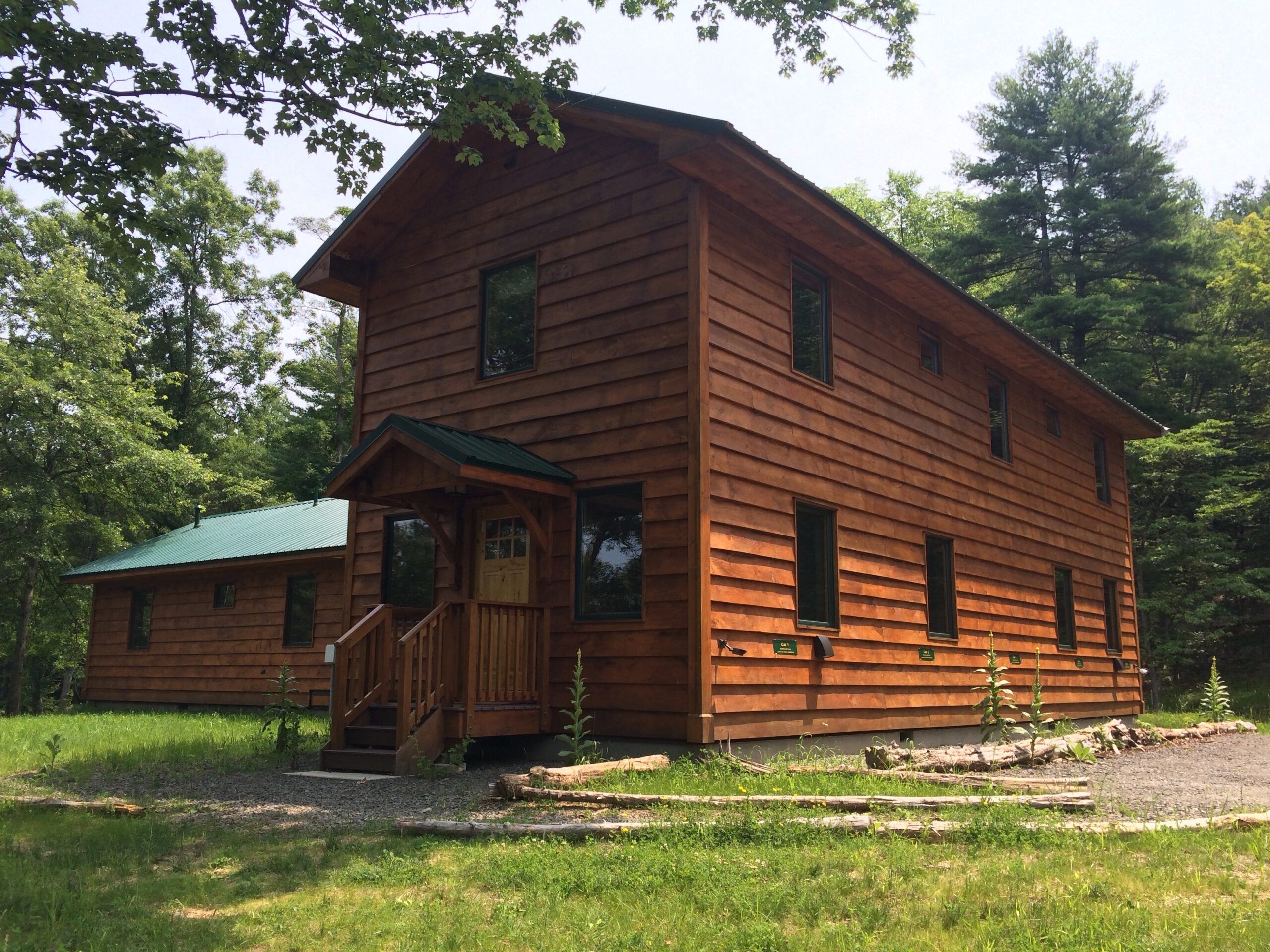 The Garden House Lodging Space at Lifebridge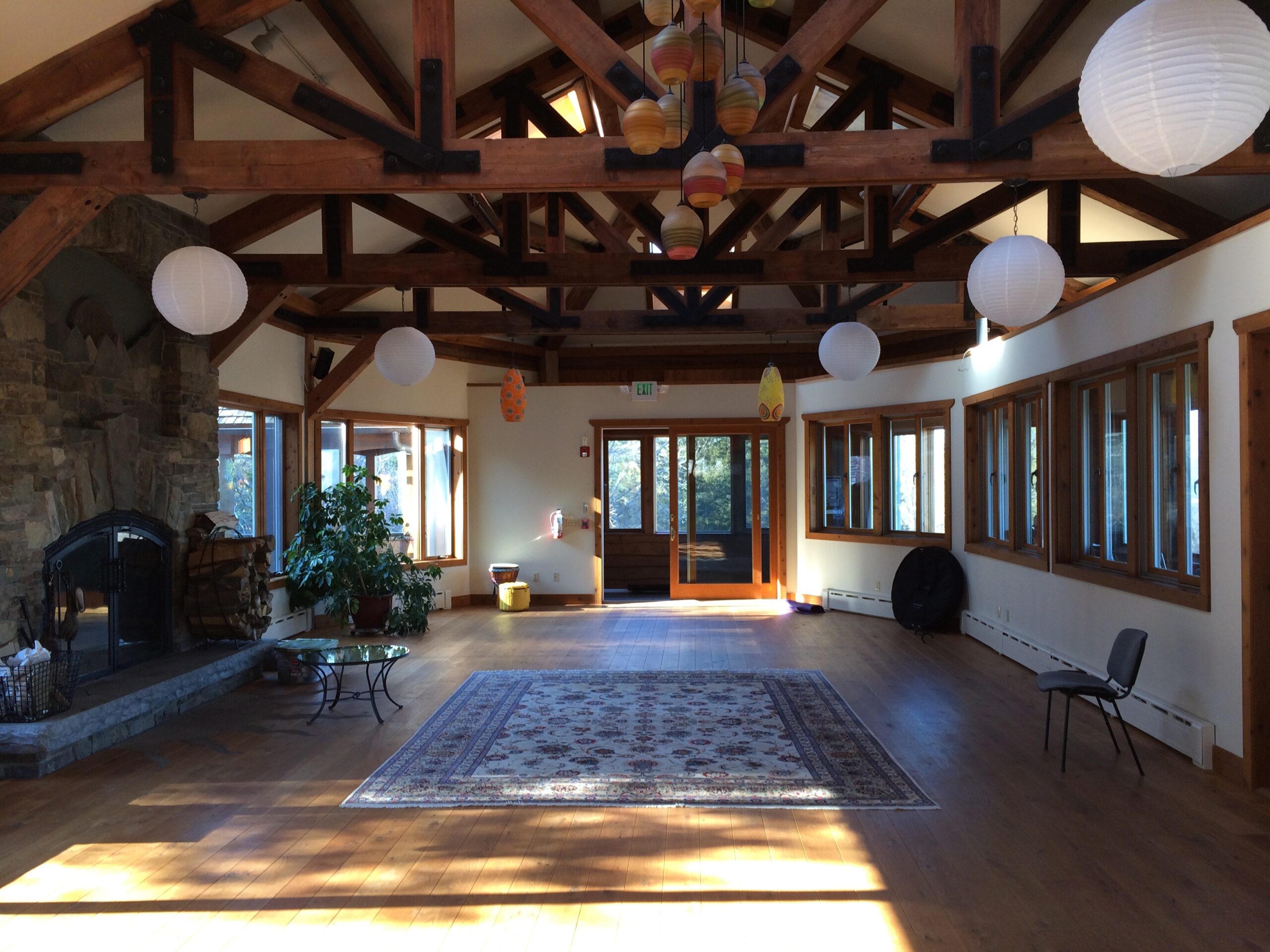 Training group space at Lifebridge Sanctuary. 
Vitalization Training Logistics
Three training sessions a year:
November 15-19, 2023
January 17-21, 2024
March 13-17, 2024
Arrival: Wednesday – 4:00pm.
Departure:  Sunday – 1:00pm.
Enrollment is limited.  To secure your space in the upcoming training year, make a $100 non-refundable deposit.
A Dynamic Synthesis of Facilitation Skills, Psychological Processes, Mythological Processes, & Creative Arts
Vitalization Training Format
     Each training day follows a consistent structure:
Optional early morning hikes or indoor yoga sequences.
Mornings begin at 9:30am, and are spent in large group, consisting of guided centering meditations, lectures by Michael on the topic for the day's learning, group discussions on the presented material, and demo sessions if needed.
Afternoons are used for rounds of one-to-one practice sessions, followed by an optional consultation/discussion of the session in group – or a break before dinner.
Evenings consist of group integration of the day's content and process.  Opportunities are given to reflect on the significant moments of the day, and further our connections to one another.  Ends by 9:00pm.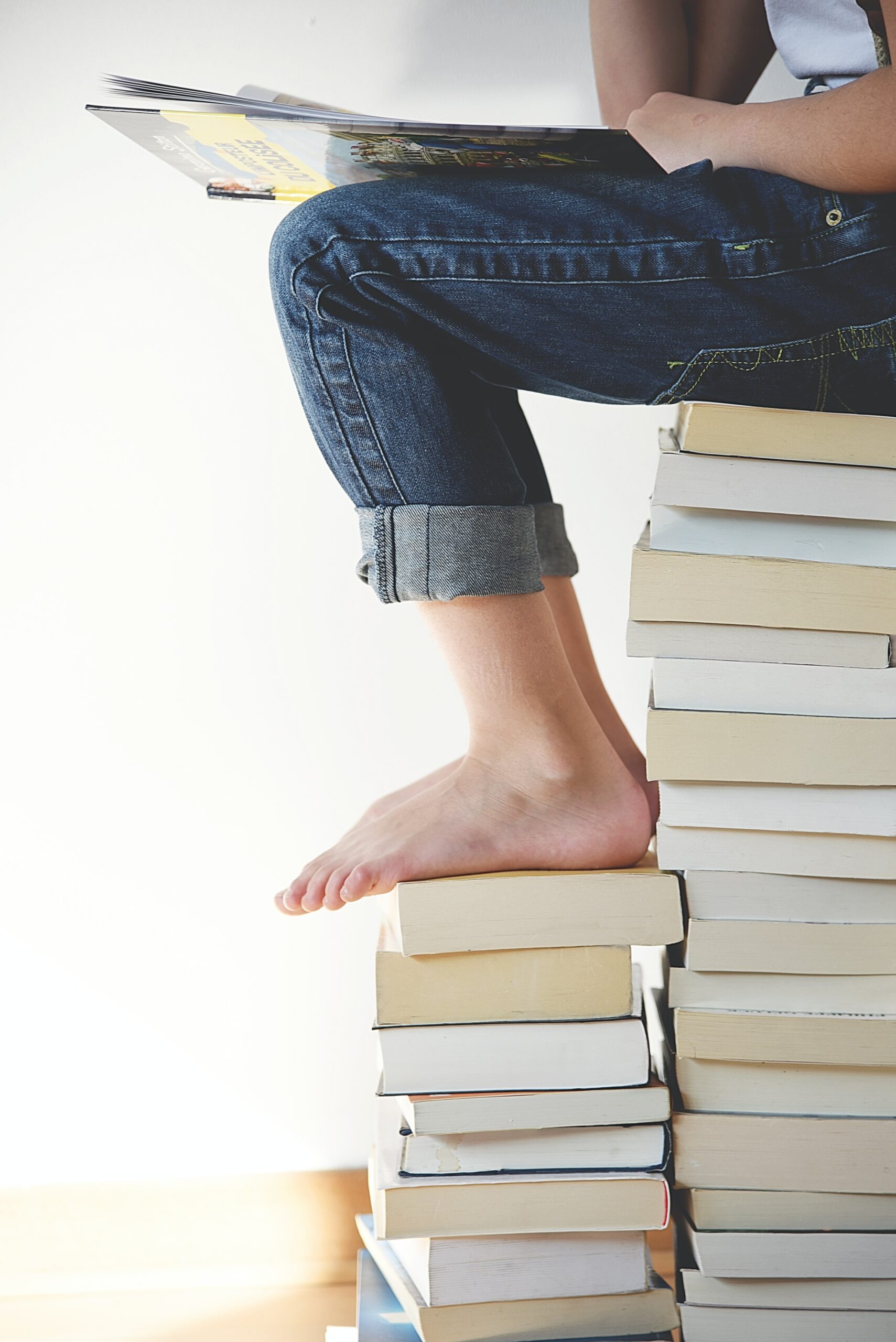 Required Readings
AWAKE. AWARE. ENLIVENED. ENGAGED.
Preparation readings are provided for each training week so that learners will be ready to gain the most benefit from this particular style of experiential training.  
This is a particular discipline that takes some time to establish, but it makes all the difference in gaining a kind of practitioner's mind that can tolerate uncertainty, and also trust the unfolding process. 
These readings will be referenced throughout the training, as they are quite relevant to the unfolding processes that we will be exploring together.
They provide us with a most useful lens through which we can deepen our understanding and appreciation for how the practitioner's own vitalized learning can profoundly assist the client's vitalization process.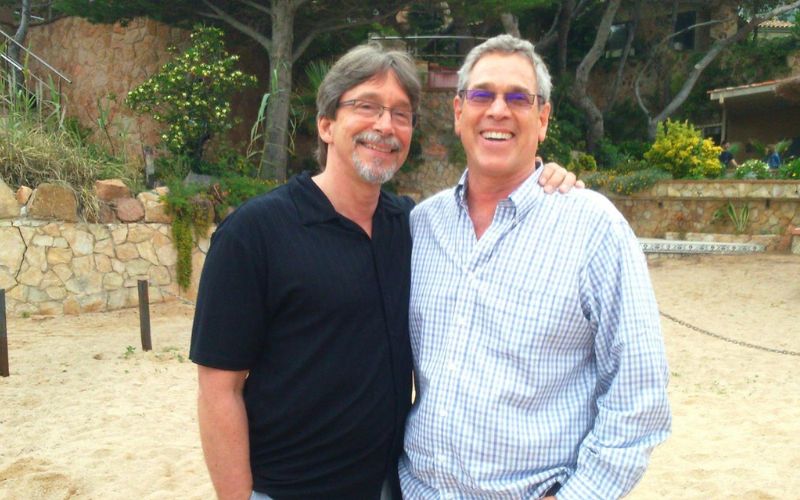 Vitalization Training Staff
The Vitalization Training Program was created and designed by Michael Mervosh, as a follow up to the recent PSEN US Training Program.
He will be assisted in this new training group once again by Josef Beraha, who has been a part of the staff for the prior PSEN US Training Program, as well as with the Hero's Journey Foundation.
The Vitalization Training Facility
We have a very special place to host our training program – Lifebridge Sanctuary in Rosendale, NY.
Lifebridge Sanctuary is the Hudson Valley's most unique meeting and retreat center and is truly a place of beauty, privacy, and quiet, offering a perfect environment for deepening and learning as a group.  We have been using this facility for the past 15 years.

The care taken in every aspect of the design and building of the facility, together with the expansive Catskill views and the unspoiled woodland environment have helped to create a space perfectly suited to deep reflective work and purposeful creativity.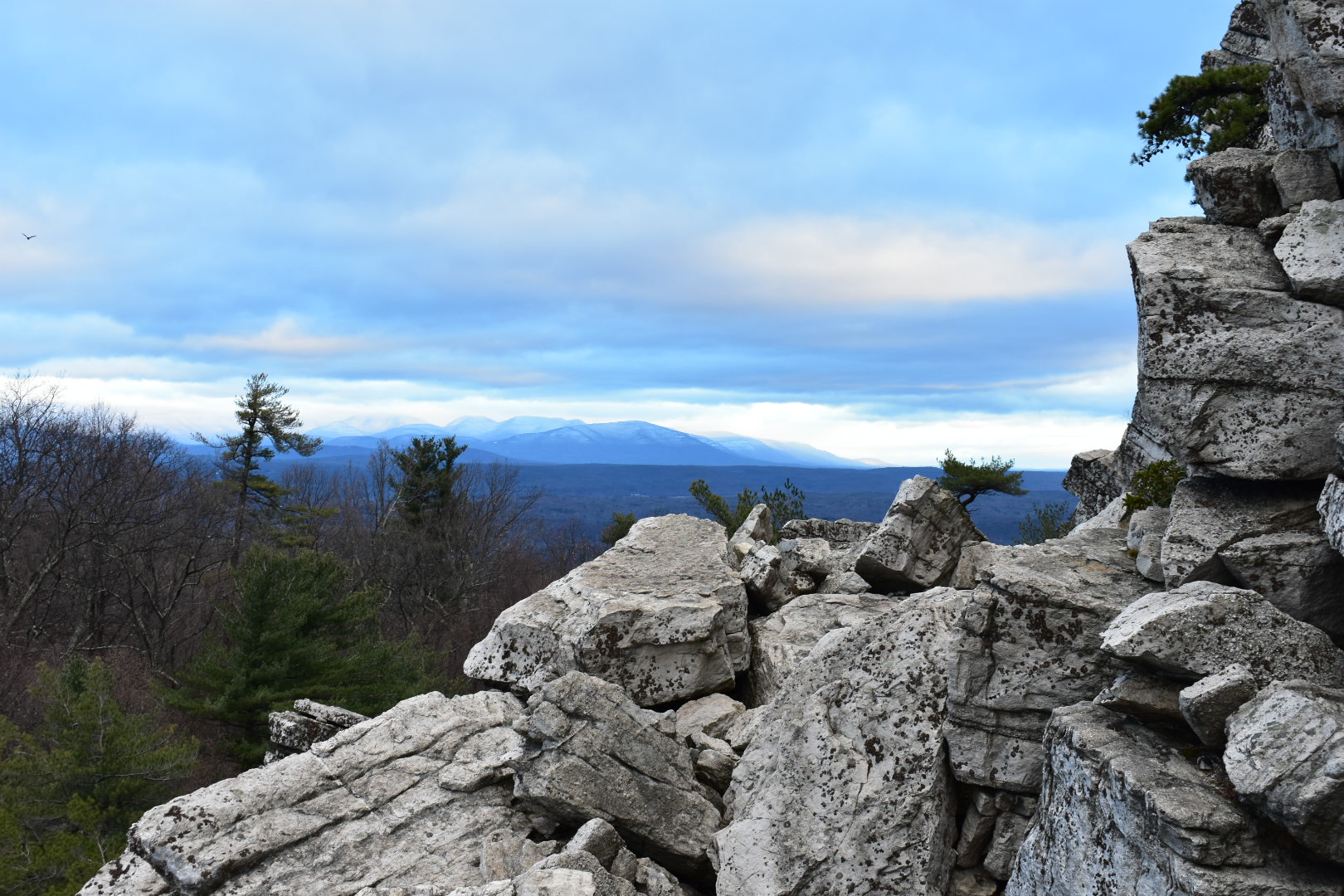 A Local Bouldering Area Used For Early Morning Hikes
Contact Us
Have a question about the new Vitalization Training?
Sample A Vitalizing Embodiment Meditation
This is a 30 minute guided meditation by Michael Mervosh that deepens your experience of movement happening in the body.  
It offers you an example of how we begin each day of the training – by deepening into a felt sense of our embodied presence.
This meditation is about rooting, flowing and opening through the body.
Hero's Journey® Foundation
201 South Highland Ave,
Suite 101,
Pennsylvania (PA) 15206