the Young Men's Journey
Our signature week-long retreat, centered in the 
Monongahela National Forest near Spruce Knob, WV, USA
For ages 13-18.
Investment for the 2022 Young Men's Journey is $1995
(Fee Reduction – Investment is $1895 until June 9th)
Now Enrolling.
Questions?
Email Anna Noack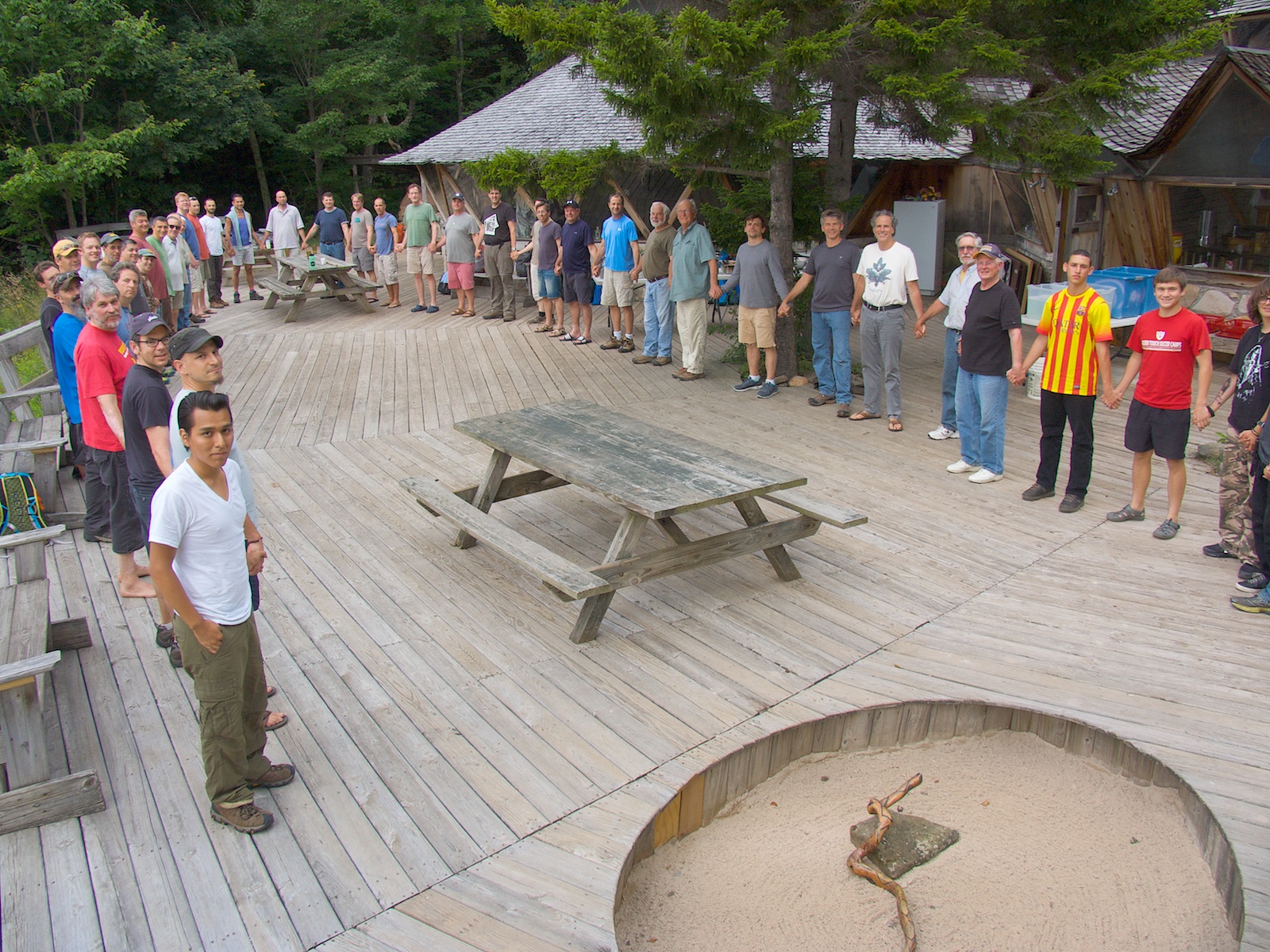 What To Expect
Want to learn more about yourself and build important life skills – ex. self-confidence?  Consider taking our weeklong wilderness journey for young men?  Here's what you can expect…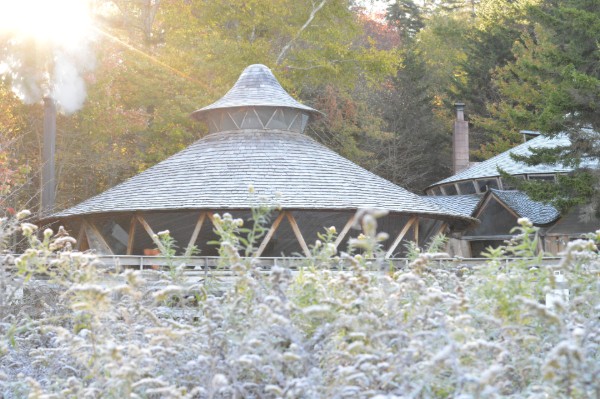 Our Home Base
Find more about what is unique and significant about our wilderness journeys for young men  Get all the logistical info you'll need to know.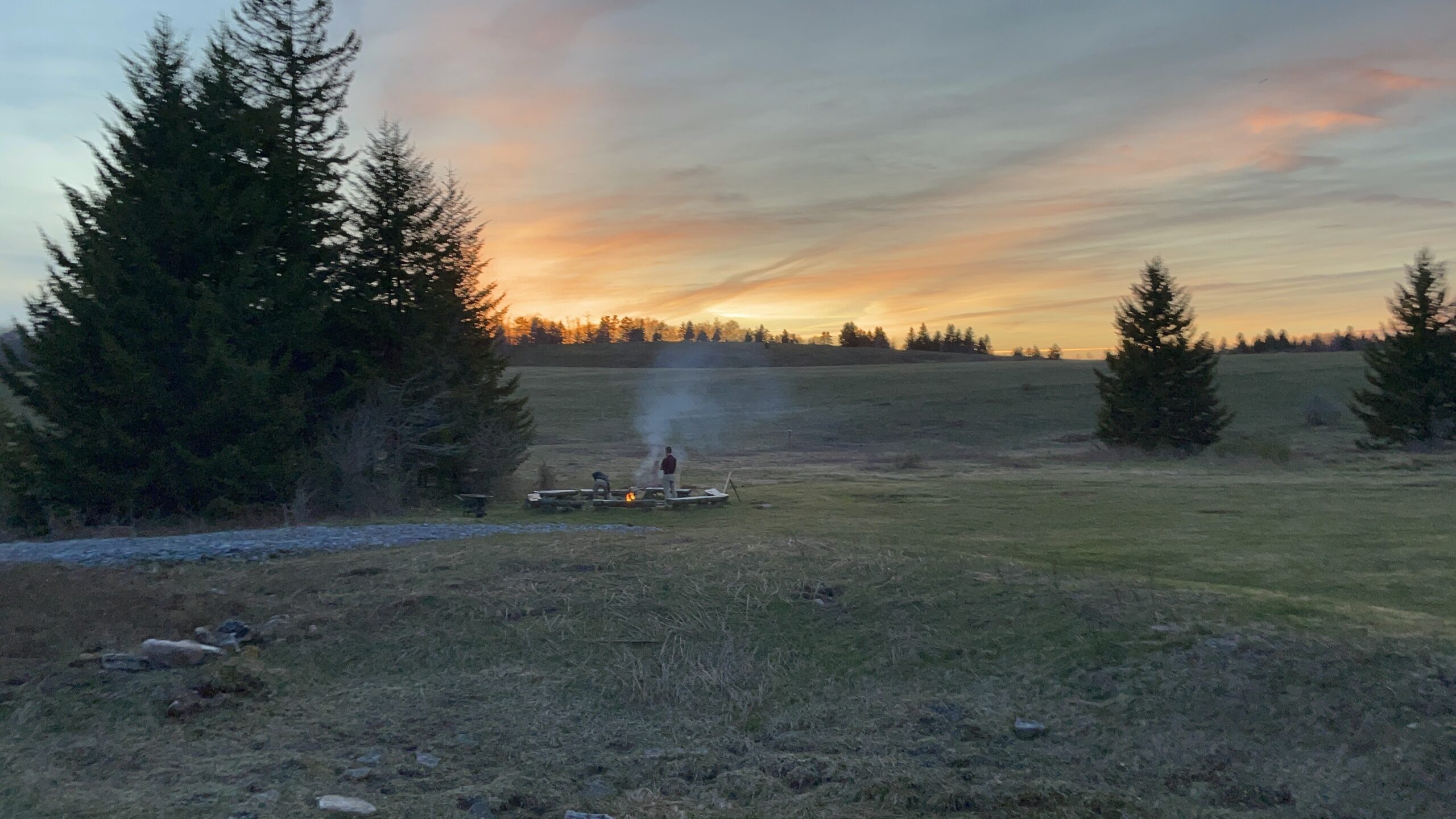 Journey Preparation
Ready to enroll or already registered?  Begin your Young Men's Journey 2022 adventure by reviewing your journey preparations here…
An Invitation 
Our summer weeklong intensive is for those who hunger for adventure, and a life lived with deeper meaning and vitality.  Adventures take place that create the opportunities for a significant shift – to move you beyond the track your life is on.  These opportunities are created to move your life forward, perhaps even without knowing where you might need to go, or how you would go about it.
We trust that a young men's journey will help to take you where you most need to go, and that it will take you somewhere you haven't gone before.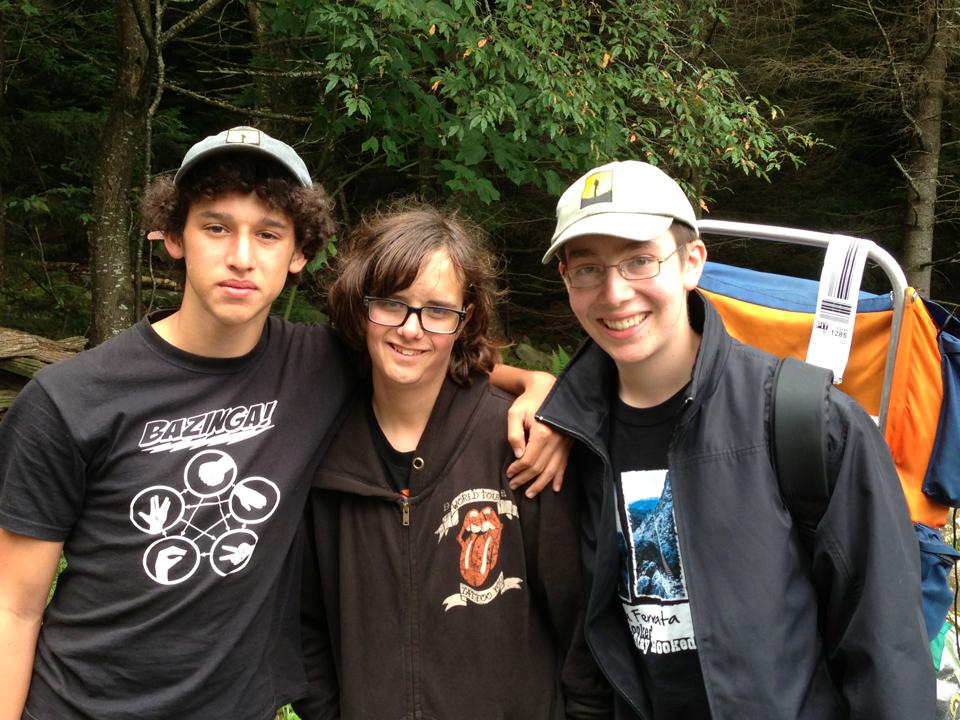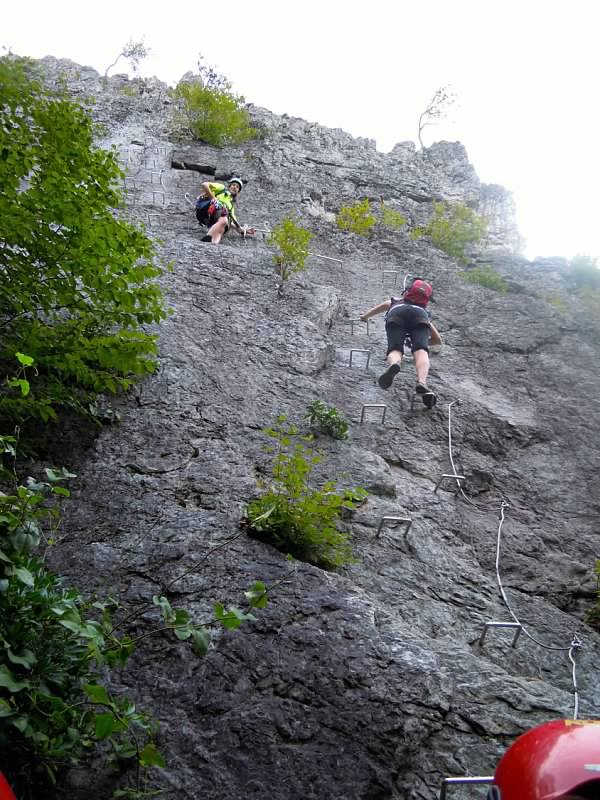 An Orientation To The Journey
In 2022, the Young Men's Hero's Journey ® Summer Intensive will provide young men with the best of what we have to offer – our intensive wilderness journey. This experience has been designed to deeply engage the particular needs that young men face at essential developmental stages.  What we do on during these wilderness experience is actually live the journey myth of the hero.
The archetypal myth of the Hero's Journey ® is an ageless and timeless immersion into the transformative currents of personal and planetary evolution. We do this through group council space and outdoor adventure elements. It calls us away from the familiar horizons of home and habit, and to venture forth into the unknown territories within us. It calls us to the adventure given to us by living into our one true, authentic and vital life.
Through consistently 'do-able' action, we become a living, personified inspiration of whatever potential lies within the consciousness of our human bodies and minds.  
"In my opinion, my HJ experience was one of the most challenging and rewarding experiences I have had in my life. I have now a new perspective of my self that will lead me to grow as a person and live my life differently and better. Thank-you to all the HJ Staff for this great experience. I will be coming back soon for more magic."
"I learned more life lessons and values here than I have in my eleven years of school, and I have never grown so close to a group of fellow young men in my life (including any baseball teams). The most important thing I've taken away from this Journey are patience and understanding."

Join The Journey Today
Be The Hero Of Your Own Life