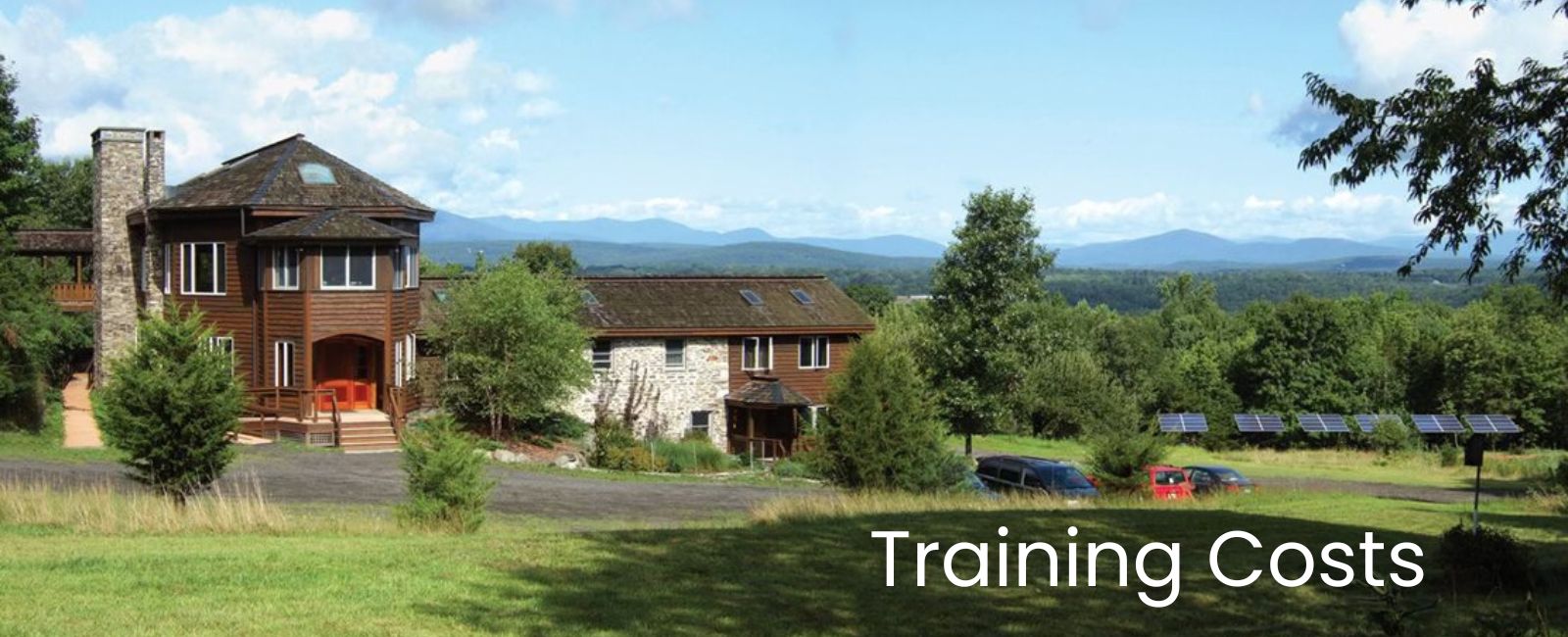 "A vital person vitalizes the world."
– Joseph Campbell
Vitalization Training Costs & Logistics
Total cost for the three 5-day training weeks is:
 $4495 for a shared accommodation.

 $5695

for a private accommodation.
Payment for each training week (after deposit) is:
 $1465 for a shared accommodation.

 $1865

for a private accommodation.
1.  ENROLLMENT MUST BE FOR ALL THREE TRAINING WEEKS.
2.  COST INCLUDES ALL PROGRAMMING, LODGING & MEALS.
     (Lunches and dinners will be provided by a private chef.)
Vitalization Payment Process
Secure your place in the training by making a $100 deposit.
Note that private accommodations are limited to two rooms, and will be filled on a first come, first served basis.
If paying by installments, payments for each training week must be paid prior to the start of the training week.
Trainees are financially responsible for all three training weeks, regardless of attendance.
Payments can also be made by check:
Hero's Journey Foundation
201 South Highland Ave
Suite 101
Pittsburgh, PA 15206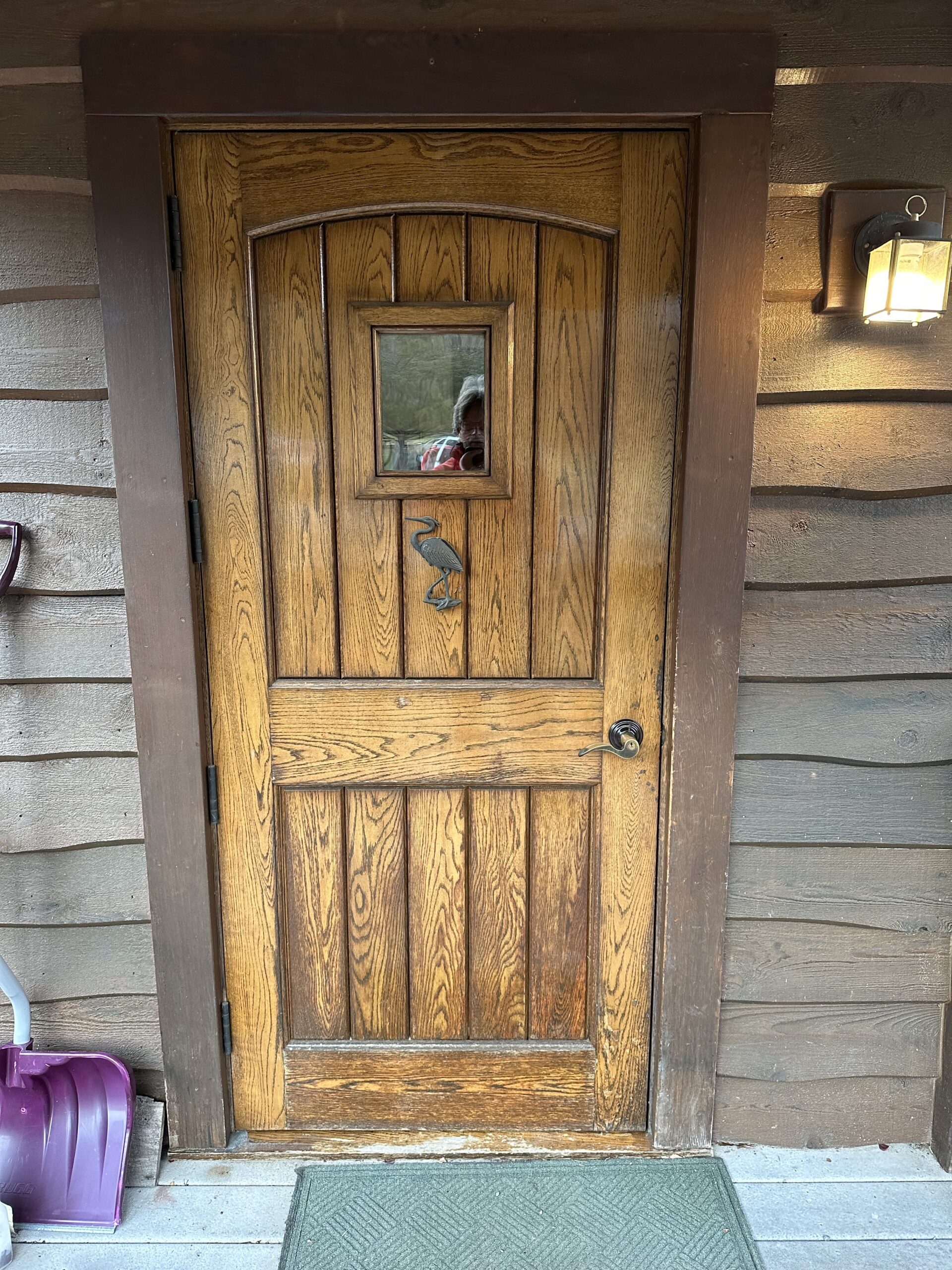 The Dining Room Entrance at Lifebridge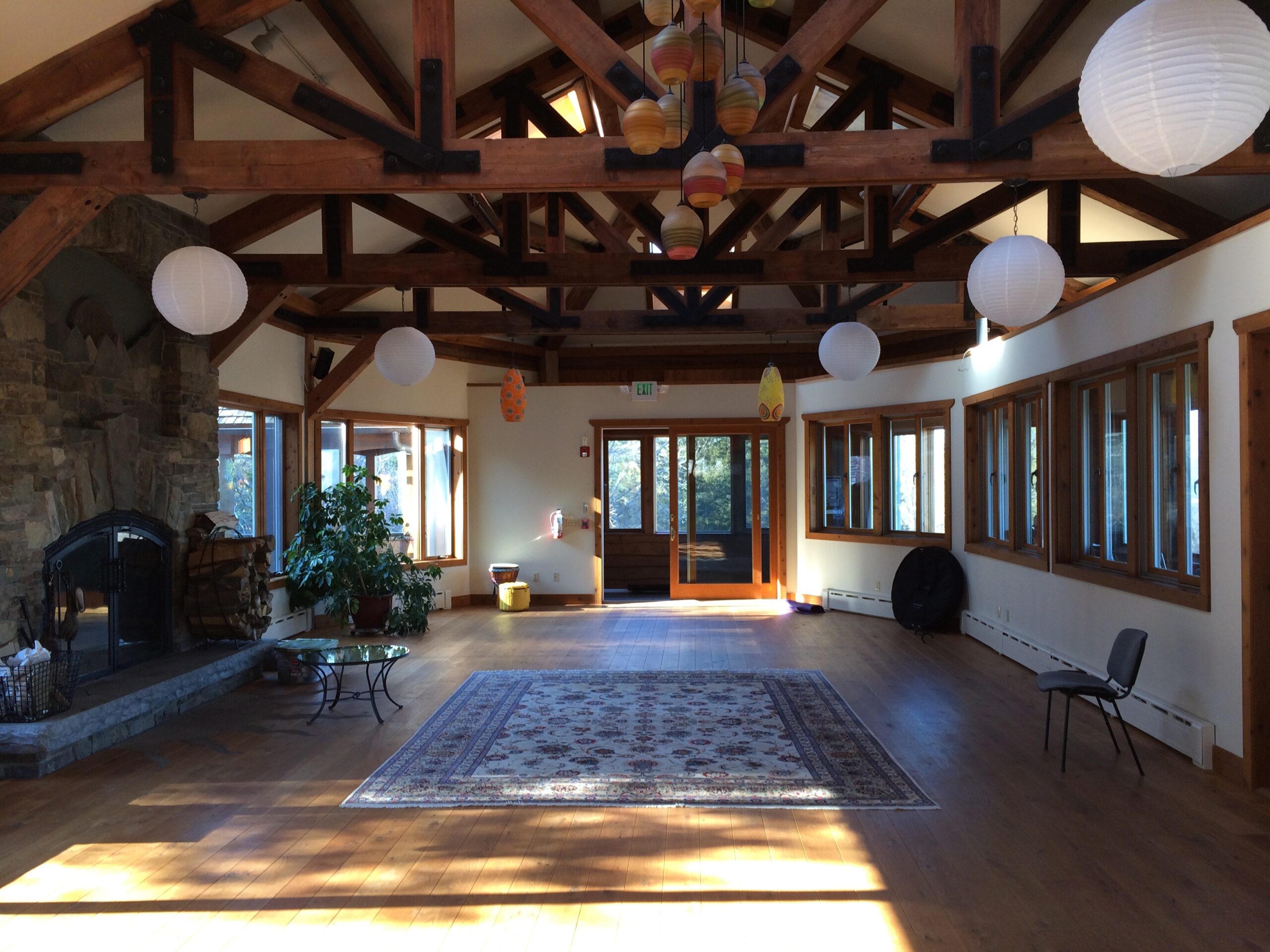 Training group space at Lifebridge Sanctuary. 
Vitalization Training Logistics
Three training sessions a year:
November 15-19, 2023
January 17-21, 2024
March 13-17, 2024
Arrival: Wednesday – 4:00pm.
Departure:  Sunday – 1:00pm.
The Lifebridge Sanctuary is a 12,000 square foot hand crafted, green facility on 95 acres of forest and spectacular open space on the Northern crest of the Shawangunk Ridge, close to the small township of Rosendale, eighty miles north of New York City.
It is approximately a two hour drive from NYC airports.  Trailways offers bus service from Penn Station to Rosendale.
333 Mountain Road
Rosendale, NY
For more transportation info CLICK HERE
Hero's Journey® Foundation
201 South Highland Ave,
Suite 101,
Pennsylvania (PA) 15206