the women's Journey
Our signature week-long retreat, located in the 
Monongahela National Forest near Spruce Knob, WV, USA
Now Enrolling
Have Questions?
Email: Anna@herosjourneyfoundation.org
IMPORTANT NEWS FOR THE 2024 WOMEN'S JOURNEY
The Women's Journey no long requires a negative COVID TEST for your attendance. We trust you'll test if you are symptomatic.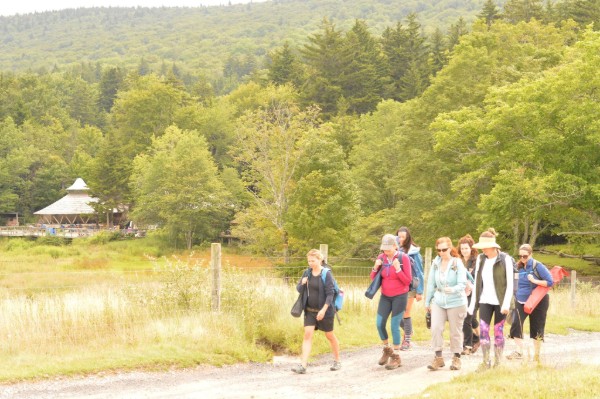 Want to create a significant shift in your life?  Consider taking our weeklong wilderness journey for women?  Here's what you can expect…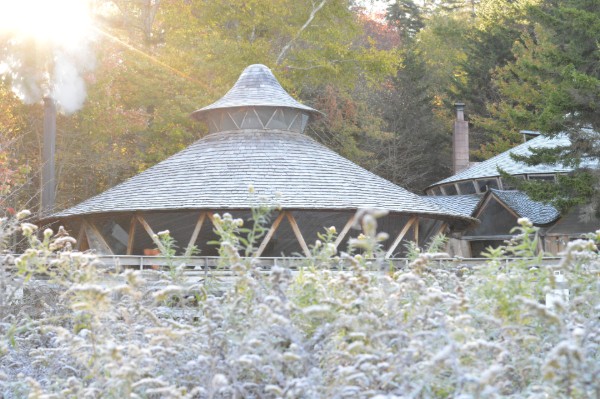 Find more about what is unique and significant about our wilderness journeys for women  Get all the logistical info you'll need to know.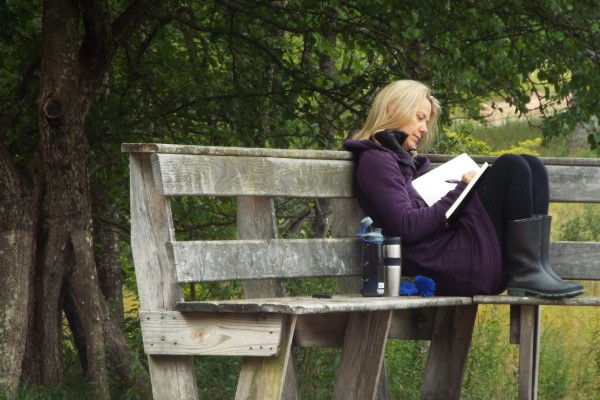 Ready to enroll or already registered?  Begin your Women's Journey 2023 adventure by reviewing your journey preparations here…
An Invitation 
Our summer weeklong intensive is for those who hunger for adventure, and a life lived with deeper meaning and vitality.  Adventures take place that create the opportunities for a significant shift – to move you beyond the track your life is on.  These opportunities are created to move your life forward, perhaps even without knowing where you might need to go, or how you would go about it.
We trust that a women's journey will help to take you where you most need to go, and that it will take you somewhere you haven't gone before.
> Participate in dynamic, life-enhancing group councils.
> Return to soul and experience nature.
> Explore the meaningful work of inner change.
> Engage in the vitality and immediacy of the unknown.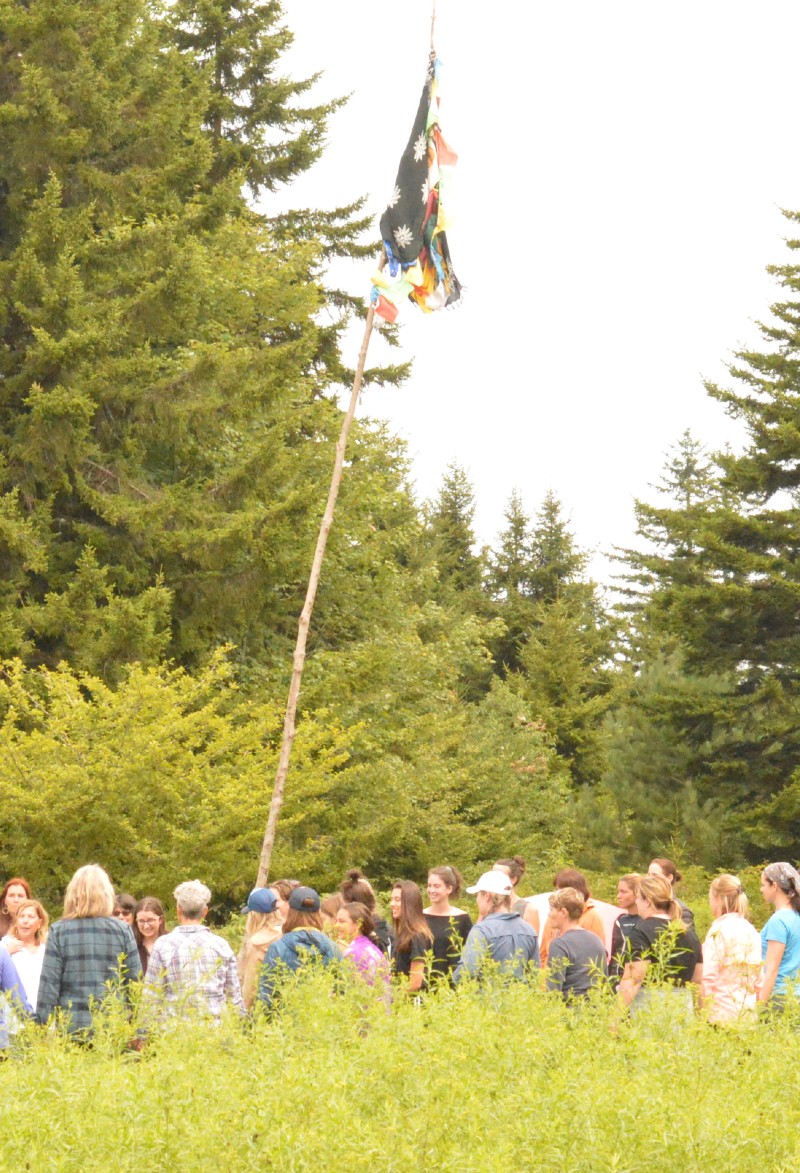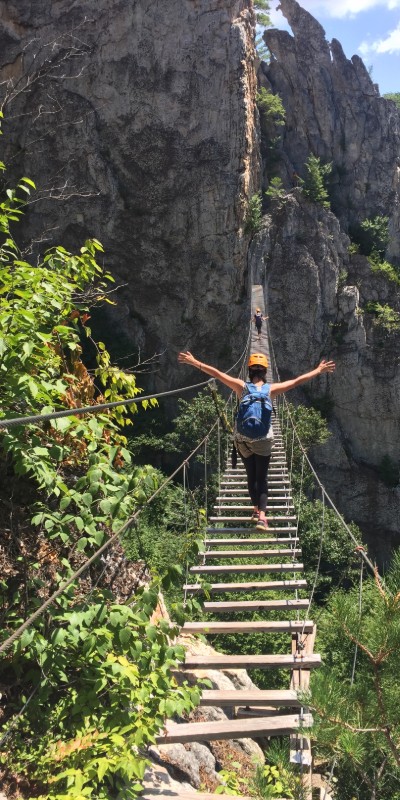 An Orientation To The Journey
In 2024, the Women's Hero's Journey ® Summer Intensive will provide women with the best of what we have to offer – our wilderness intensive journey. This experience has been designed to deeply engage the particular needs that women face at essential developmental stages throughout our lives.  What we do during these wilderness experiences is actually live the journey myth of the heroine. We do this not through the classic style where the hero or heroine goes it alone, but rather entering the new living myth of the ensemble, we go together. In togetherness we provide the necessary support and mirroring needed to build common ground and move forward.

The archetypal myth of the Hero's Journey ® is an ageless and timeless immersion into the transformative currents of personal and planetary evolution. It calls us away from the familiar horizons of home and habit, and to venture forth into the unknown territories within us. It calls us to the adventure given to us by living into our one true, authentic and vital life.
Through consistent 'do-able' action, we become a living, personified inspiration of whatever potential lies within the consciousness of our human bodies and minds.

Invest in yourself today and find your way back to a soulful thread that has always been there.
"As women, we have been taught either to ignore our differences, or to view them as causes for separation and suspicion rather than as forces for change…Within the interdependence of mutual (nondominant) differences lies that security which enables us to descend into the chaos of knowledge and return with true visions of our future."
– Audre Lorde
"To display the lantern of the soul in shadowy times like these, to be fierce and to show mercy toward others, both, are acts of immense bravery and greatest necessity."
– Clarissa Pinkola Estes
The Women's Heros Journey provided me with a safe, supportive, and challenging environment to heal deeply and have a new visceral experience of my own vital life force. Coming home I feel curious and excited to live and create from this new place within myself and bring more of myself out into my community.ng but grateful for the whole messy, grand process?
"
The women's heros journey delivered me a deeper understanding of the journey from my head to my heart. I saw how I created, and, allowed fear to paralyze me in my life, and I also saw my light reflected back to me in the women I journeyed with. Each day and each experience gave me a gift to work with. I will be back!
Join The Journey Today
Be The Hero Of Your Own Life