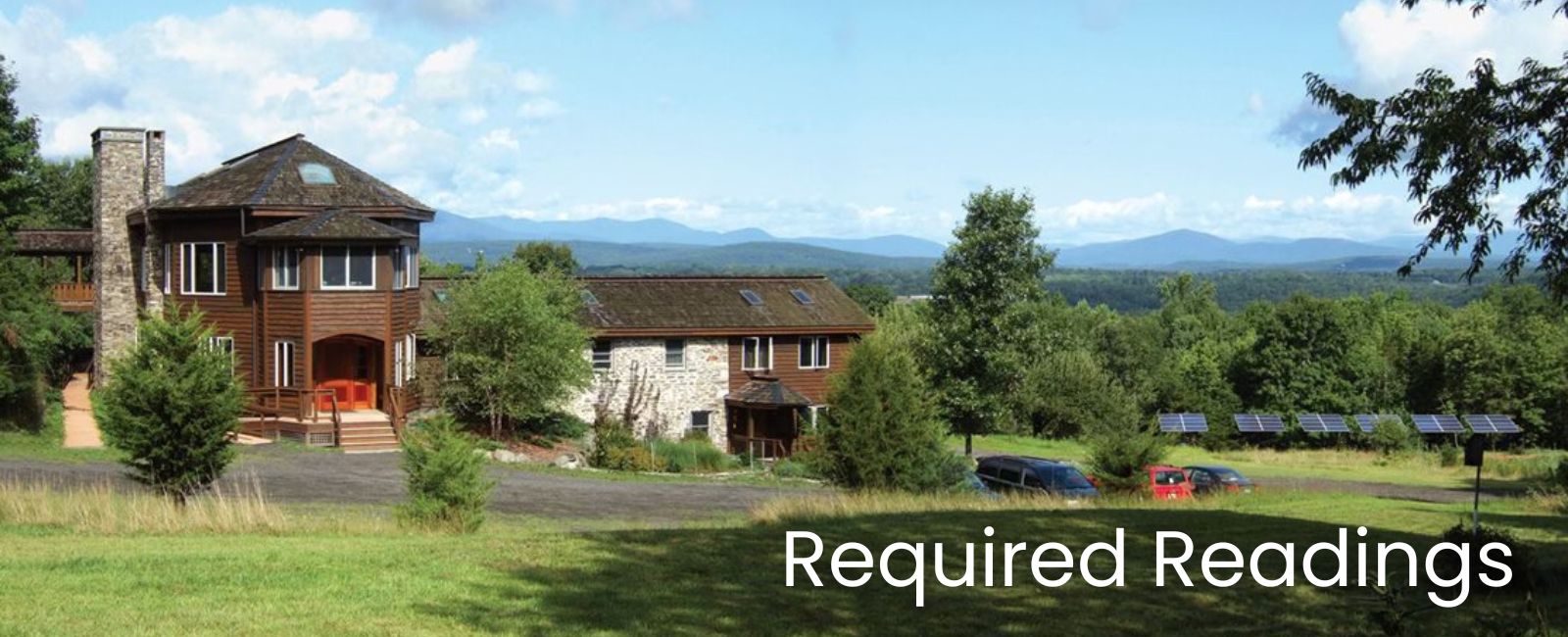 "It's a good thing to know that a glass is to drink from,
It's a bad thing not to know what you are thirsting for."

– Antonio Machado
Reading Books For The Upcoming Training
Reading That Supports A Dynamic Synthesis of Facilitation Skills,
Emergent Psychological Processes & The Hero's Journey® Myth
Readings will be assigned prior to each training week.  They will be relevant to the skills being taught for that particular week.  I will do my best to keep the readings reduced to a manageable amount of pages.
I will also provide my personal book notes that I make for most of the chapters to be read, which are more abbreviated and condensed from the chapter content.  They will be posted on the readings page in PDF formatting for easy downloading.
BOOKS
VITALIZATION IN PSYCHOANALYSIS: PERSPECTIVES ON BEING & BECOMING – Amy Schwartz-Cooney & Rachel Sopher
This will be a foundational book for the year, and I will draw from a number of the book chapters over the course of the three training weeks.
Vitalization refers to the process between two people that ignites new experiences and brings withdrawn aspects of the self to life. This book focuses on how process facilitation can be a uniquely creative encounter that can aid the enlivening internal process in both client and practitioner, offering a vibrant new take on the project of transformation.
COMING TO LIFE IN THE CONSULTING ROOM – Thomas Ogden
Ogden sets out to move psychotherapeutic processes toward a new sensibility. He reflects a shift in emphasis from knowing and understanding to the 'lived experience' of being and becoming more human. 
Ogden illustrates his way of dreaming the analytic session and of inventing fresh processes with each client.  You'll have to muddle through some of the more psychoanalytic concepts and language before resting into the profound humanity to be found in his approach.
THE ENIGMA OF DESIRE – Galit Atlas
This supplemental book introduces new perspectives on desire and longing, in and outside of the psychotheraeutic relationship. This exciting material explores the known and unknown, ghosts and demons, sexuality and lust.  
Galit humanizes her patients and offers worthwhile clinical illustrations of these challenging and intimate topics.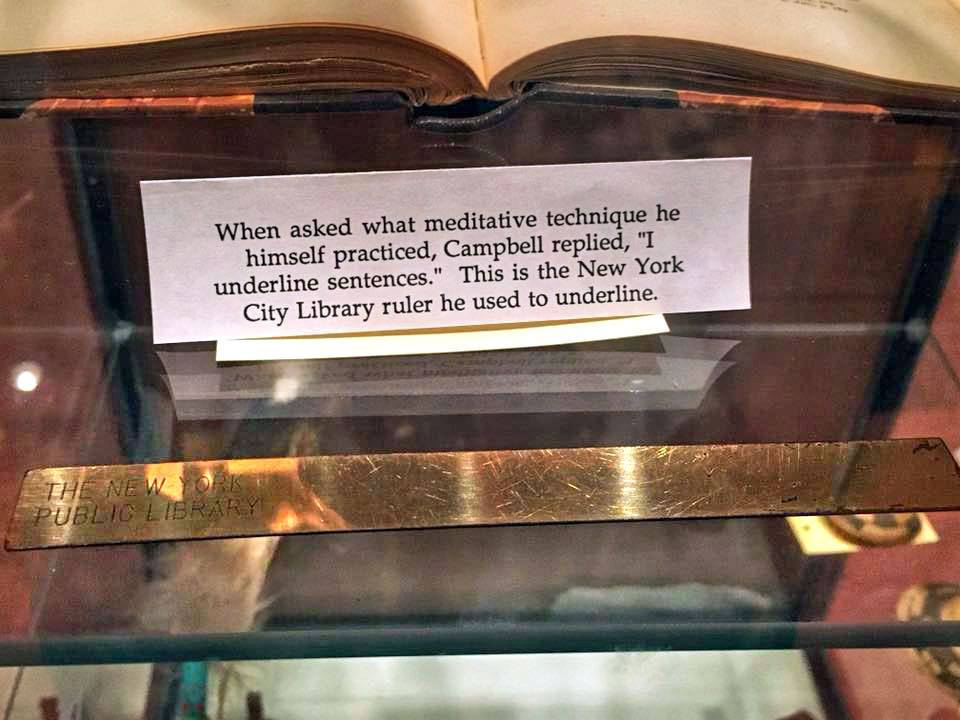 Hero's Journey® Foundation
201 South Highland Ave,
Suite 101,
Pennsylvania (PA) 15206