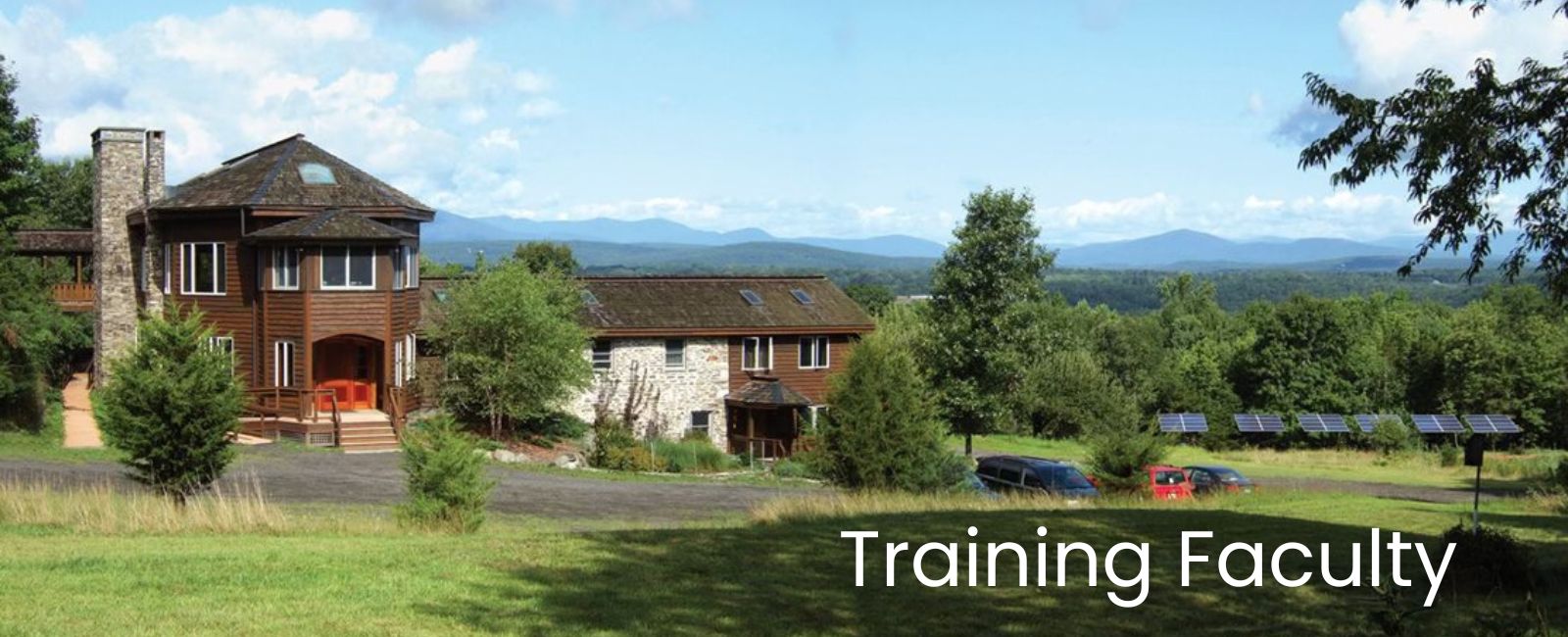 Embracing The Lifelong Path of Learning
About The Vitalization Faculty
Michael is a licensed clinical psychologist with MGM Psychological Associates in Pittsburgh, PA.  He has been devoted to full-time private practice, providing intensive individual and group psychotherapy for 25 years as a Gestalt and Object Relations trained psychotherapist, who utilizes a body- oriented as well as Jungian influenced approach to working with his clients.
He is the co-founder and teacher of PsychoEnergetics Training, a four-year depth and process facilitation training program and learning group.  PSEN Training is offered in Spain, with 50 students from throughout Europe in each training year.  It has been in existence since 2008. 
His founding work is with the Hero's Journey Foundation, which he has cultivated over the past 25 years. This work is a uniquely crafted blend of psychological, mythological and spiritual transformation work.   
He is currently the Executive Director of this non profit organization, and he oversees both the program administration as well as all service-oriented programs for the HJF.
Josef Beraha
Josef Beraha has a practice in Sunny Isles, FL, where he also lives.
He has been a longtime group facilitator for the Hero's Journey Foundation programs.  He is currently the head of the Stewarding Program for the Men's Journey Intensives in West Virginia.
He has also been a long time faculty member at PsychoEnergetics Training Programs in the US and Spain.  
He is a coach, a facilitator, a transformational Breath Worker, Family Constellation Therapist, and was a teacher for 6 years at the Barbara Brennan School of Healing.
His passion is to journey and support others into their own inner and unfolding world.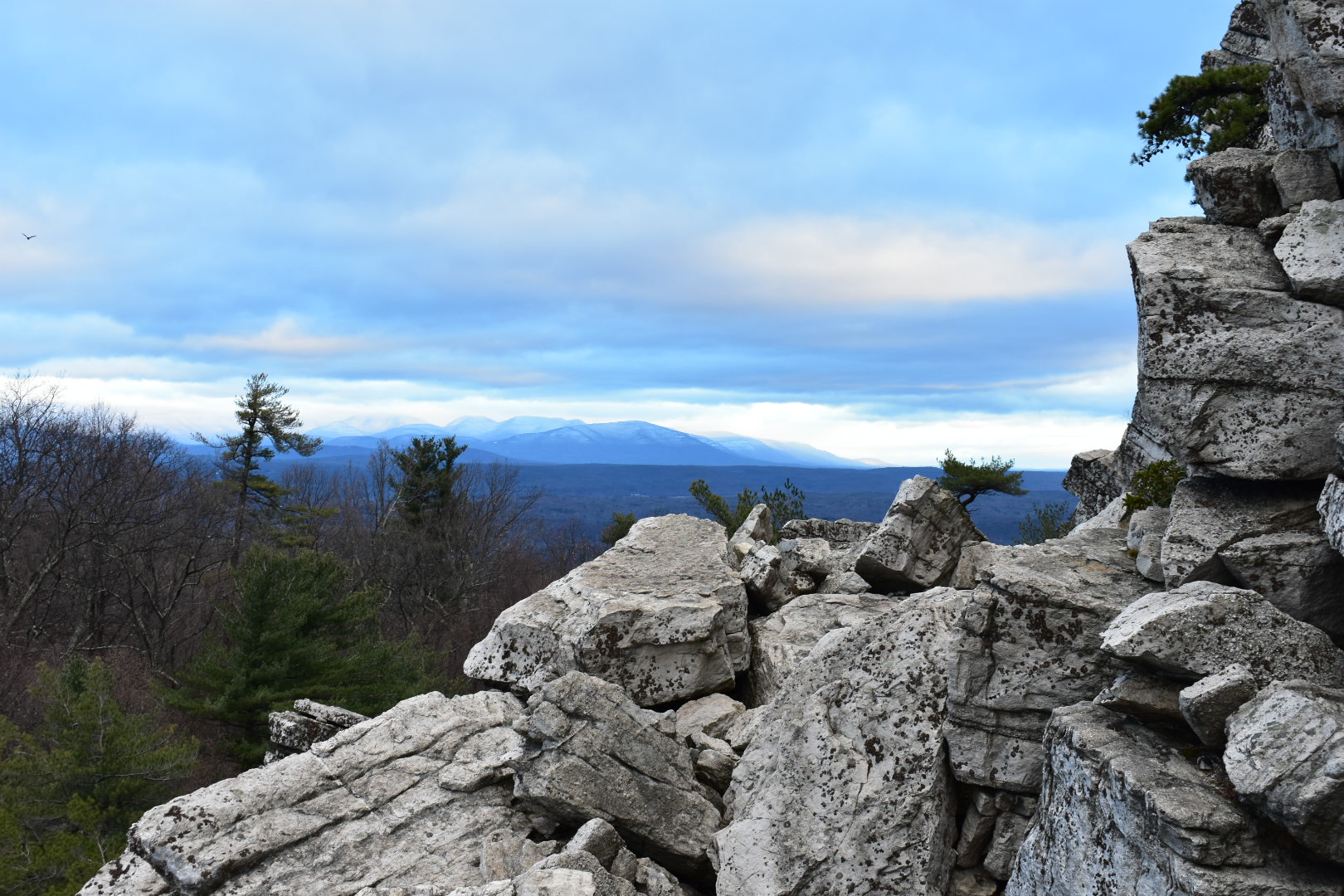 A Local Bouldering Area Used For Early Morning Hikes
Contact Us
Have a question about the new Vitalization Training?
Hero's Journey® Foundation
201 South Highland Ave,
Suite 101,
Pennsylvania (PA) 15206