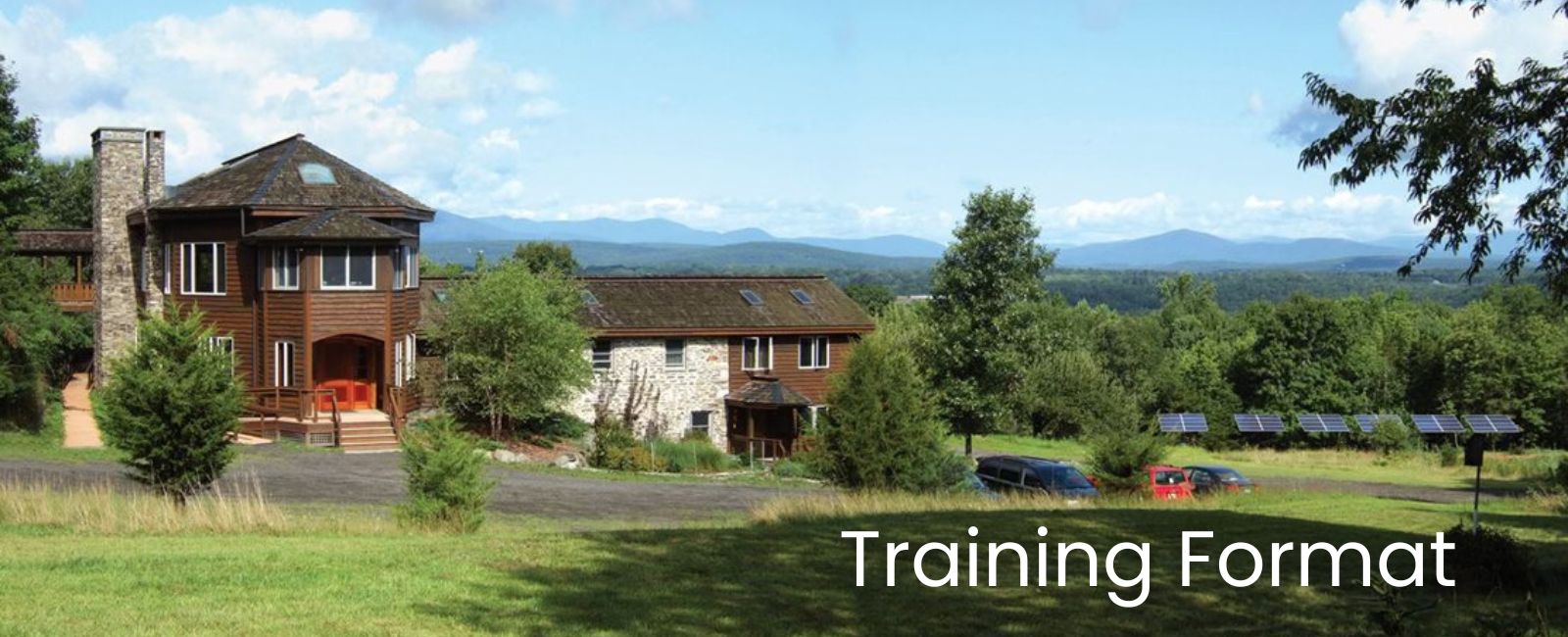 "Something opens our wings,
something makes boredom and hurt disappear,
someone pours a cup on front of us,
we taste only sacredness."

– Rumi
What Is Distinct About The Vitalization Training Format?
We focus a great deal on learning and being together as a group.
A rising tide lifts all the boats.  By getting to know one another in a group setting, we are better able to support one another's learning as practitioners, and deepening as individuals.
The bonds we establish with one another support the building of reliance and trust, which allows all of us to take greater risks to learn and develop as professionals and as people.
We share all of our meals together, start and end each day together as a group, and spent the afternoons sharpening our skills as practitioners.
Vitalization Training Format
Optional Early Morning Hikes and/or Yoga – to awake the body and spirit.
MORNING SEGMENT – 9:30am – 1:00pm.
Guided Embodiment Meditations – to deepen one's Embodied Presence.
Vitalization Lecture/Discussions – in large group, based on the required readings.
Demonstration Sessions/Experientials – to deepen and apply the learning from the lecture material.
 ———
AFTERNOON SEGMENT – 2:15pm – 6:00pm
1st – One-to-one practice sessions – client/practitioner dyads.  Practitioner skill building segment.
2nd – One-to-one practice sessions – client/practitioner dyads. Practitioner skill building segment.
Group consultation/supervision – sharpening and clarifying of the practitioner's mind, based on prior sessions.
———
EVENING SEGMENT – 7:30pm – 9:00pm
A relaxed and integrative group experience, gathered around an evening fire.  Consists of personal reflections and fresh insights, meaningful moments of learning, and possibilites for poetry, song, and socializing.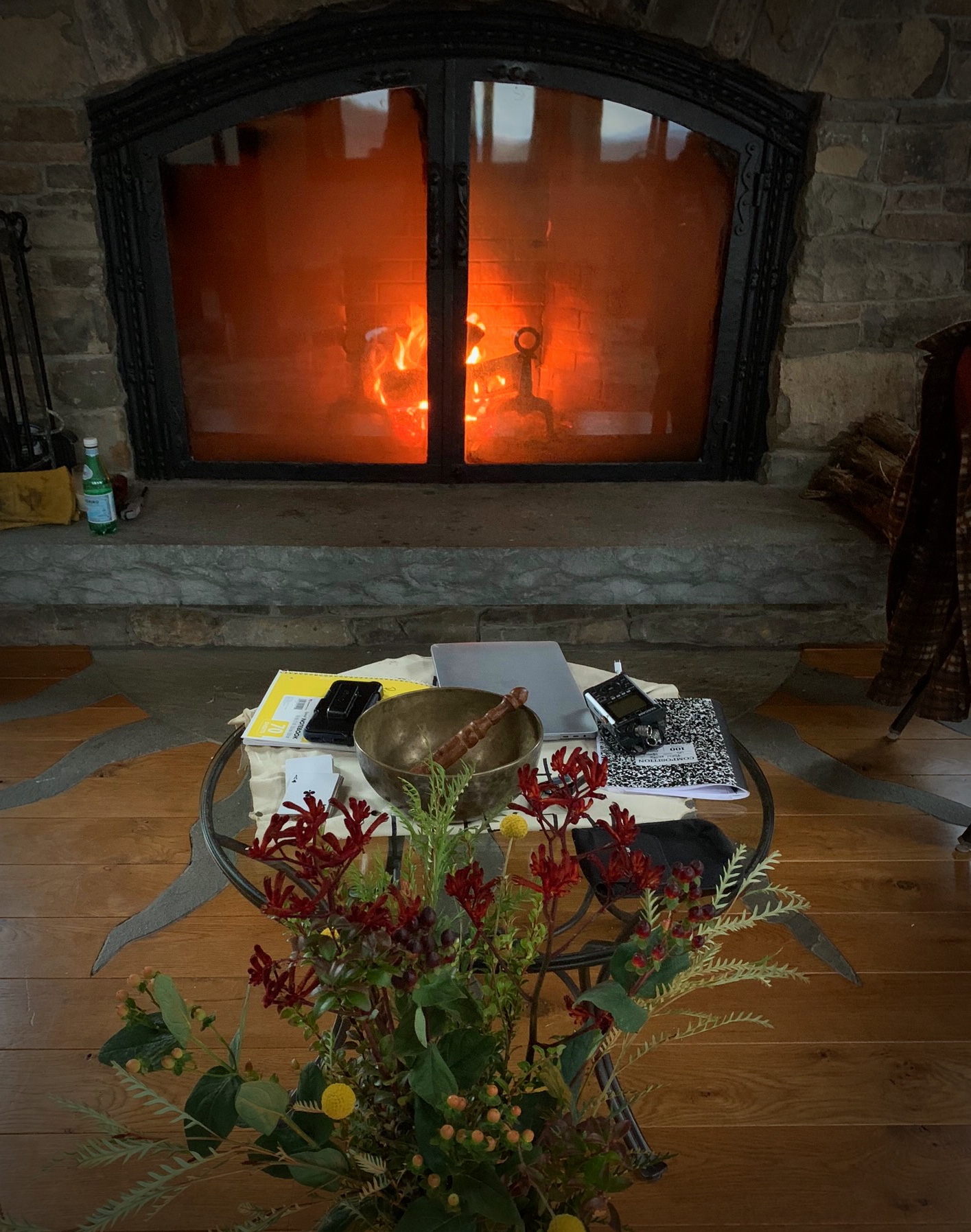 The Group Space Fireplace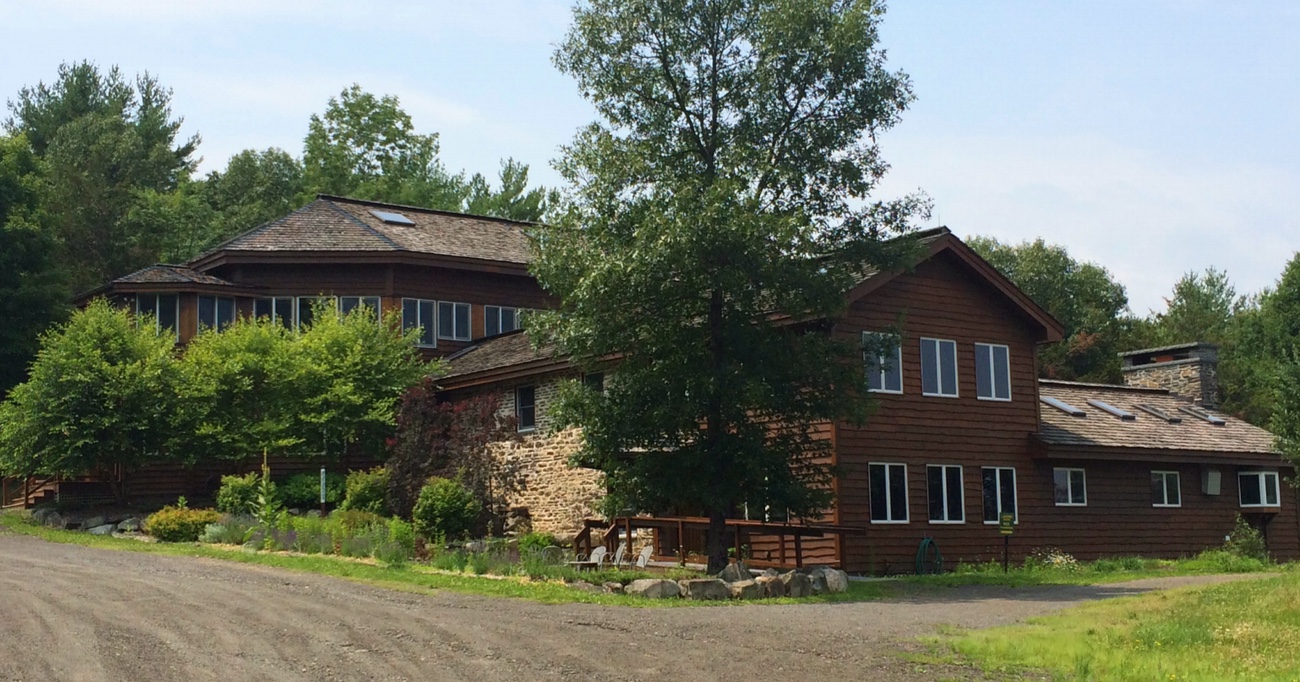 Hero's Journey® Foundation
201 South Highland Ave,
Suite 101,
Pennsylvania (PA) 15206