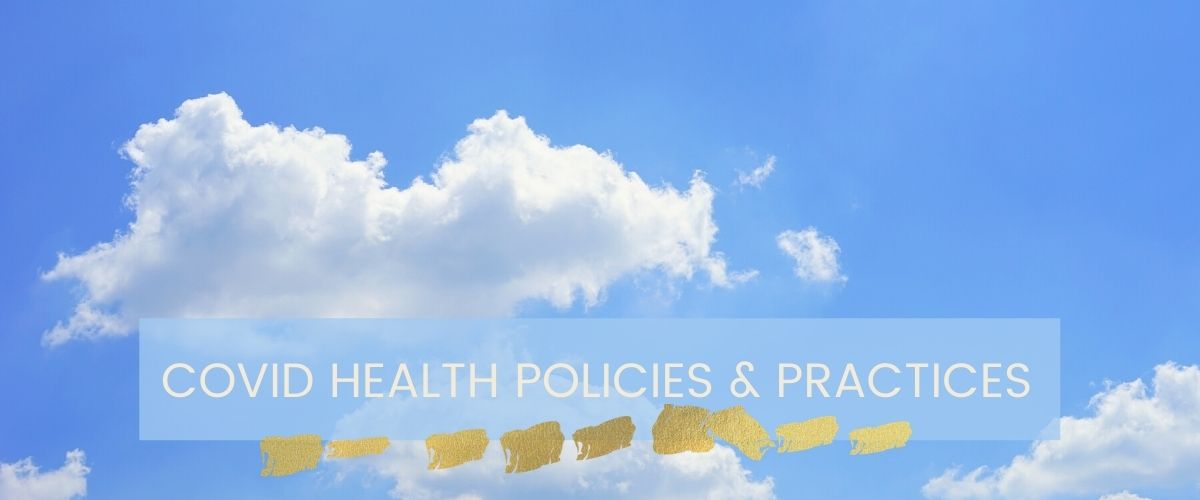 MEN'S SOUL TAVERN 2022 COVID HEALTH POLICIES & PRACTICES 
It is our current and best understanding that the most significant vector for virus transmission is shared indoor air. 
All of the requirements in this document reinforce that basic understanding.
All participants for the Men's Soul Tavern 2022 are required to be fully vaccinated. Proof of vaccination can be emailed to Anna Noack at  anna@herosjourneyfoundation.org (a photo of your card is fine) 
All participants for the Men's Soul Tavern 2022 are required to have tested negative within 24 hours of arriving at the event. PCR tests are preferred, but at-home tests are also acceptable. (please refer to the list below if you need help securing a test!)
Masks are expected in all shared indoor spaces, including vehicles.
Handwashing and/or hand sanitizer stations will be located at each building entrance. Please make frequent use of these conveniences.
As stated previously, we intend to adhere to the protocol of wearing masks while indoors. An exception may be made when a person is in a deep emotional process and desires/needs close physical contact and support. In such situations, it will require the consent of any individuals involved, and it will be each group member's personal choice to come close or remain at a 6-ft distance.
We will send you a COVID Protocol Questionnaire three days prior to the start of the event. The questionnaire will ask you to check your symptoms and any recent exposure and report back to us. 
Thank you for your thoughtfulness and diligence in being attentive to our collective health and wellbeing
"When living is a mythic journey, one can give expression to one's unconscious fears,
desires, tensions and longings that underlie their conscious behaviors.  
Living into your own personal myth can rescue a deeply buried personal orientation for

living in the world, obtained from within the most profound depths of one's human
character."