Soul Tavern
Our Soul Tavern gathering takes place within a peaceful winter sanctuary, in a warm and beautiful retreat building consciously designed for the specific type of communal gathering we are hosting.
LifeBridge Sanctuary, Rosendale, NY, USA
Investment for the 2023 Soul Tavern is $1095-$1395
Questions?
Email: Anna@herosjourneyfoundation.org
IMPORTANT NEWS FOR THE 2023 Soul Tavern
The Soul Tavern requires documentation of a COVID VACCINATION for your attendance.
Creating Space For Restoration, Reconnection & Renewal
Our Soul Tavern Retreat for Ordinary Heroes provides us with a space to renew intentions that bring us more fully alive and re-activate our capacity to make ourselves useful in our world.  We do this by coming towards our aliveness in joyful and satisfying ways while being a kindred part of a rich community presence and spirit.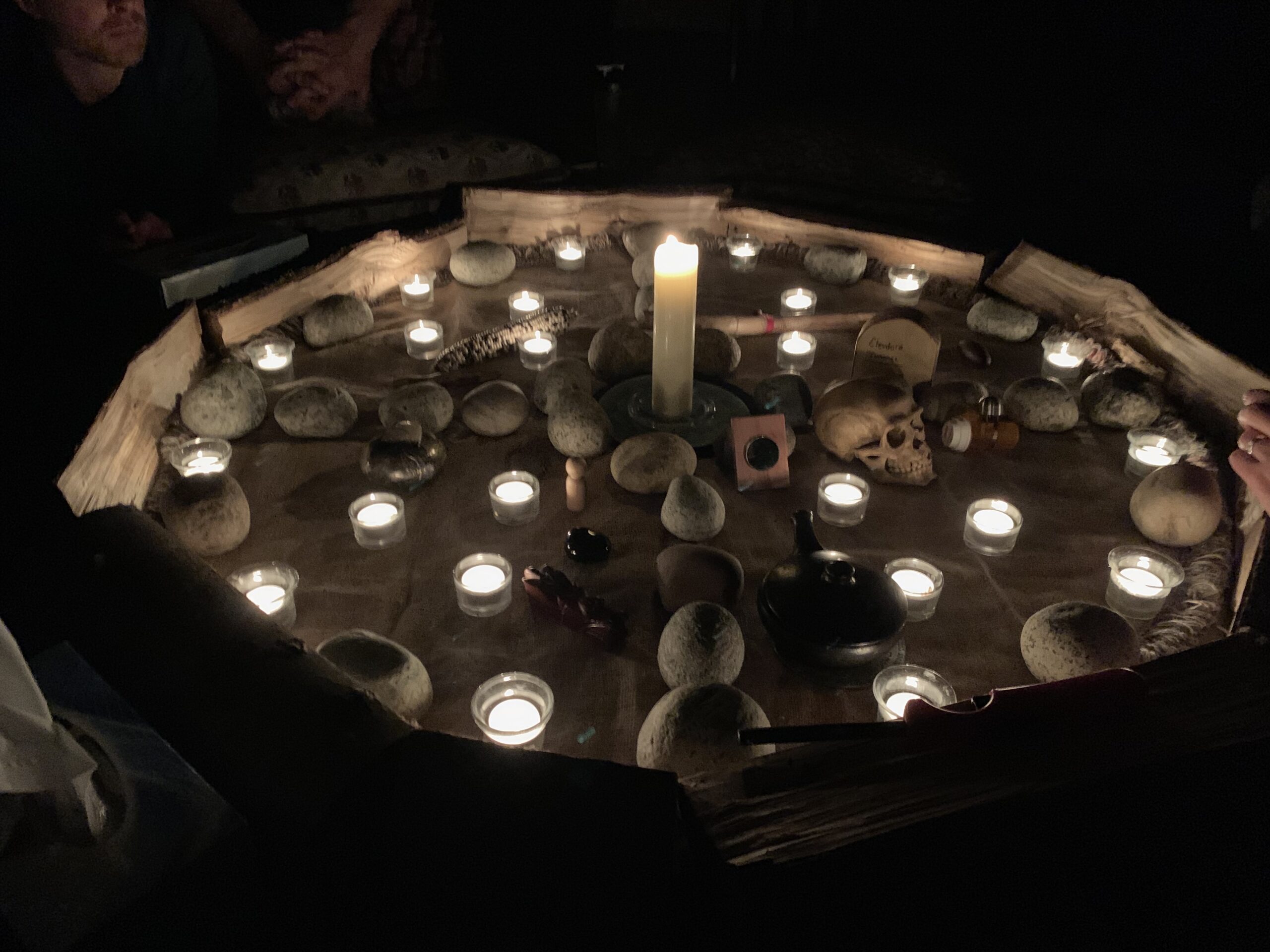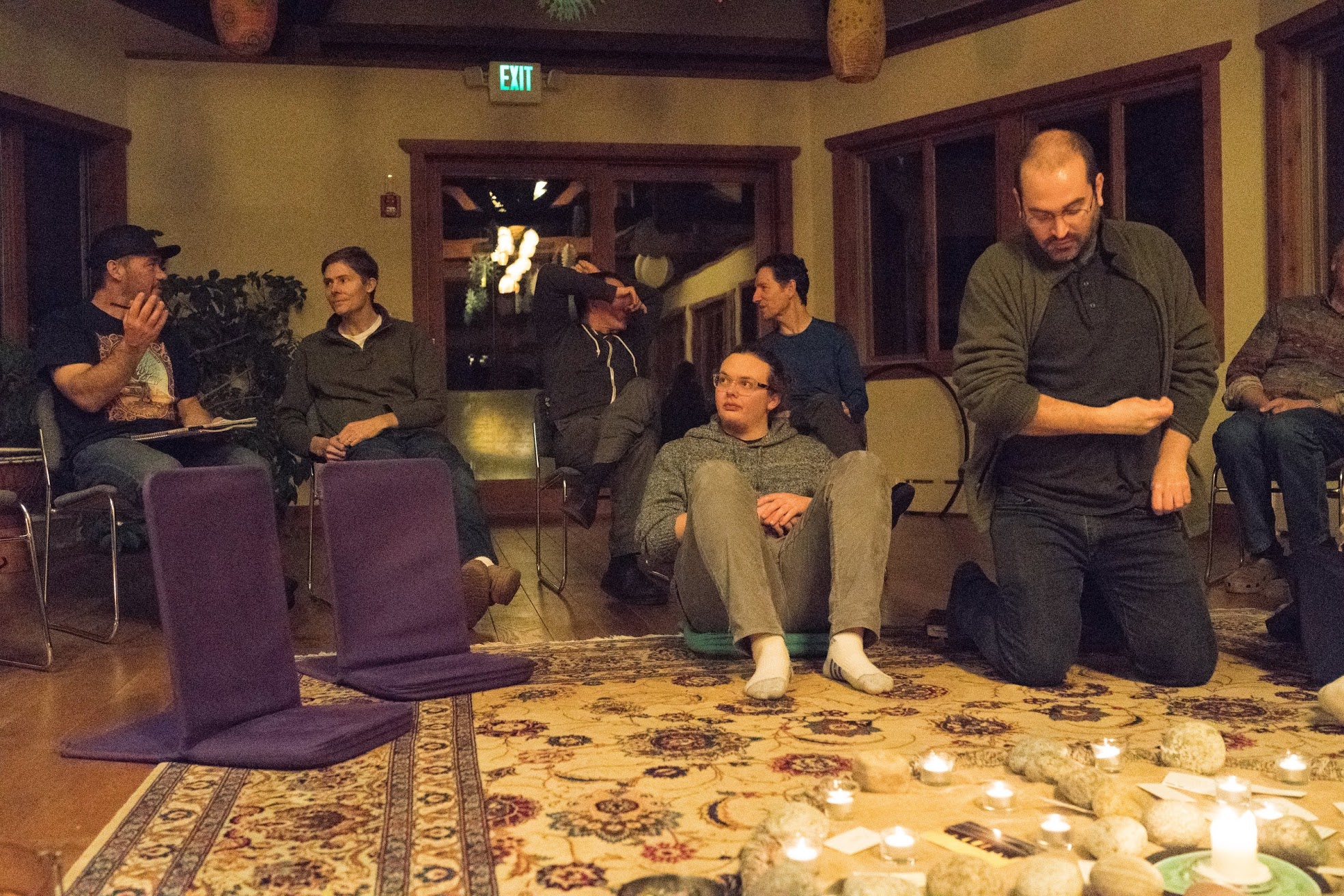 An Orientation To Soul Tavern
In this type of tavern, we work and play to tap the soul-inspiring 'Presence' that wants to shine through our personhood.  No matter how accomplished we feel our lives to be, or how much we may feel a chronic sense of failure thus far… we all need times of renewal that set the stage for the next phase of development that vitalizes our personal and worldly involvements.
Our days will call us together in body energy practices, meditations, nature immersions, stories and teachings on the dynamics of full living, and community councils that invite our soul to envision and our personality release whatever doubts and resistances it needs to leave behind.