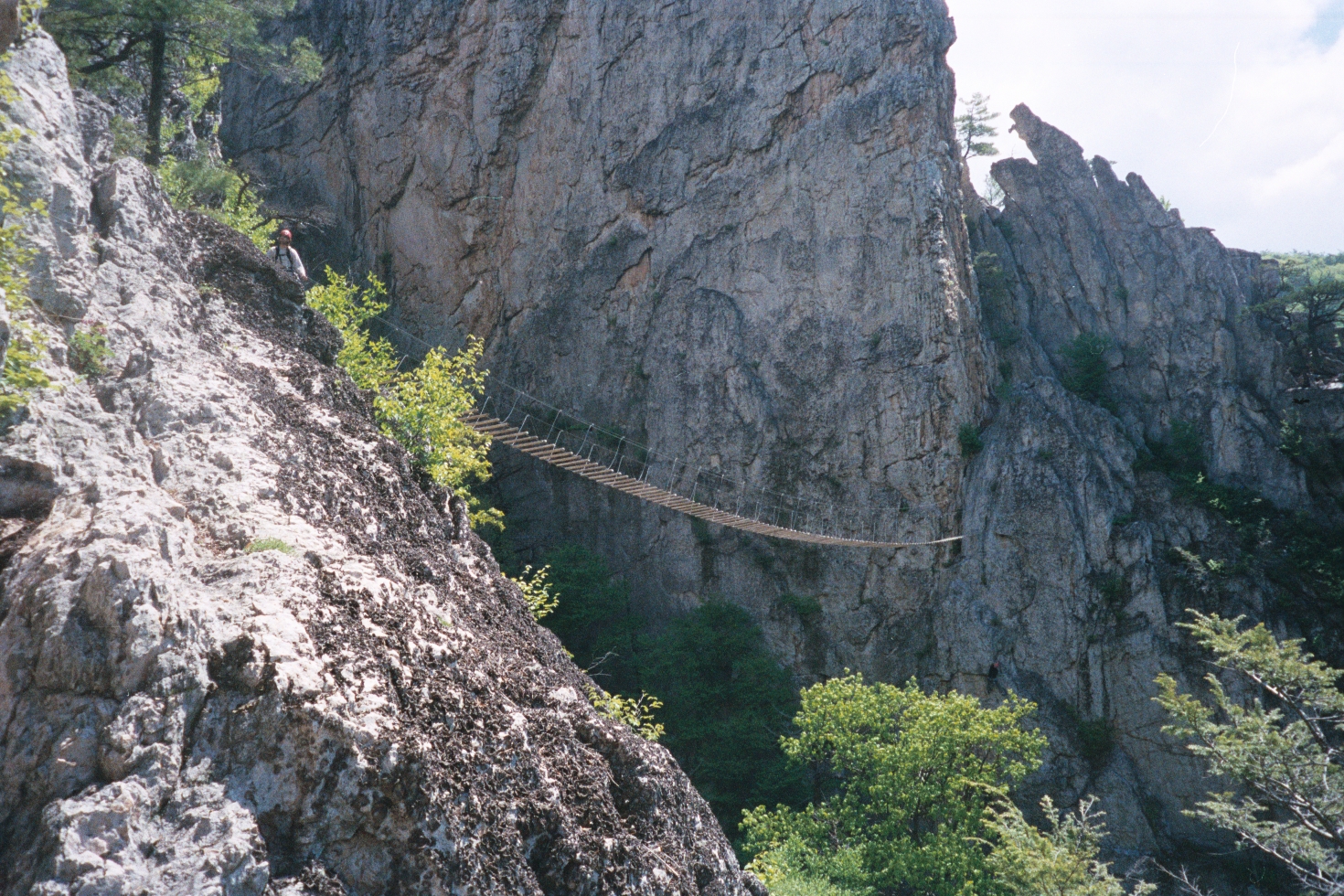 Ensemble Hero:
Crossing The Threshold
Journey Into A New Orientation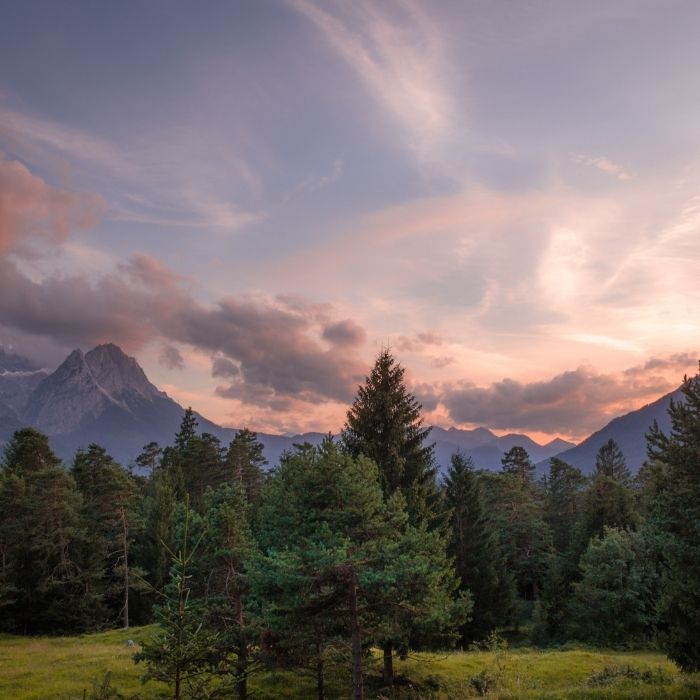 Developing The Capacity For Unknowing
Requires Humility & Courage
Requires Us To Face & Question Our Most Fundamental Ways Of Being
Takes Us Into Uncomfortable New Territory
Confronts The Subtle Arrogance Hidden In Our Ideals & Values
Understands Yielding & Receptivity As Ego Strengths
The Practice Of Unknowing
'Unknowing' is a very different experience from 'not knowing'.  To enter into the sense of mystery and wonder that can be experienced in adventures into the unknown, we must transcend the duality of knowing-not knowing.
Fears of 'not knowing' can create a pervasive inner state of anxiety.   Being pre-occupied with not knowing – which we can associate with failing –  renders us unable to use our minds in service of venturing, exploring, wondering, playing – foreclosing all forms of creative acts and pursuits. 
In these cases, we compensate for our fears with needing to know.  Then our ways of knowing become more fixed, rigidified, and certain.  We can become sanctimonious and righteous in our belief and position of knowing something in a way that cannot be questioned.  We can also impose our knowing onto others, in ways that can feel patronizing, intrusive and disempowering to others.
The posture of 'unknowing' requires humility.  It also requires a certain amount of ego strength that can tolerate un-binding one's self from fixed and rigidified beliefs, attitudes, and ways of seeing self and others.
An Essay In Support Of Crossing Thresholds
FROM THE FAMILIAR PLACES OF THE EGO TO  UNKNOWN TERRITORY – SUMMONED BY SOUL

by Michael Mervosh
Once we cross the threshold into the Journey myth of the unknown, we confront inner 'threshold guardians' at the boundary between safety/familiarity, and risk/unknown.  We leave behind the 'well-worn path' already made for us,  instead entering the multi-dimensional, mythic realms of possibility and potential, beyond what we can know in advance.
Get the support you need to enter territory where a previous path does not exist.  Make your own path as you go forward.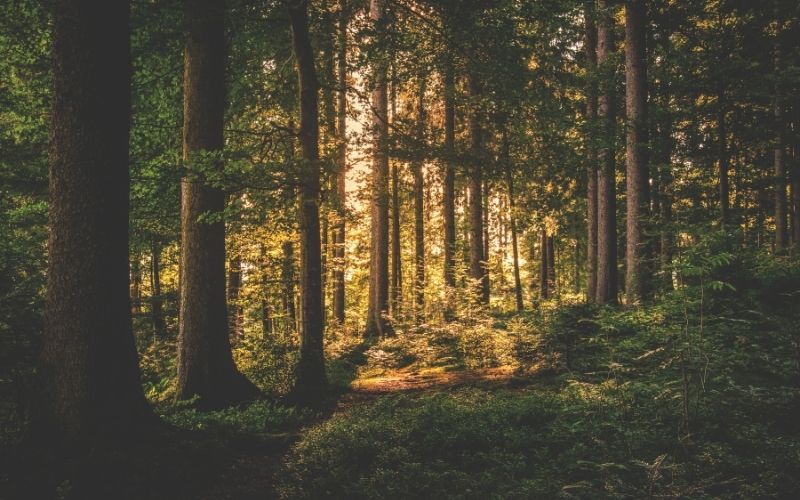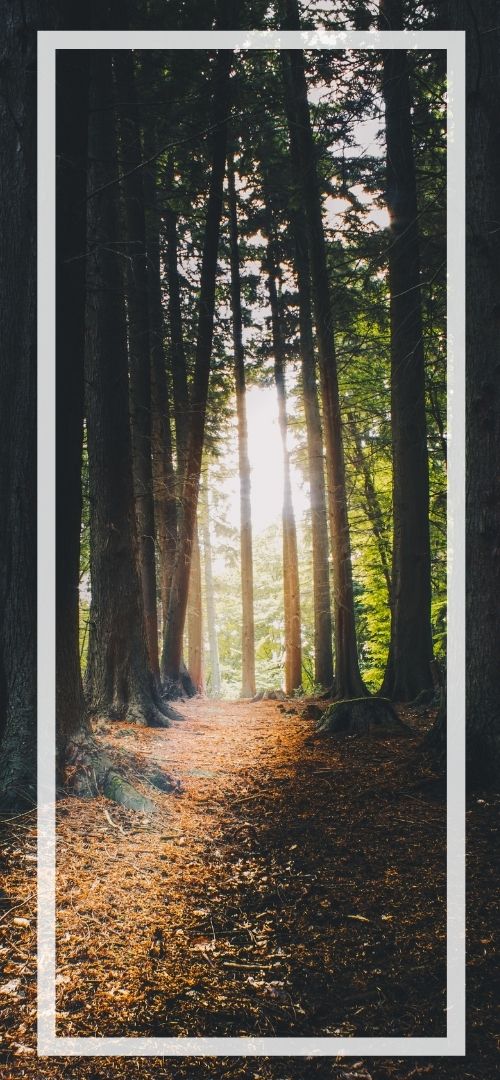 Joseph Campbell said "the crossing of the threshold is the first step into the sacred zone of the universal source".   Entry into this zone always presents itself at first as the lack of a clear path in front of us.  This unknowing keeps us humble, and ever aware of our need to align ourselves with powers 'greater than ourselves' that are at work, and at play, in the realm of adventure.
Mythic paths always unfold over time, little by little. Yet if we are really paying attention to theseunfoldings, each little step along our journey can be more fully engaged and lived, and each step can become something that moves us, taking us forward in new ways.
The challenge for us now is to be awake and aware of threshold points and markers in our lives.  (Read the Crossing The Threhold essay for more detailed descriptions of threshold boundaries and threshold guardians.)
We now ask ourselves:
What is the current threshold I am approaching in my life right now?
What fear or discomfort will most hold or turn me back as I approach this entry into the unknown? 
What is the deepest desire that I hold closest to my heart, that remains unfathomable to realize?
FOR CROSSING THRESHOLDS IN OUR LIVES
Look more deeply at facing the inevitability of being in the unknown.
Build your tolerance for bearing initial tension in the body and reflexive anxiety in the mind when feeling moments of uncertainty.
Practice the fundamental embodiment skills of grounding & deep breathing.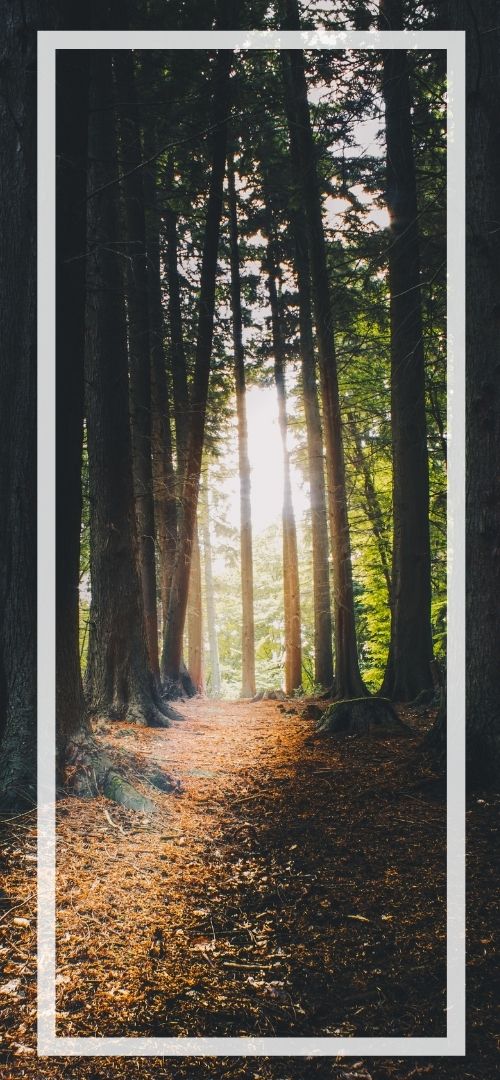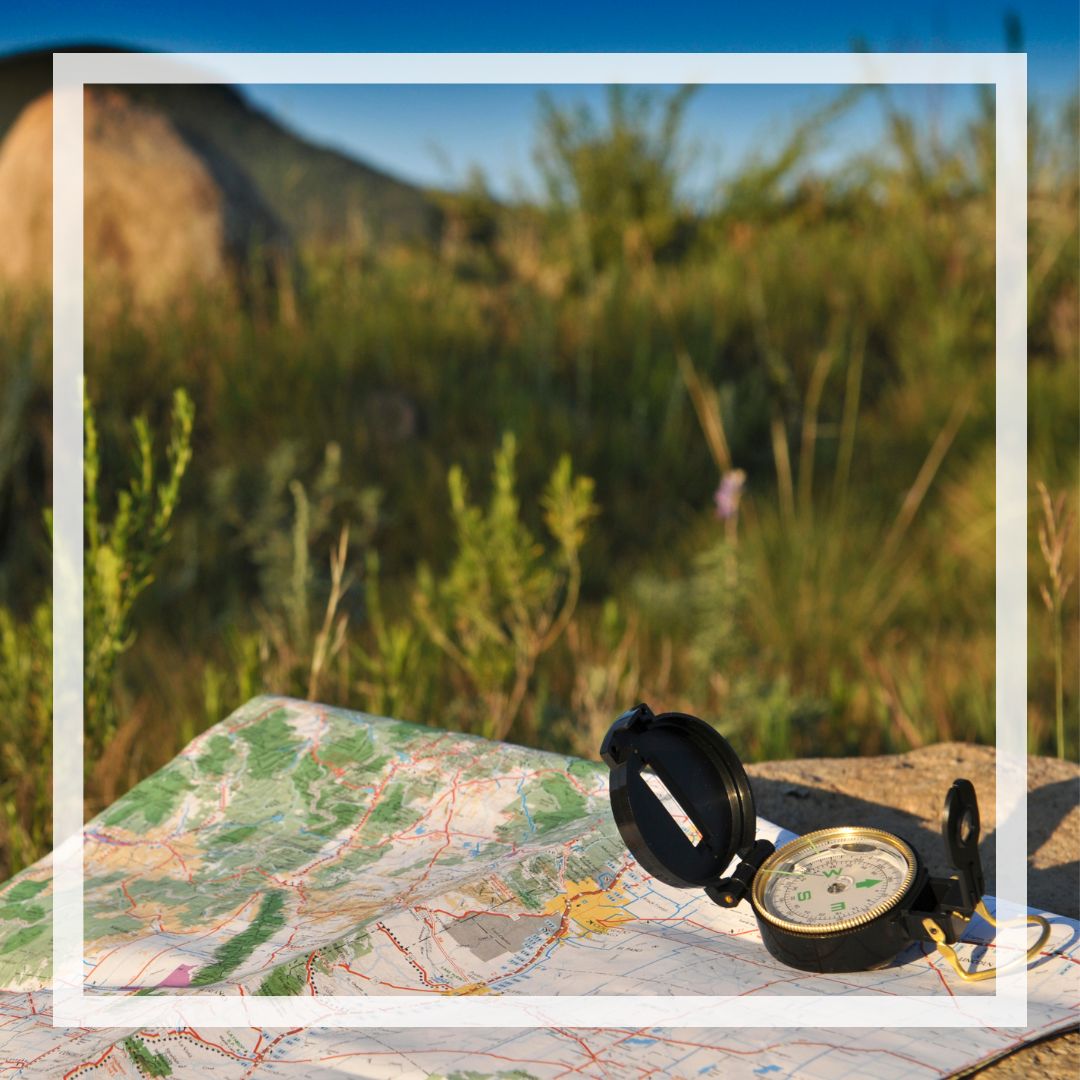 Week One Whole Group Session Notes
Read notes supporting the Week One Whole Group Crowdcast.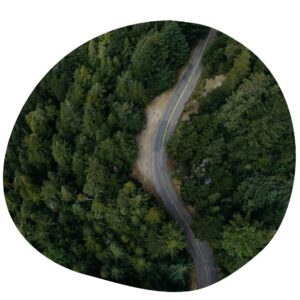 ACTION OPTION ONE
FACING THE NECESSITY OF DISORIENTATION ONCE YOU 'CROSS A THRESHOLD'
Normalize and humanize uneasiness, discomfort, and tension with the newness of being in the unknown.
The crossing into a new orientation begins the dismantling of what we have over-relied on in the past.  Entering the deep unknown – going down into the soul's unknowable depths – sets in motion a wandering ever further from 'the path already made'.

Allowing ourselves to be disoriented, to move beyond the familiar frames of reference, going out beyond the typical dualities of life – good/bad, right/wrong – this is a very counterintuitive posture, and this can be quite perplexing to the ego.
Read more about LEARNING TO WAIT IN THE UNKNOWN.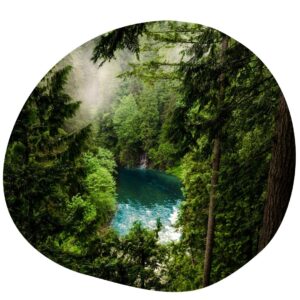 ACTION OPTION TWO
OPENING YOURSELF TO THE 'NEW TERRITORY' IN SELF AND/OR ANOTHER 
Relax all habitual or chronic states of judgment of yourself or of another. How is judging an avoidance of the unknown?
For this option, make it a point to have an honest conversation with a part of yourself that you ignore, diminished or habitually reject.
Or you may chose to have an encounter or a conversation with someone with whom you would not typically seek to engage – someone 'other' than your typical choice of connection.
Notice what keeps you hesitant or avoidant.  What can you allow in your own humanity, being kind to yourself in a new way, as you undo an old tendency to 'over-protect' yourself from the 'otherness' in yourself, or someone fundamentally different from you.
Open up to the possibility of being surprised by what you find; what can you learn about yourself?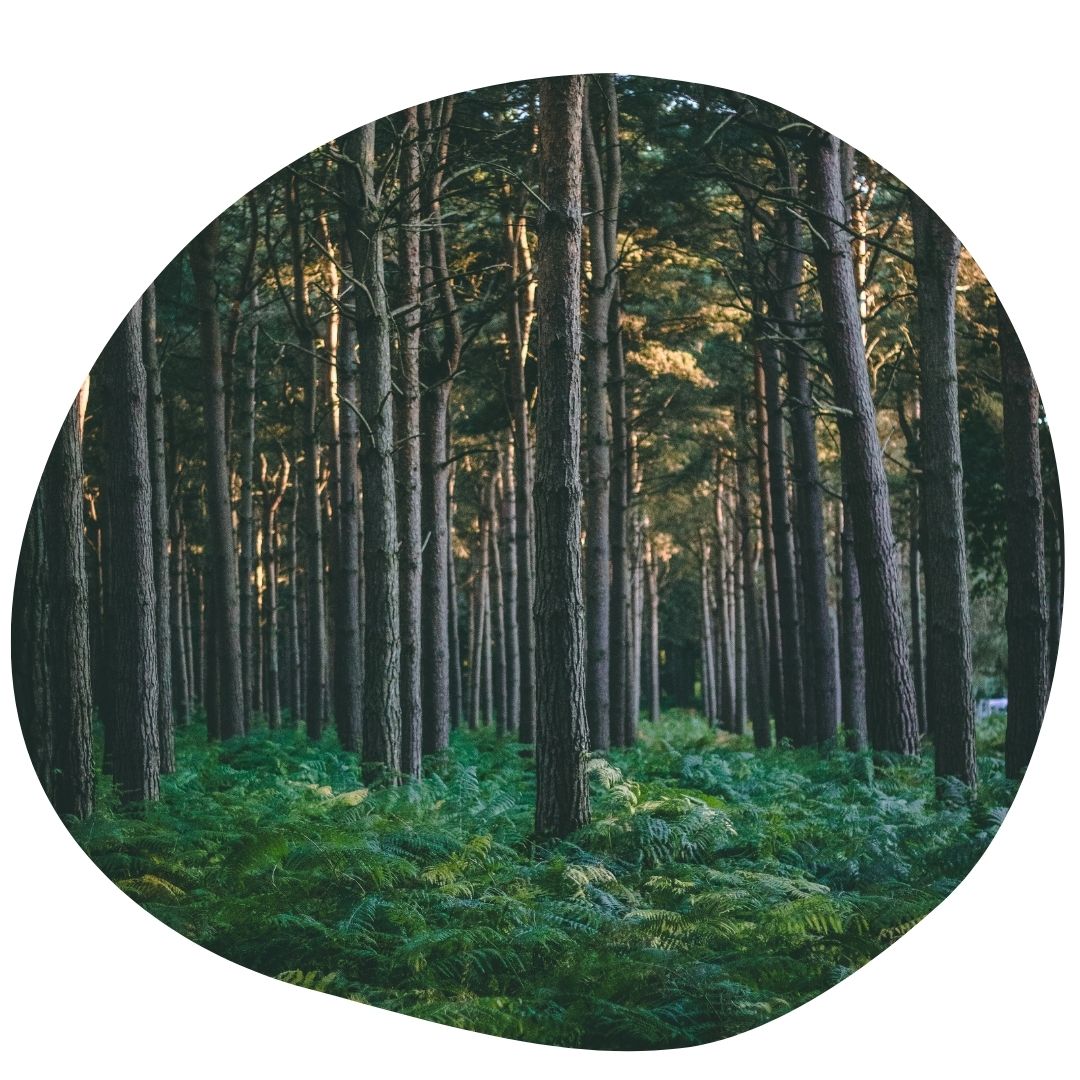 ACTION OPTION THREE
DO EXACTLY WHAT YOU WOULD DO IF YOU FELT MOST SECURE
 This possibility requires an attitude of daring. Try letting go of habitual thoughts that stops novel experience from arriving.
Follow this encouragement  from Meister Eckhart, make it a point to try one thing that you would have never attempt to do before – that is the past, your own sense of inadequacy, fear of rejection or failure, or inability to tolerate a personal discomfort would have foreclosed or prevented.
Don't dismiss or diminish any type of new action because of its apparent simplicity or smallness.
Don't try to take on something too large or daunting as a compensation for failures or mistakes in the past.  
Just give yourself ten seconds of courage, step into an unknown encounter, activity, or pursuit, and see what new and unforeseeable possibilities for aliveness may arise.
SEPARATION – INITIATION – RETURN
These three essential stages of the Hero's Journey myth provide the seeker with distinct features and tasks to support a transformational process.  For those of you looking to understand more about the various components for each of these stages, and want access to more resources from our library of information, you can access them here.
Access To Journey Resources
From This High Place - David Whyte's Tolicho Lake by Marcus Sorensen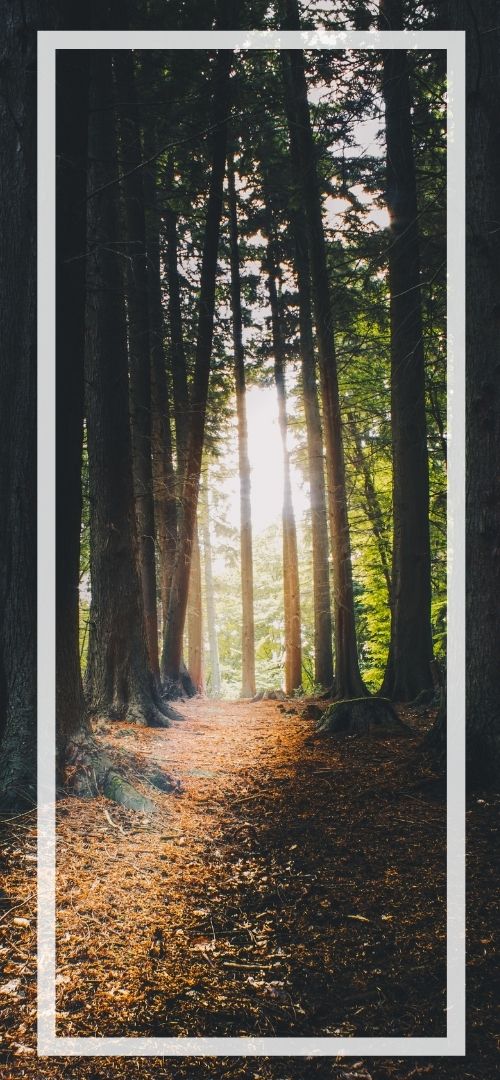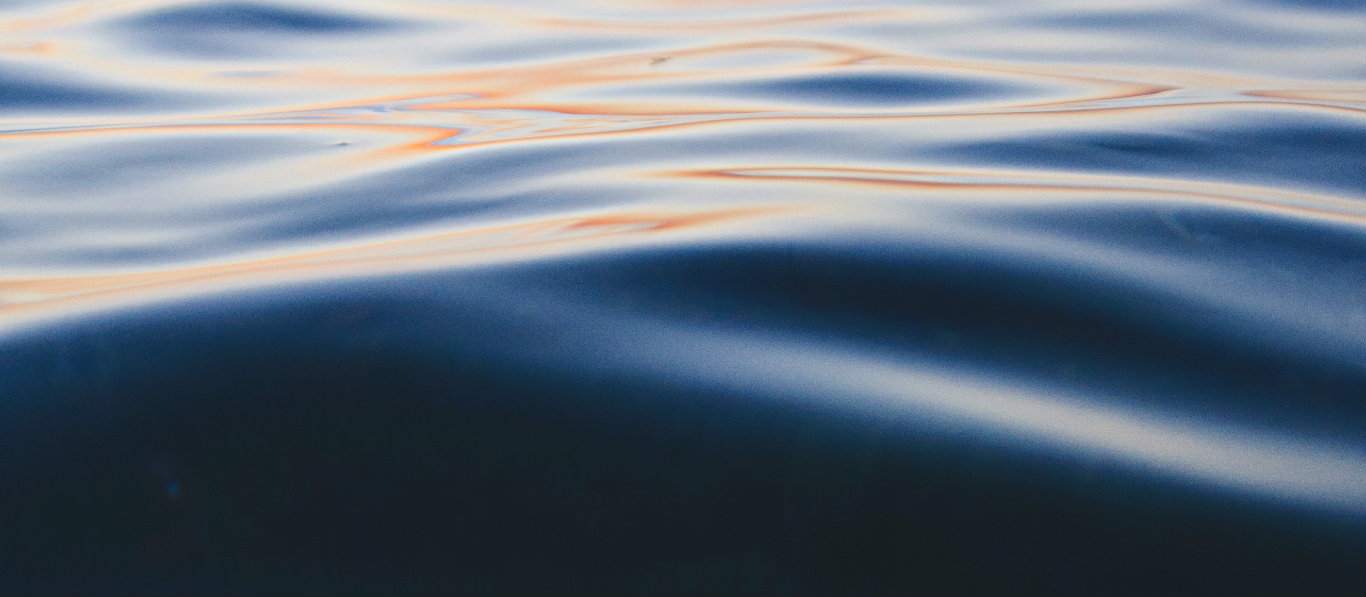 You Make The Path By Walking It
"Traveller, the path is made by your own footsteps
And nothing more.
Traveller, there is no path
The path is made by walking.
By walking you make a path
And turning, you look back
At a way you will never tread again
Traveller, there is no road
Only wakes in the sea."
-Anthony Machado
JOURNEY MAP
Week One
Week Two
Week Three
CONTACT
anna@herosjourneyfoundation.org