Ensemble Hero: Crossing the Threshold

MORE RESOURCES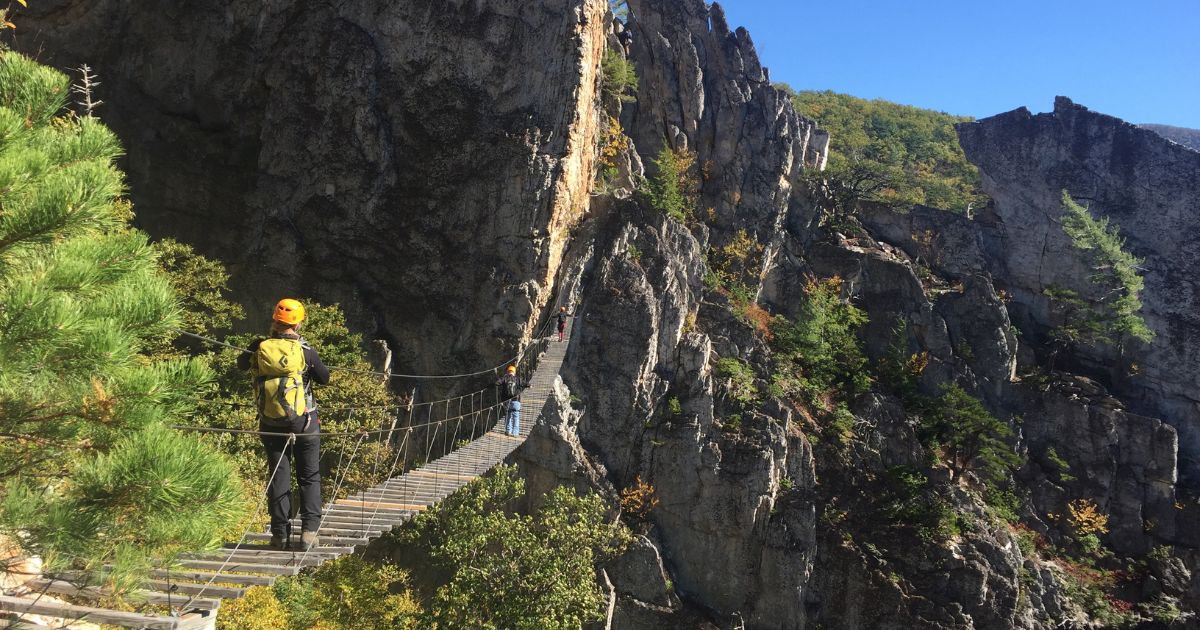 READING TO SUPPORT YOUR JOURNEY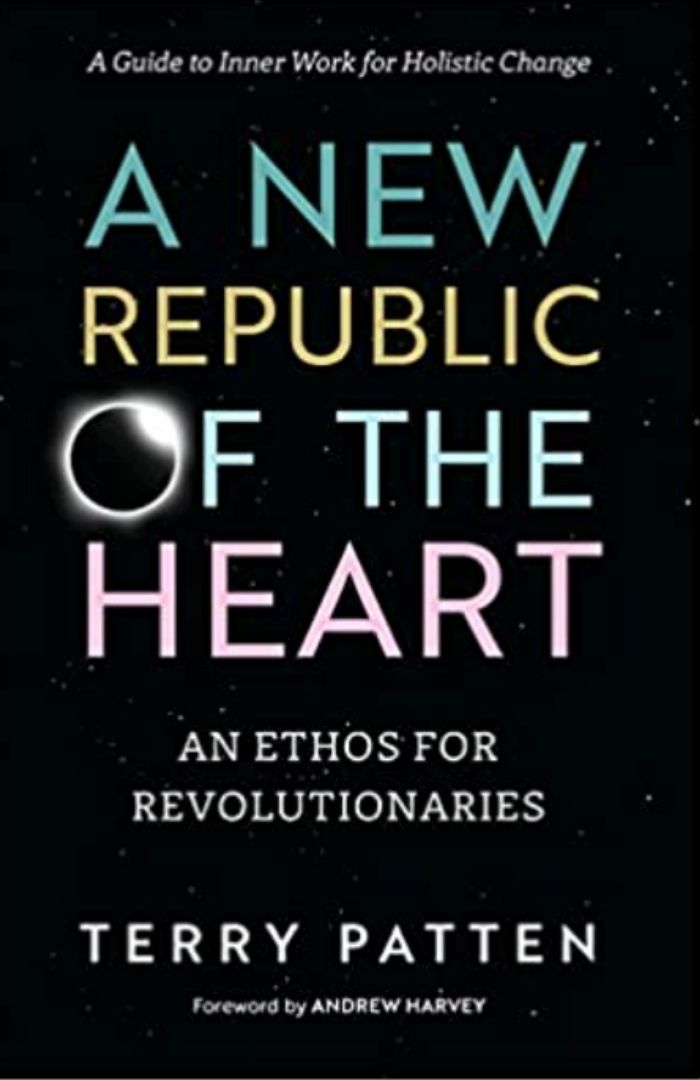 TERRY PATTEN
Especially read the chpters on Soul Work & Wild Old Stories- pages 193 -202.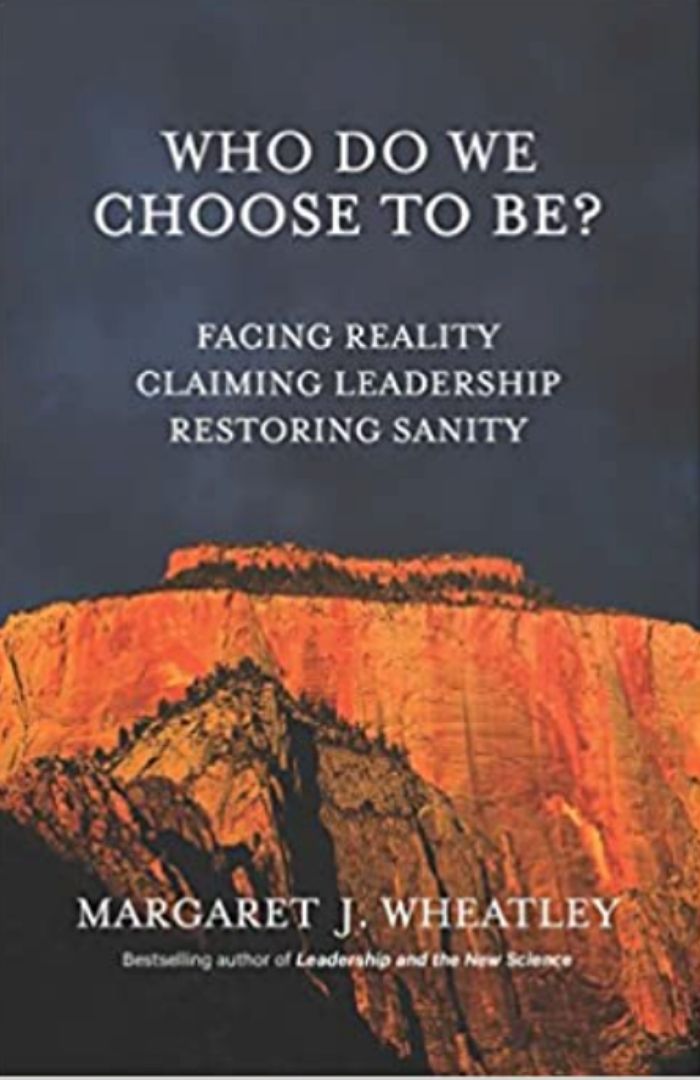 MARGARET WHEATLEY
An inspiring read that addresses the Teddy Roosevelt quote, "Do what you can, with what you have, where you are."  Meg's book provides a paradigm for orienting to sanity in an increasingly threatened world.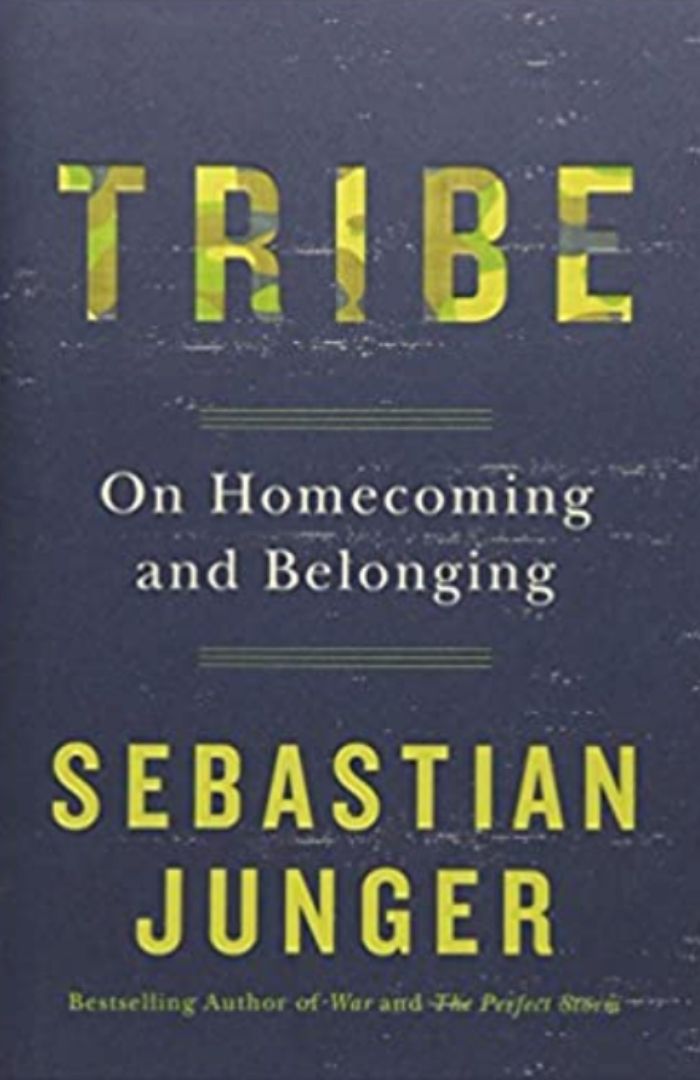 SEBASTIAN JUNGER
A supplemental read – combines history, psychology and anthropology to explore what we can learn from tribal societies about loyalty, belonging, and the eternal human quest for meaning.

Poetry can offer us reflections much like a dark obsidian mirror, which reflect back to us deep places in the psyche, which we can't see directly, and can't be gazed upon from small-minded vantage point of our egos – but can only be glimpsed and recognized through the multi-faceted language of soul, often found in poems.
MAYBE
by Mary Oliver
Sweet Jesus, talking
his melancholy madness,
stood up in the boat
and the sea lay down,
silky and sorry.
So everybody was saved
that night.
But you know how it is
when something
different crosses
the threshold — the uncles
mutter together,
the women walk away,
the young brother begins
to sharpen his knife.
Nobody knows what the soul is.
It comes and goes
like the wind over the water —
sometimes, for days,
you don't think of it.
 Maybe, after the sermon,
after the multitude was fed,
one or two of them felt
the soul slip forth.
You Reading This, Be Ready
–  William Stafford
Starting here, what do you want to remember?
How sunlight creeps along a shining floor?
What scent of old wood hovers, what softened
Sound from outside fills the air?
Will you ever bring a better gift for the world
Than the breathing respect that you carry
Wherever you go right now?  Are you waiting
For time to show you some better thoughts?
When you turn around starting here, lift this
 new glimpse that you found; carry into evening
all that you want from this day.  This interval you spent
reading or hearing this, keep it for life –
What can anyone give you greater than now,
Starting here, right in this room, when you turn around?
JOURNEY MAP
Week One
Week Two
Week Three
CONTACT
anna@herosjourneyfoundation.org