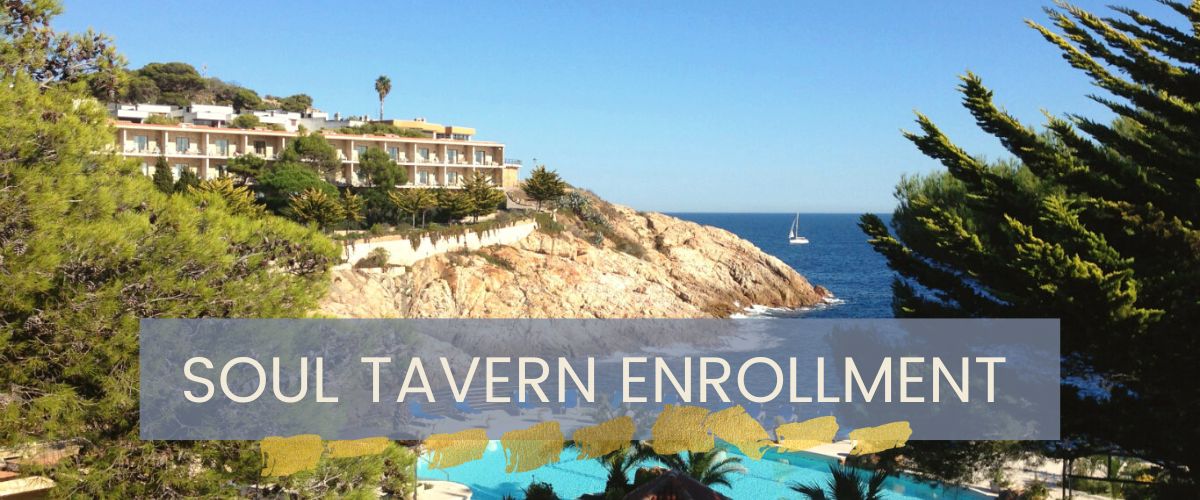 Enrolling For Your Soul Tavern
There are three parts to your enrollment in the Men's Soul Tavern:
1. Program Payment
2. Accommodation Payment
3. Accommodation Intake Registration
On this enrollment page you have all the information you need to fully complete the three-part enrollment.
If you have questions, contact Josef Beraha.
"When living is a mythic journey, one can give expression to one's unconscious fears,
desires, tensions and longings that underlie their conscious behaviors.  
Living into your own personal myth can rescue a deeply buried personal orientation for

living in the world, obtained from within the most profound depths of one's human
character."