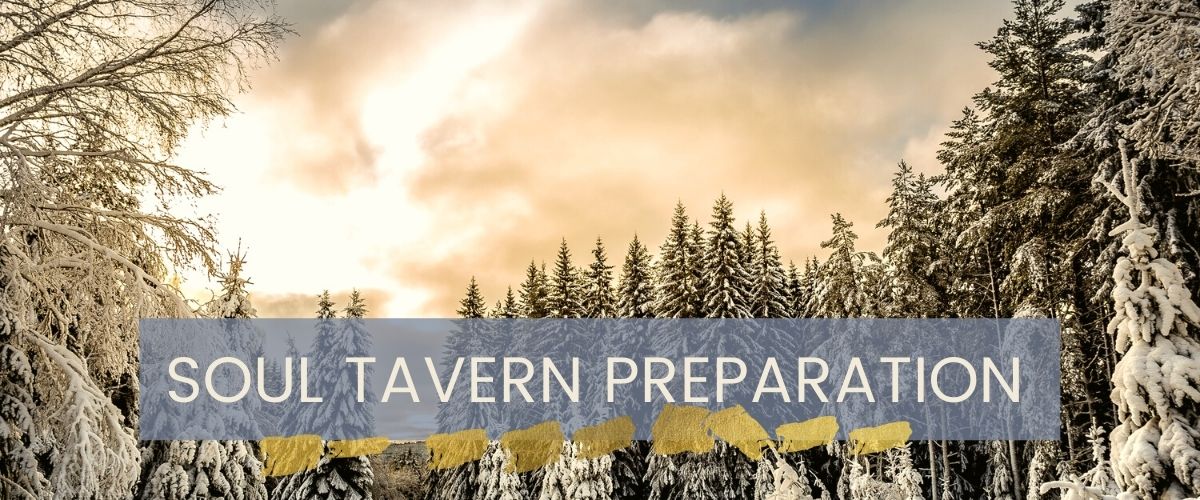 Getting Ready For Your Journey Immersion
Welcome! You're about to begin making your way to Lifebridge Sanctuary, at Rosendale, NY, creating the Soul Tavern space internally with every piece of preparation.

 
On this preparation page, you'll find all the information you need to get ready for your Soul Tavern – keep in mind that this preparation process itself is an important part of your retreat process.
Please allow yourself time to give your full and focused attention to each part of the preparation process.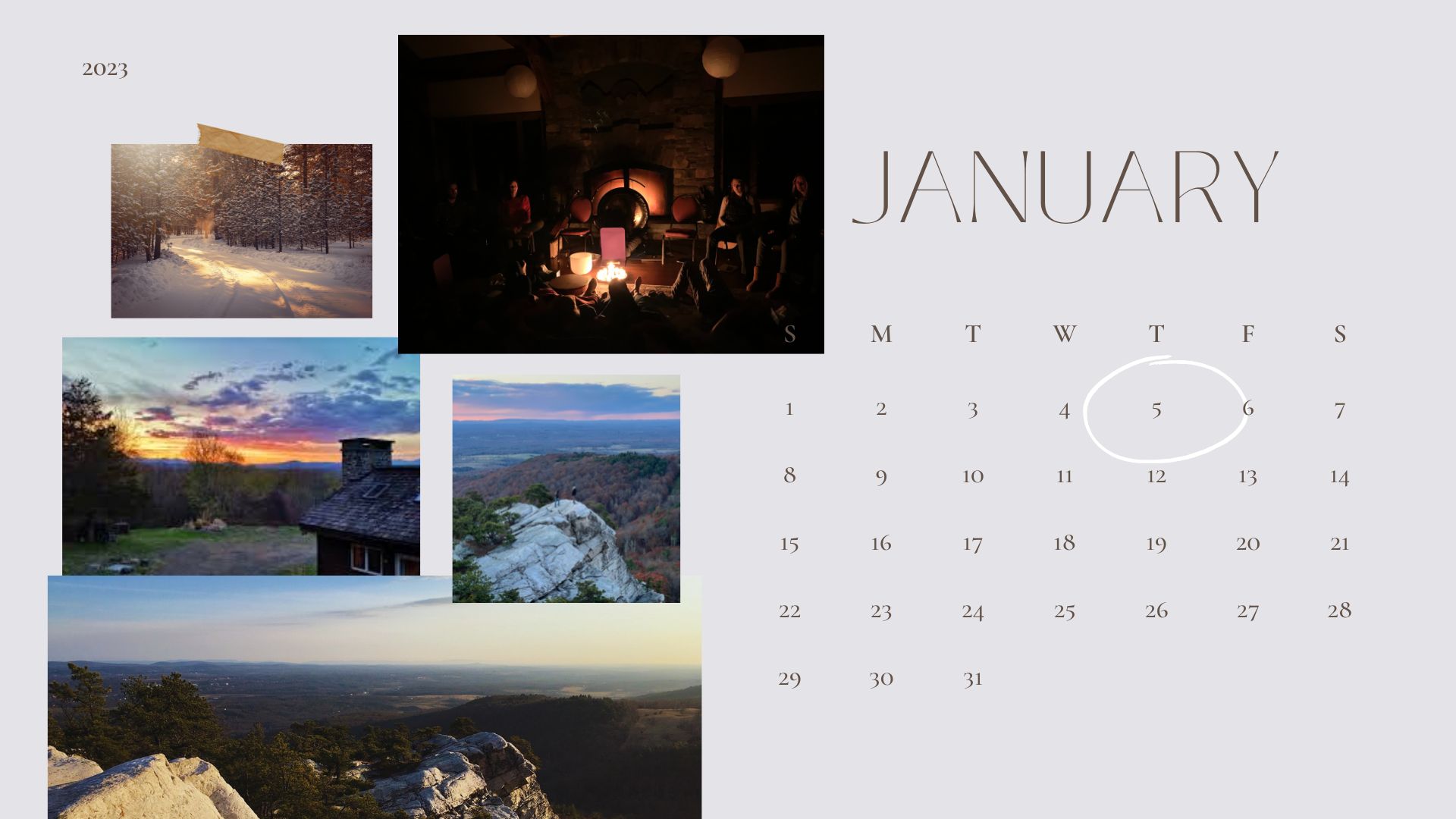 Travel Plans
Our Retreat begins Thursday, Jan 5th, 6:00 pm, and ends Sunday, Jan 8th at noon.
Plan on arriving any time after 2:00 pm, and give yourself time to settle in.
Location:
333 Mountain Rd,
Rosendale, NY 12472
COVID Information
The 2023 Men's Soul Tavern Retreat requires proof of a negative COVID test taken within 36 hours of arrival. 
Please expect a quick 3-question survey 3 days prior to our gathering – this will be a simple affirmation that you haven't been recently exposed, that you currently feel well and that if you have symptoms, you'll make us aware, ASAP!
As with everything else related to your preparation, please reach out to Anna if you have any questions about the COVID policy!
Dietary Concerns
We'll need you to let us know about your dietary concerns eg Vegan, Gluten-Free by Dec 23rd. Email Anna
Preparation
This upcoming winter retreat weekend will be centered around opportunities for quiet and reflection, balanced by deeper 'soul conversations' that are anchored in the realities taking place in our society.  As always, we will be exploring what our most authentic responses may be to the challenges we face in our current world.
More information about your reflection and preparation can be found on this webpage: https://herosjourneyfoundation.org/mens-soul-tavern-retreat-preparations/
Packing List
Needed:
Journal & Pen
Hiking (outdoor) Shoes
Indoor Shoes or Slippers
Extra Masks
Optional:
Hot Drink Travel Mug
Water Bottle
Musical Instrument
"When living is a mythic journey, one can give expression to one's unconscious fears,
desires, tensions and longings that underlie their conscious behaviors.  
Living into your own personal myth can rescue a deeply buried personal orientation for

living in the world, obtained from within the most profound depths of one's human
character."