ABOUT AN ONLINE JOURNEY EXPERIENCE
JOURNEY THROUGH THE DARK FOREST – A HERO'S JOURNEY® FOR THE ENSEMBLE.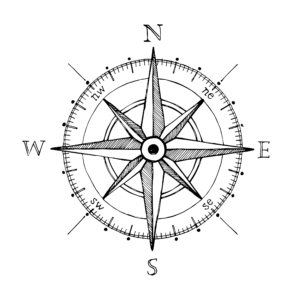 A Journey Through the Dark Forest:

Walking the Path of Unknowing & Mystery
How Our Online Journey Works
Join a six-week long journey that balances the inner work of being with the outer work of considered action.  We balance self-reflection with informed action – this creates the conditions for each of us to go where it has not been possible for us to go before.
For six weeks, we will alternate between a week of participation in outward-ness, being 'active' in online group gatherings, and the we practice one week of inward-ness, being 'receptive' in indivdualized, personal practices.
During our 'active' weeks, we come together in the larger community on Wednesday evenings and Saturday mornings, Eastern Time; and in smaller 'meet up' groups (days and times to be determined) to share how the journey is unfolding for us all.
The larger community gatherings will be hosted by Michael Mervosh.  These sessions are recorded and available to those unable to attend.
The smaller, one-hour Journey Groups will be held and facilitated by various Hero's Journey Foundation staff.  (These will not be recorded.)
During our 'receptive' weeks, the Journey Through the Dark Forest of Unknowing & Mystery will deepen through provided readings, guided meditations, self-reflections or journaling, along with invitations to do personal initiatives we call 'reaches'.  You can immerse yourself in whatever options speak most to you.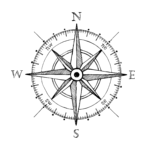 The ensemble hero journey is a distinct and dynamic opportunity to learn about developing a resilient and responsive sense of self during the difficult times playing out in the larger world.
This allows for the ordeal of our lives to shape us, so we can 'break through' by supportive connections to others, both in small groups and through community broadcasts, and to be less worn or 'broken down' by the more typical, isolating, and solitary nature of one's most habitual thinking.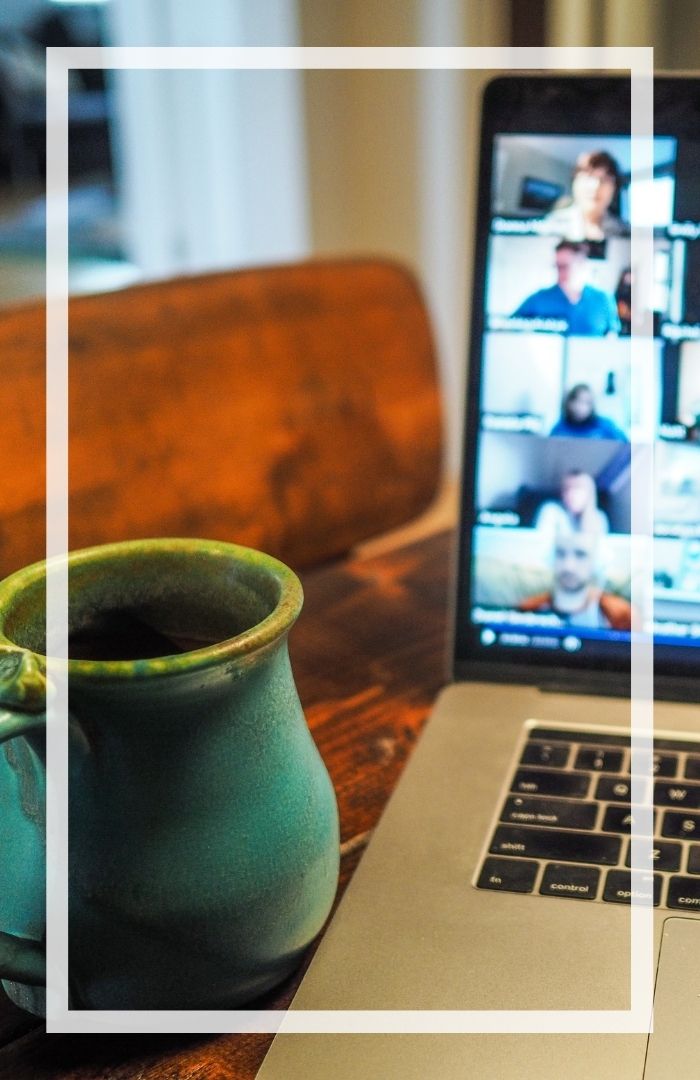 Ensemble Hero – Large Group Gatherings
Introduction Week:
Saturday, February 12th, 11:30 AM-12:30 PM ET
Week One:
Wednesday, March 2nd, 8:30 PM-9:30 PM ET
Saturday, March 5th, 11:30 AM-1:00 PM ET
Week Two:
Individual Reflections & Personal Actions -no group gatherings
Week Three:
Wednesday, March 16th, 8:30 PM-9:30 PM ET
Saturday, March 19th, 11:30 AM-1:00 PM ET
Week Four:
Individual Reflections & Personal Actions –  no group gatherings
Week Five:
Wednesday, March 30th, 8:30 PM-9:30 PM ET
Saturday, April 2nd, 11:30 AM-1:00 PM ET
Week Six:
Individual Reflections & Personal Actions – no group gatherings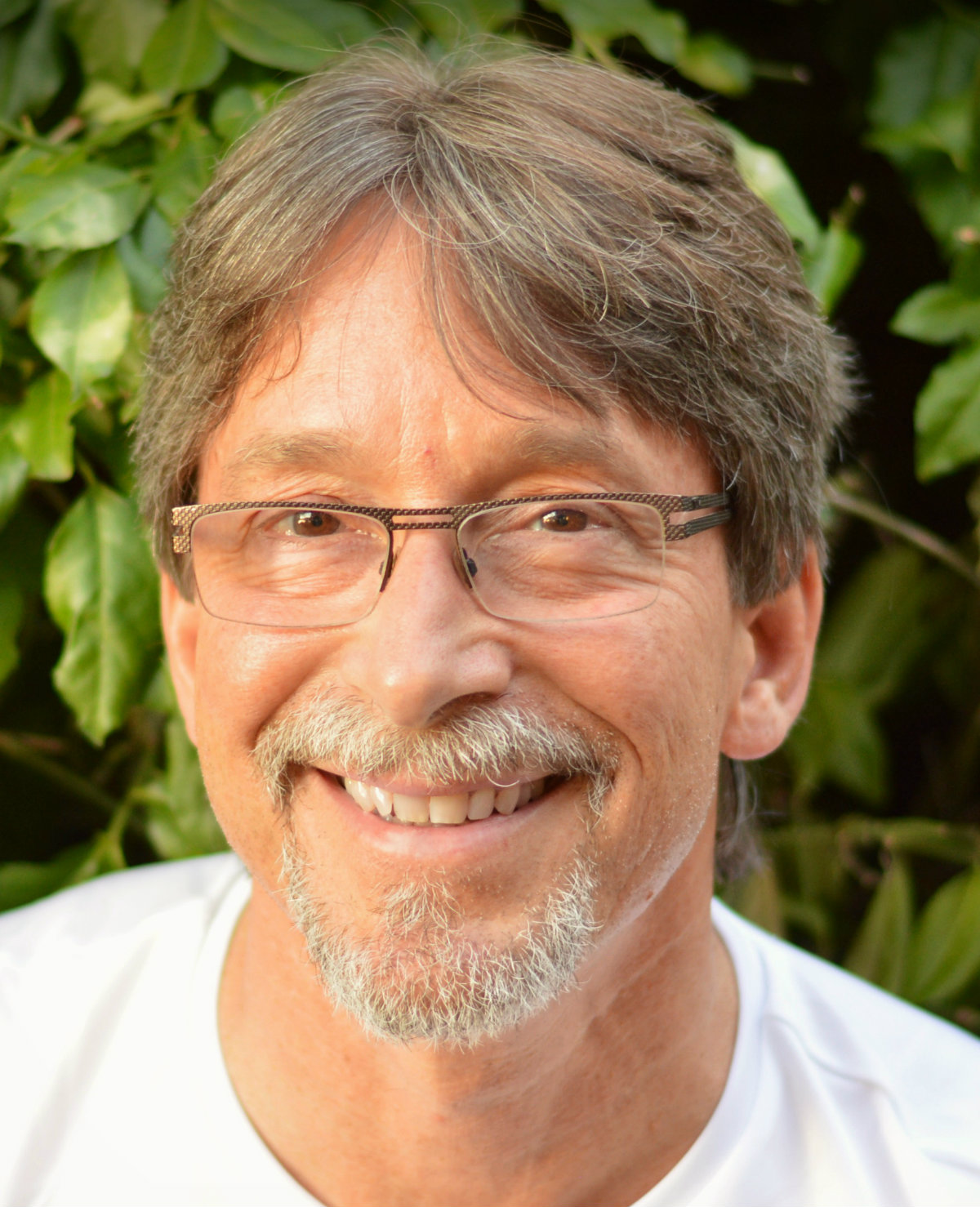 Meet Your Guide - Michael Mervosh
MICHAEL MERVOSH is a licensed psychologist and psychotherapist. He has a private practice in Pittsburgh, PA. He is the founder and Executive Director the Hero's Journey® Foundation.
Through 30 years of experience in working with individuals and groups, as well as 25 years of working with people in wilderness intensives, he has offering online journeys over the past 5 years.
He has been inspired in 2022 to now provide this third iteration of the "Ensemble Hero: Navigating the Unknown" online series.  
Michael brings himself, along with a seasoned, supportive staff, to provide a enlivening and supportive container to face the dark times in our world as a personal journey, while traveling alongside others in a living, dynamic group – an 'Ensemble'.
Anyone who is paying attention to all that is taking place in our world these days has an ever-growing concern for what our future holds, individually and collectively.
We are all uneasy witnesses to increasingly dark times; it seems as if our individual and collective worlds are increasingly combative, volatile, and endangered.  We appear to be unraveling as we enter a 'tipping point' in our evolutionary development.
Our physiological, emotional, and psychological lives do not seem equipped to handle such widespread disruption and conflict, and for many of us, our own well-being and sanity feels increasingly fraught, and we find ourselves at newly arriving 'breaking points'.
Not surprisingly, at the same time, this is exactly how an authentic 'hero's journey' seems to play itself out: Going off on an adventure into the great unknown, only for the adventure to turn into an ordeal.
We typically only hope to get through the ordeal, with ourselves still intact. With this frame of mind, there is only the relief of having survived the ordeal.  We hope and pray that we will be spared the next one.
It is becoming increasingly evident that none of us are being spared the ordeals of life these days.  We are being drawn in, more and more, to the realities of established ways of life being endangered on personal, local, national, and global levels.
What are the essential heroic tasks being required of us, under these increasingly threatening cultural conditions?
 What is life asking from each of us? 
How are we being challenged to change, to mature, and to respond?
These are the questions we are being faced with now.  These are the quests we are being bound to, and perhaps we were born for.
This newest Ensemble Hero Journey will offer you a template for bearing and navigating the deepest and darkest currents of the unknown.
We will explore in-depth the particular stage of the journey that we refer to as 'Entering The Dark Forest' – which will serve as both metaphor and map for this winter's journey.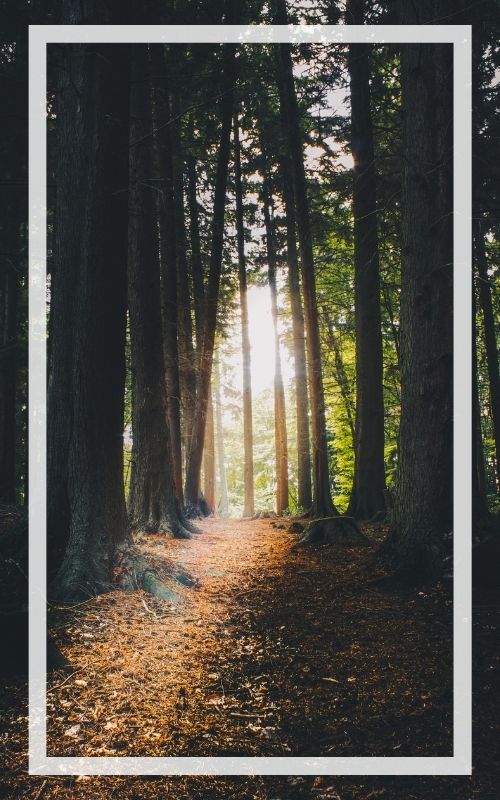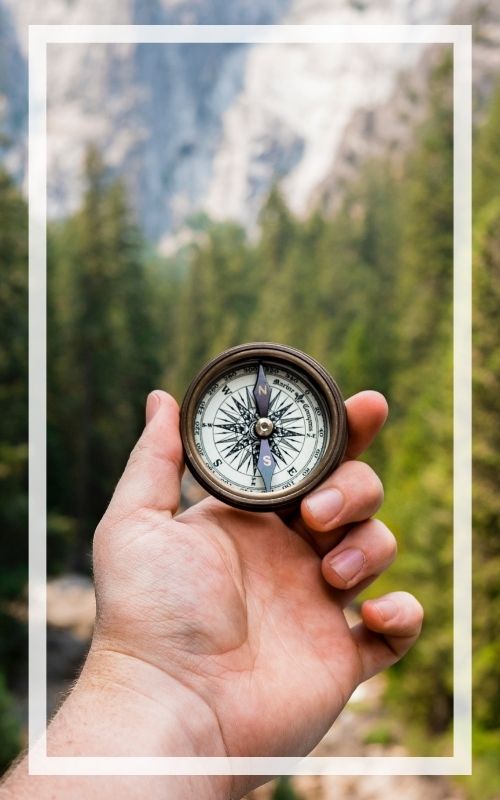 Using The Practice of Unknowing 
We will use the 'Practice of Unknowing' – for our compass heading for the adventure ahead. This grows the capacity to unbind ourselves from all that we already know – all that we cling to, all that helps us feel secure, and so certain about things – so that we can better see what we don't typically see.
We will become more aware of the ways our particular 'knowing' cuts us off from others – those we feel a need to protect ourselves from; those who threaten our most basic sense of self; all those we view as 'not like us'.
We will grow our appreciation for how our strivings to know not only limits us, but can contribute in confounding ways to the trouble currently at hand.
We start in the month of March, for five weeks of embracing the unknown – together. – $149