Apprentice
The work of the Hero's Journey® -training for a group setting.
Monongahela National Forest near Spruce Knob, WV, USA
Investment for the 2023 Apprentice Training is $2200.00.
Questions?
Email: Anna@herosjourneyfoundation.org
2023 Apprentice Dates
Tuesday, April 25th – Sunday, April 30th and Tuesday, Sept 26th – Sunday, Oct 1st
(Tuesday arrival evenings, ready to meet on Wednesday morning, Sunday noon departure)
About Apprentice Group Training
"The job is to seek mystery, evoke mystery, plant a garden in which strange plants grow and mysteries bloom.  The need for a mystery is greater than the need for an answer."
– Ken Kesey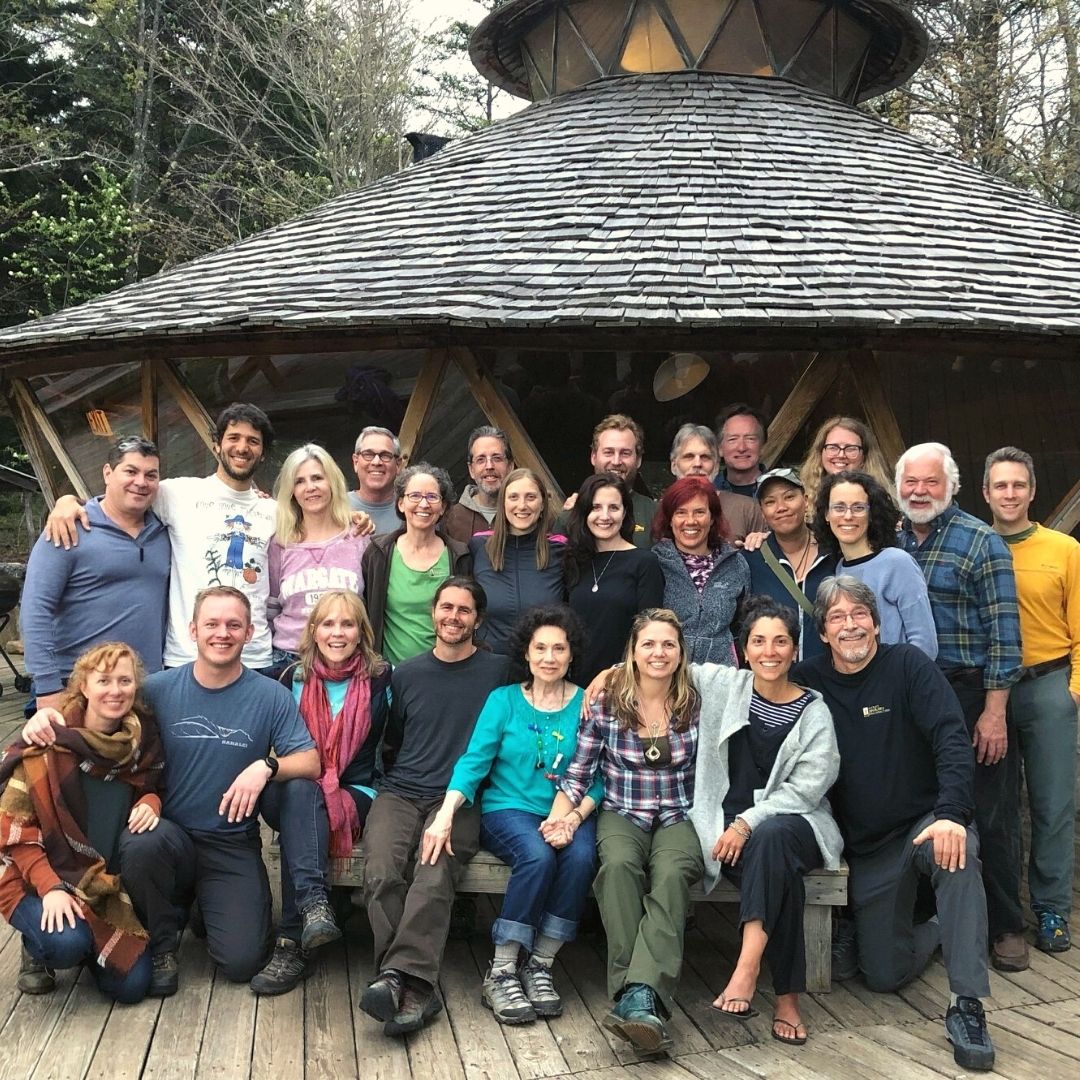 Referenced Books For 2023:
Supplemental Reading for 2023: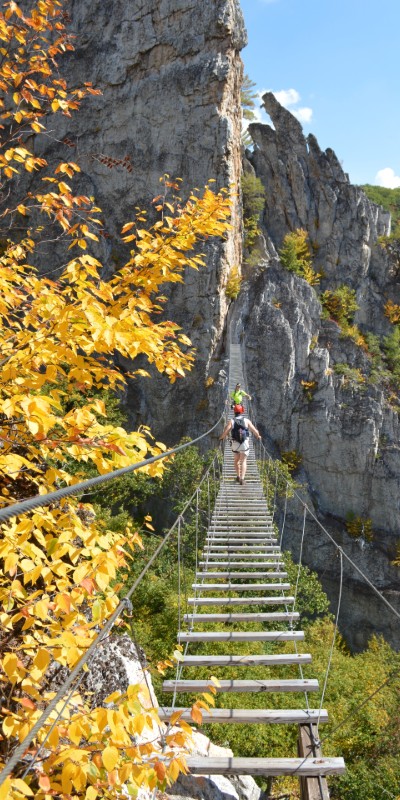 An Orientation To Apprenticing With Group Work
We set the space for the Journey.
The archetypal myth of the Hero's Journey ® is an ageless and timeless immersion into the transformative currents of personal and planetary evolution. It calls us away from the familiar horizons of home and habit, and to venture forth into the unknown territories within us. It calls us to the adventure given to us by living into our one true, authentic and vital life.
Through consistently 'do-able' action, we become a living, personified inspiration of whatever potential lies within the consciousness of our human bodies and minds.  
REGISTER FOR APPRENTICE GROUP TRAINING