Men's Soul Tavern Retreat
Our Soul Tavern gathering takes place online in 2021. 
With Joseph Jastrab, Michael Mervosh & Josef Beraha
Re-Connect With Other HJ Men
Online Communal Format
Deep Ally Group Participation
Re-Engage   Re-Store   Re-Enliven
Questions?
Email: josefbd@herosjourneyfoundation.org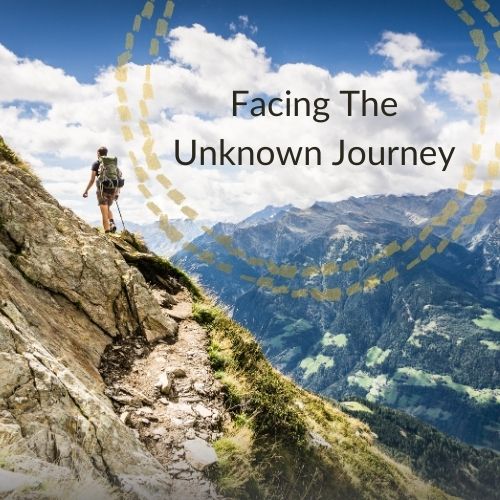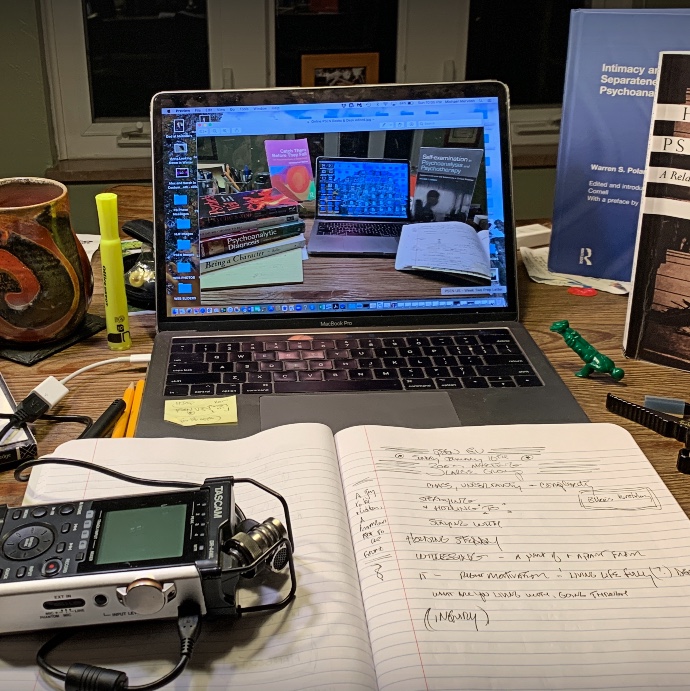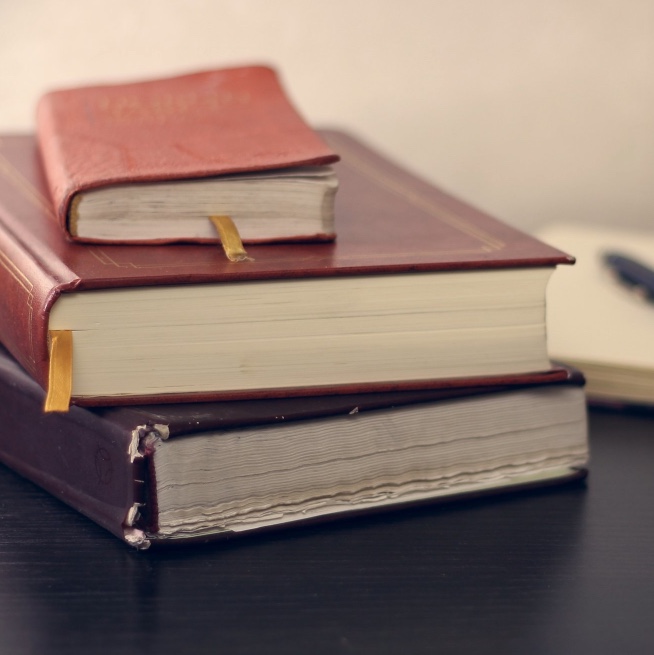 "A vital man vitalizes the world."
– Joseph Campbell
"Do what you can, with what you have, from where you are."
– Meg Wheatley
 Making Space For Restoration, Reconnection & Renewal
Our annual Soul Tavern Retreat provides us with a space to revisit challenges and opportunities that bring us more fully alive and re-engage our capacity to make ourselves useful in our world.  
We do this by coming towards our own edges of aliveness in joyful and satisfying ways, taking the necessary risks to feel ourselves being a kindred part of a rich community presence and spirit.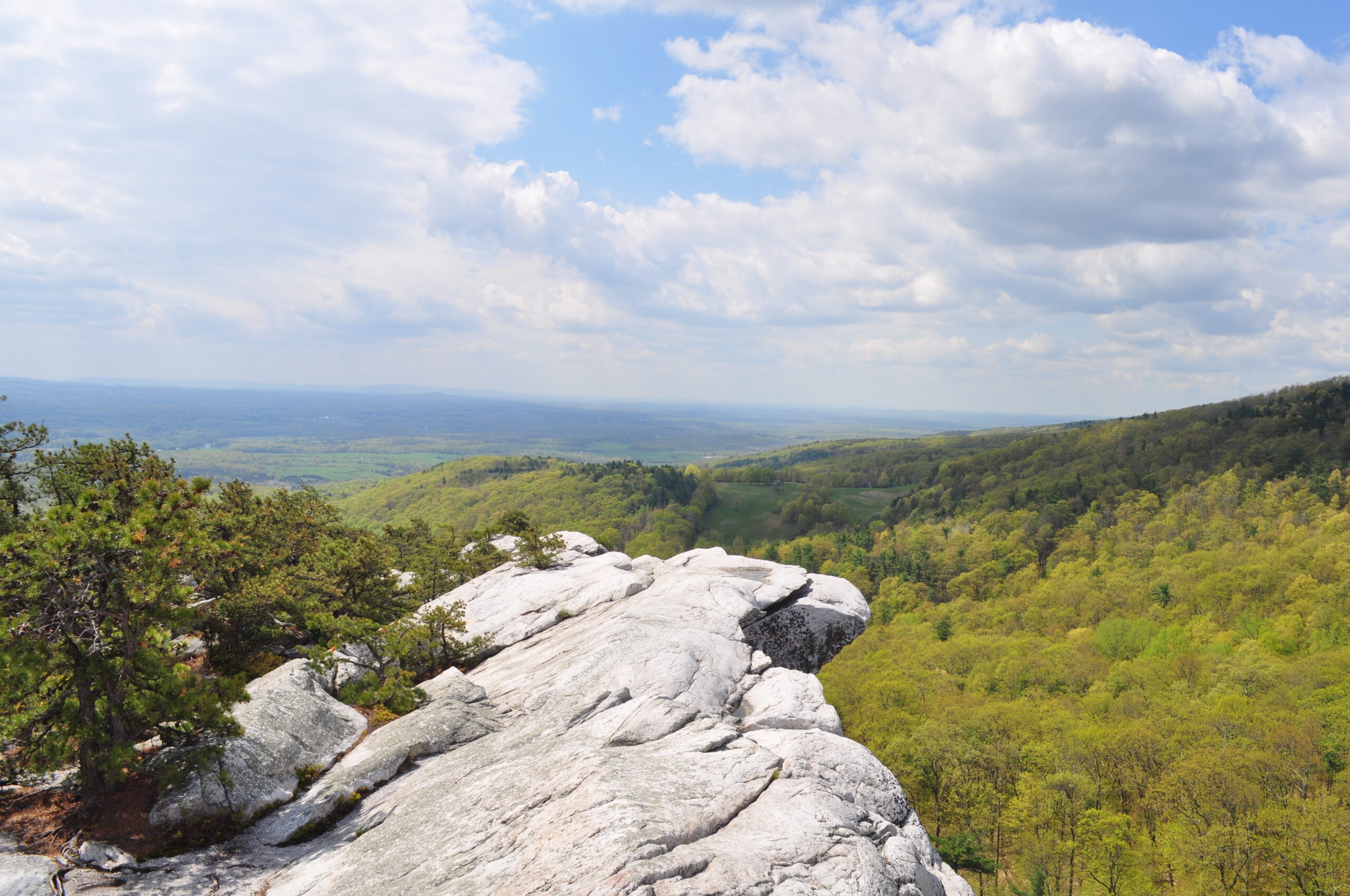 Among Strong Men In The Tavern
I can speak a truth
No one will laugh at:
My heart is like a wild alley cat in heat.
In every possible way I conspire
To know freedom and Love.
Forget about the common reason, Hafiz,
For it only enslaves.
There is something holy deep inside you
That is so ardent and awake,
That needs to lie down naked
Next to God.
– Hafiz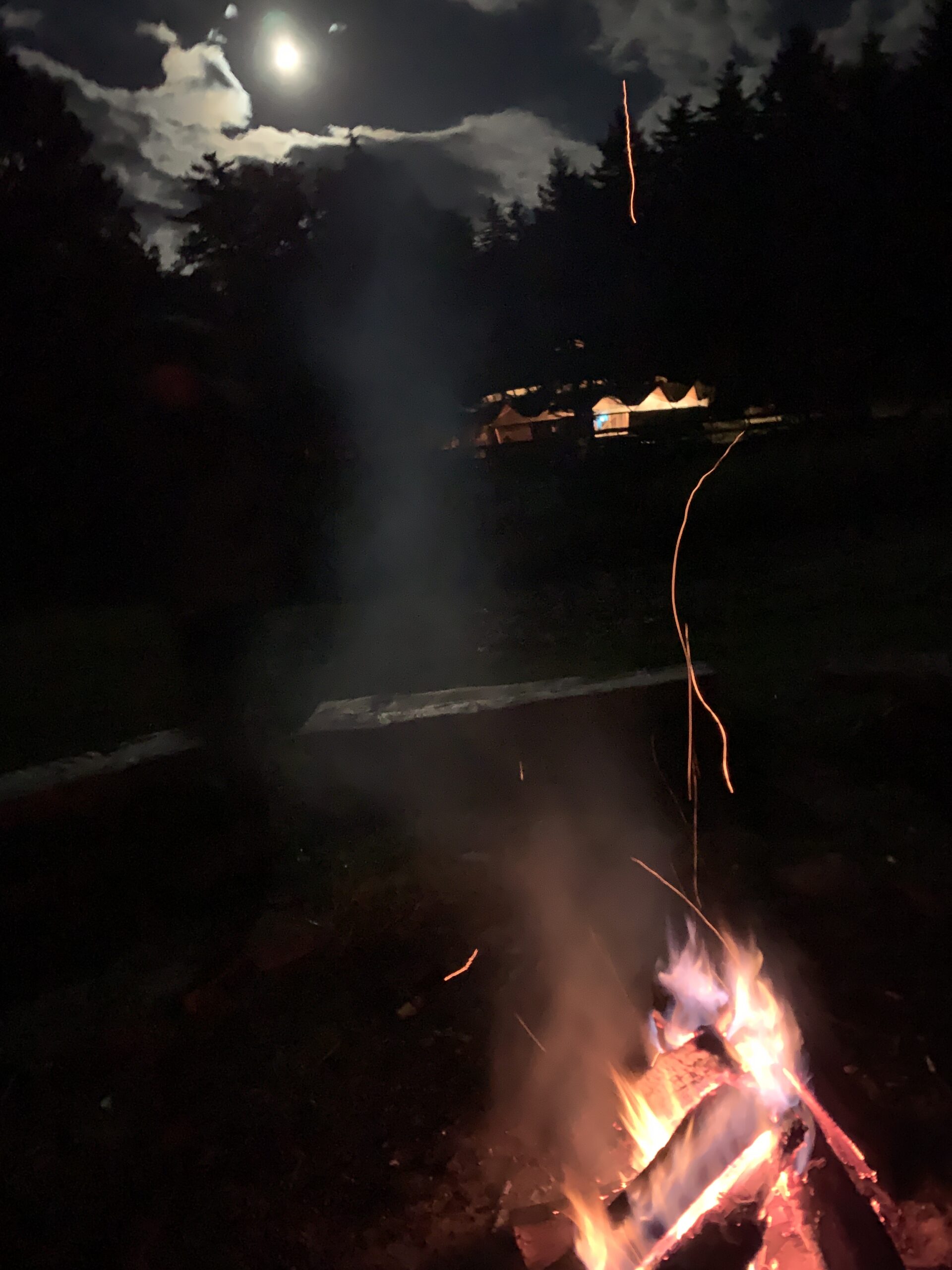 An Ancient Prayer
"Oh Lord, help me find the truth, and
protect me from those who have already found it."
In the Soul Tavern, we accompany one another in what we are living through.  We do not seek to impose any abstract knowledge on another man.  We live through and share our experiences with one another, and also our authentic responses to what we listen to and receive.
An Orientation To The Soul Tavern Metaphor
In this type of tavern, we work with the heart to go deep, but in the spirit of light-hearted play, to tap into the soul-inspiring 'Presence' that wants to shine through our personalities.  
No matter how accomplished we feel our lives to be, or how much we may feel a chronic sense of failure thus far… we all need times of renewal right now that set the stage for new possibility – for an 'emergence' that vitalizes our personal and worldly involvements.
Two 5-hour days together will slow us down, center and re-focus our attention in body , quiet our minds, all in preparation for being how we need to be, and going where we need to go.
What essential truths can be spoken and witnessed in taverns like these, that will happen no where else?  How can we respond to each other with authenticity, honesty, and a depth of compassion?
enroll FOR The Men's SOUL TAVERN Retreat