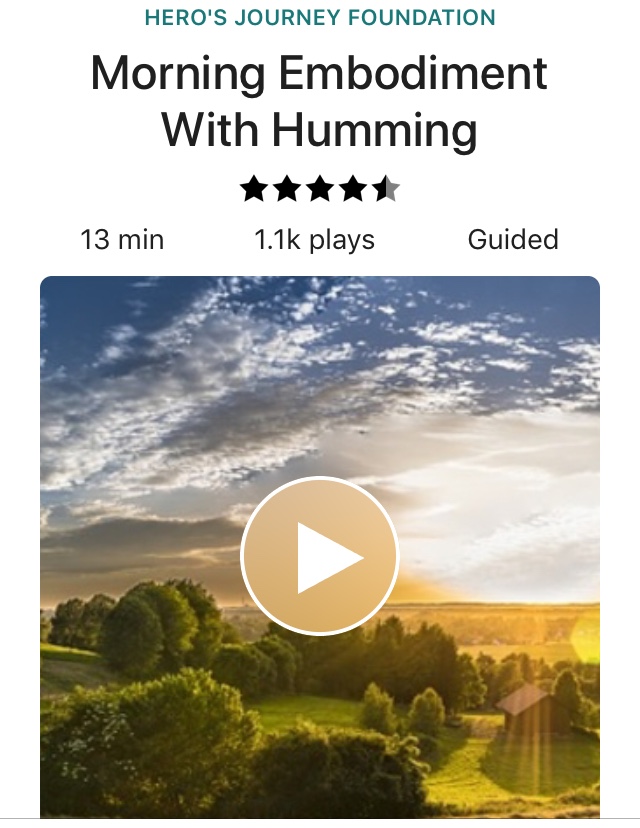 Embodied Humming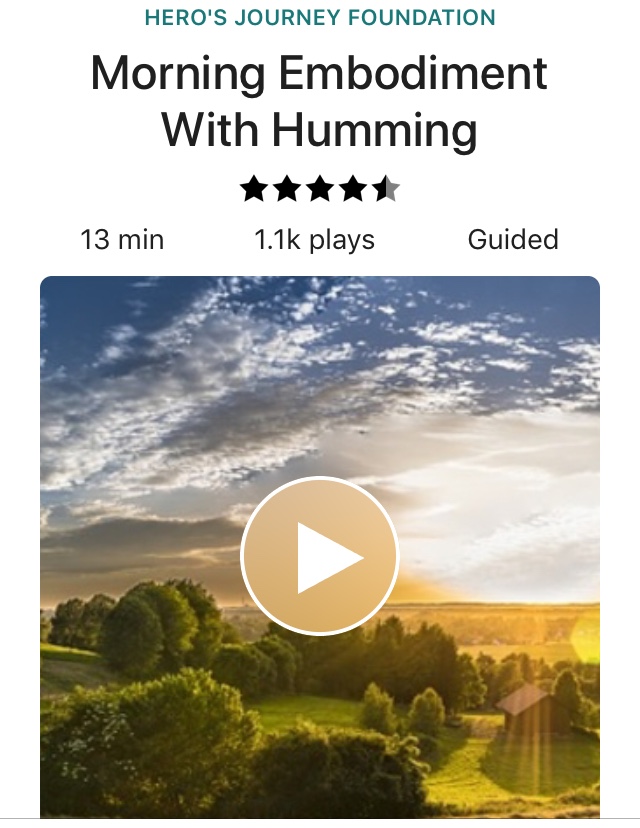 The way you give your body over to being..
When we're anxious about living in the world, our thinking separates us. And it will separate us from a core understanding from everything the body already knows. Which is that our bodies belong to the world. Our bodies express the world, our bodies are held by the world, and resonates with all that happens in the world. And to think that we're separate from this life is a delusion that deadens us and dooms us- to think that we're separate in this world.
So in your own way and in your own time this morning, how do you sink into your embodied being and feel yourself belonging to this world? How do you use your breath to center you, to anchor you? To pull you into your own embodiment.
No Results Found
The page you requested could not be found. Try refining your search, or use the navigation above to locate the post.