Because Your Life is a Journey 
Fresh servings to keep your inner life nourished.
In Service and Support of Meaningful, Vital Living.
SUPPORT US
By Joining our Monthly Subscription Service
Receive fresh monthly Journey Resources in your inbox.
In Service and Support of Meaningful, Vital Living.
This is a curated 12-month subscription service, where each month we'll craft a fresh set of resources and put them at your fingertips. We will send this to you monthly.  As you'll see below, it will entail a full webpage of materials that our team pulls together to keep you engaged, animated, and on track with your lifelong Journey.  It will typically consist of:
A focused monthly theme to support you on your Life Journey.
A new guided meditation by Michael.
A recommended inspiring book reading, with an accompanying review.
An episode from a podcast offering; either of our own or from one of our own sources.
Any recently recorded Essential Conversation video broadcasts.
Journey-related writing by Michael.
Any recent articles we've been following that we find informative and/or inspiring, that are related or relevant to our monthly theme.
And of course, some poetry!
It is our hope that your support of our subscription offering will help us make it through to the summer.
We are asking for an annual subscription to this service of $25/month.  If we can obtain our subscription goal, it will go a long way towards keeping us afloat until the pandemic passes, and we can get back on our feet with strong program attendance.
If you can afford to give more than the suggested amount, you will have that option, and it will be greatly appreciated.  You might also want to gift this subscription to someone who would benefit from what we have to offer, and help them become acquainted with the vitality, depth, and meaning that a Journeying process can bring.
As this year begins – one that feels particularly uncertain –  offering us fresh hope as well as pervasive and familiar fears –  we want you to find the time and space needed to re-set yourself.
Here are some offerings in support of personal wintering, authentic hope, and perennial renewal…
A poem by David Whyte, from his classic book of poetry, The House of Belonging.   
Reading by Michael Mervosh.
Our ability to 'be here now', by staying present and paying attention to what is unfolding, and to do this well enough in order to live through the disruption of such a chaotic and disturbing time in our world, is one way to 'be an essential worker'.
By cultivating the ability to be present, we can withstand the depths of a prolonged and unsettling uncertainty, as we continue  to endure a massive, global health threat, and a highly polarized, tense and ever-escalating socio-political climate.
As we navigate this unknown territory, and find our most authentic response that can be a contribution, we can establish 'islands of sanity', becoming more capable of equanimity towards others who live so different from ourselves.
This will be how we can contribute to the restoration of the world in which we live, as greater complexity inevitably emerges, at some point, from the chaos and uncertainty.  It is up to us to bear this dynamic tension in the days ahead, and make it through winter's enfolding.
Together, let's look back on the most challenging ordeal you've experienced over the course of the year that has passed, as we also look toward the winter that still awaits us, and to the adventures soon to come in 2021.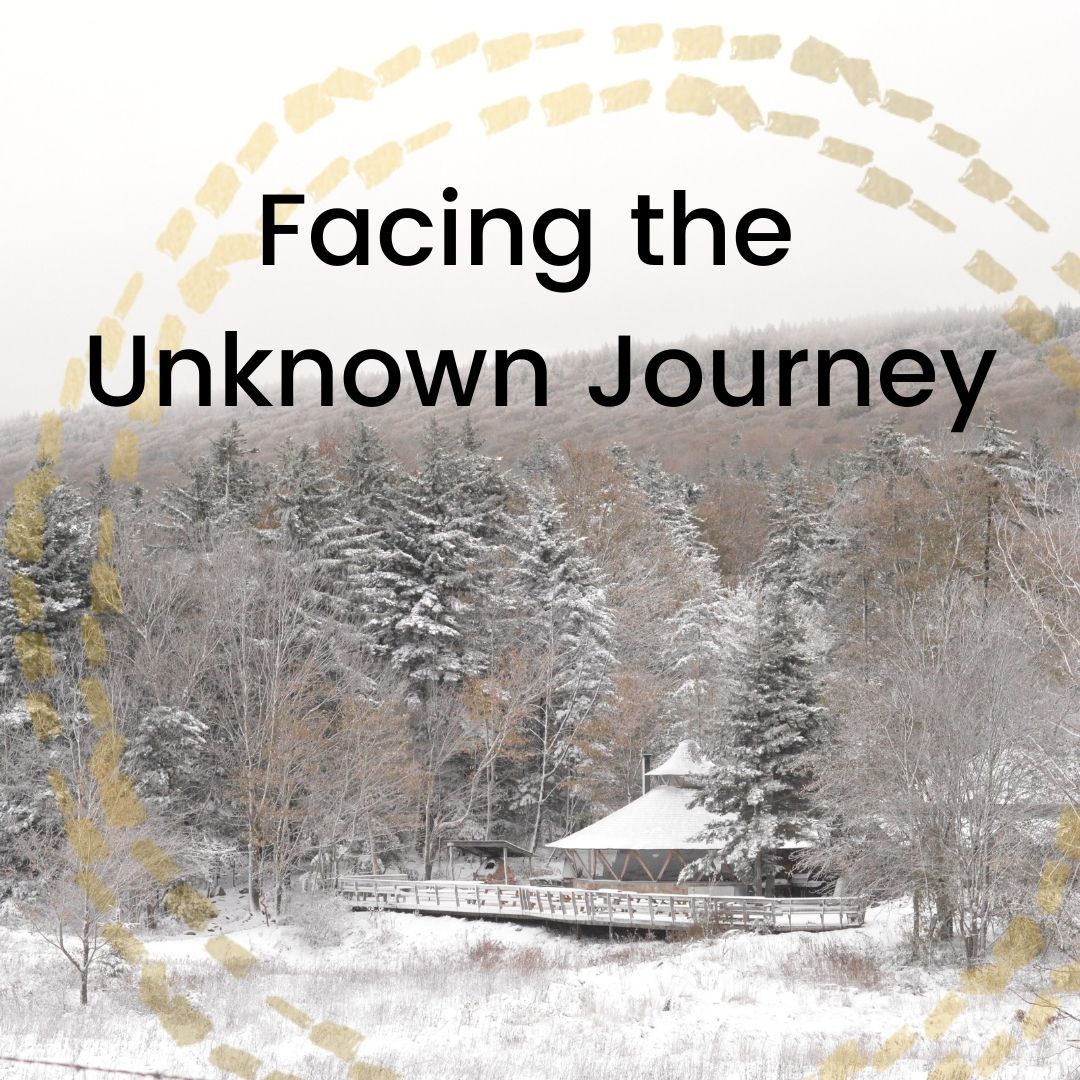 LOOKING BACK ON THE CHALLENGES OF 2020
Set aside 15 minutes to sit with the following questions.  Let them bring you fresh awareness for how you face the new year.
What did you have to face this year that you've never had to face before?  What came out of these confrontations with the  more threatening aspects of facing the unknown?
What essential conversation or encounter happened for you this year? Who were they with – what awareness or energy lingers for you from these engagements?  What is vital to keep in mind?  What lives on?
What specifically have you lived through that you can dwell on further, that you may need to stay with long, that perhaps you can be renewed by?
PRACTICE EMBODIED PRESENCE
A 22 minute meditation for cultivating A Calm & Steadying Presence.  
Join Hero's Journey® Foundation founder and teacher Michael Mervosh in becoming better able to face the unexpected with calm courage for the uncertiain and unsettling aspects of the Journey you are livng today.
"The time had come to teach my son to winter.  It's quite a skill to pass on.  So we took our time and sank into things
we love…We didn't so much retreat from the world as let it recede from us…We changed our focus away from pushing
with normal life and towards making a new one."
We've reached the time of year where the days are  shorter and colder, but that's no reason to retreat from the world.  The English writer Katherine May actually sees this as a transformative time.  She has visited Stonehenge during the winter solstice.  She's traveled to the Arctic to see the northern lights, and she has soaked in the Blue Lagoon. She writes about all this in her latest book, Wintering.
"Wintering is my term for a period in life when we're frozen, cast out in the cold, those times when the ground seems to drop beneath us for whatever reason," May says. "It's this incredibly painful time when we feel very isolated and cut off and when we lose hope. I wanted to join the dots, really, between those events across the course of our lives and across different lives, to say that this is actually a deeply human experience."
A SECOND HELPING ON SURVIVING THROUGH THE WINTER
Posted in The New York Times, this enriching personal story from Elisabeth Dias address that one way to embrace the season to take up an activity that you might typically reject or avoid. She shares the adventure and ordeal of making something that for you that has always been ego dystonic – that which just doesn't make sense to your mind – into something ego syntonic – an action that brings new life through a new identification. 
The solstice arrives in the depths of the pandemic. But the season of darkness also offers ancient lessons of hope and renewal.
An Interesting & Relevant Podcast
A one hour deep dive into the archetype of the Divine Child, with the analysts from This Jungian Life.  Listen to how this myth reflects and represents for us the challenges of renewal and giving birth new and potentially transforming possibilities under threatening circumstances.
The divine child appears when least expected, new potential born from the womb of the unconscious. Helpless and blessed and against all reason, the divine child represents the creative union of opposites that births a new beginning.
Every new beginning is a divine child, and mythological revelations since ancient times greet new psychic potential with awe and adoration.
David Whyte Reading "Sweet Darkness" 
– Written and read by David Whyte Poet
When your eyes are tired
the world is tired also.
When your vision has gone,
no part of the world can find you.
Time to go into the dark
where the night has eyes
to recognize its own.
There you can be sure
you are not beyond love.
The dark will be your home
tonight.
The night will give you a horizon
further than you can see.
You must learn one thing.
The world was made to be free in.
Give up all the other worlds
except the one to which you belong.
Sometimes it takes darkness and the sweet
confinement of your aloneness
to learn
anything or anyone
that does not bring you alive
is too small for you.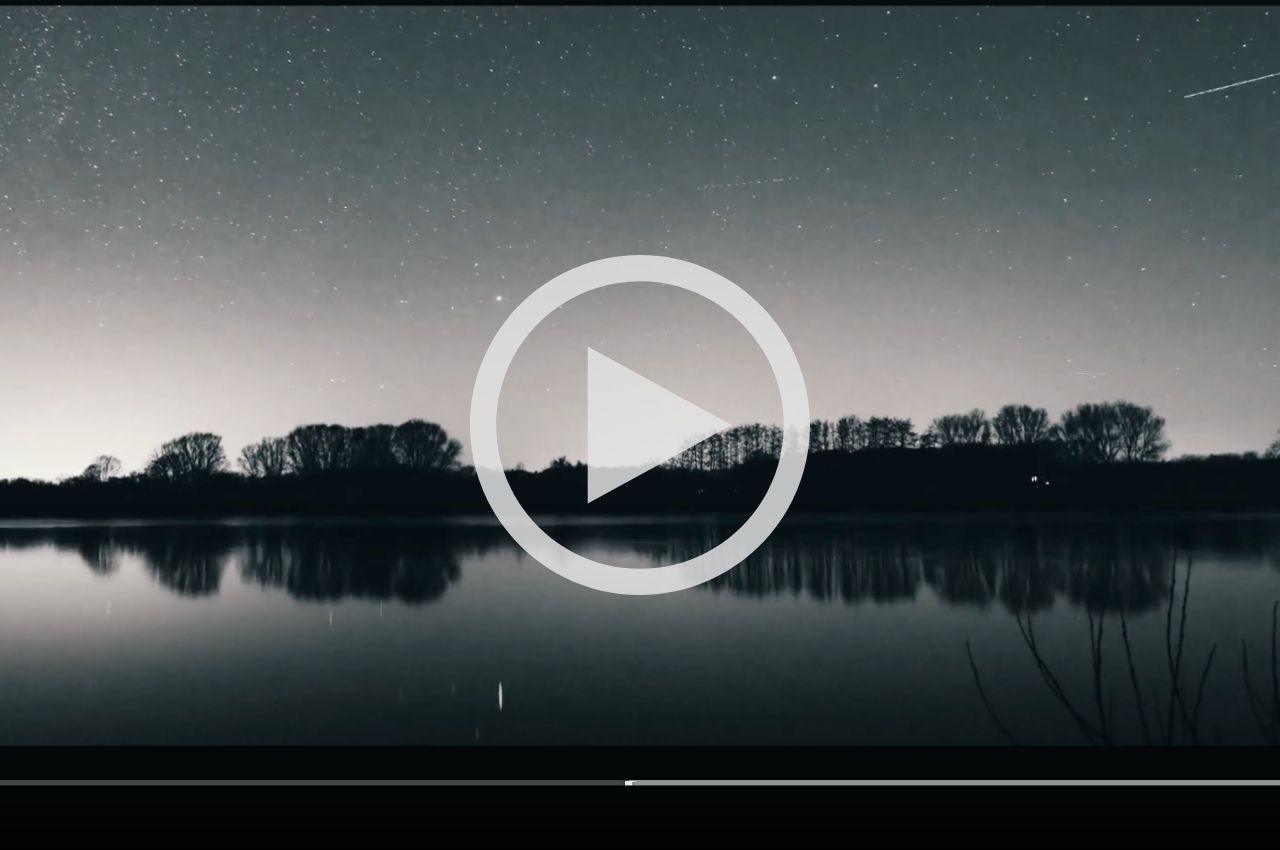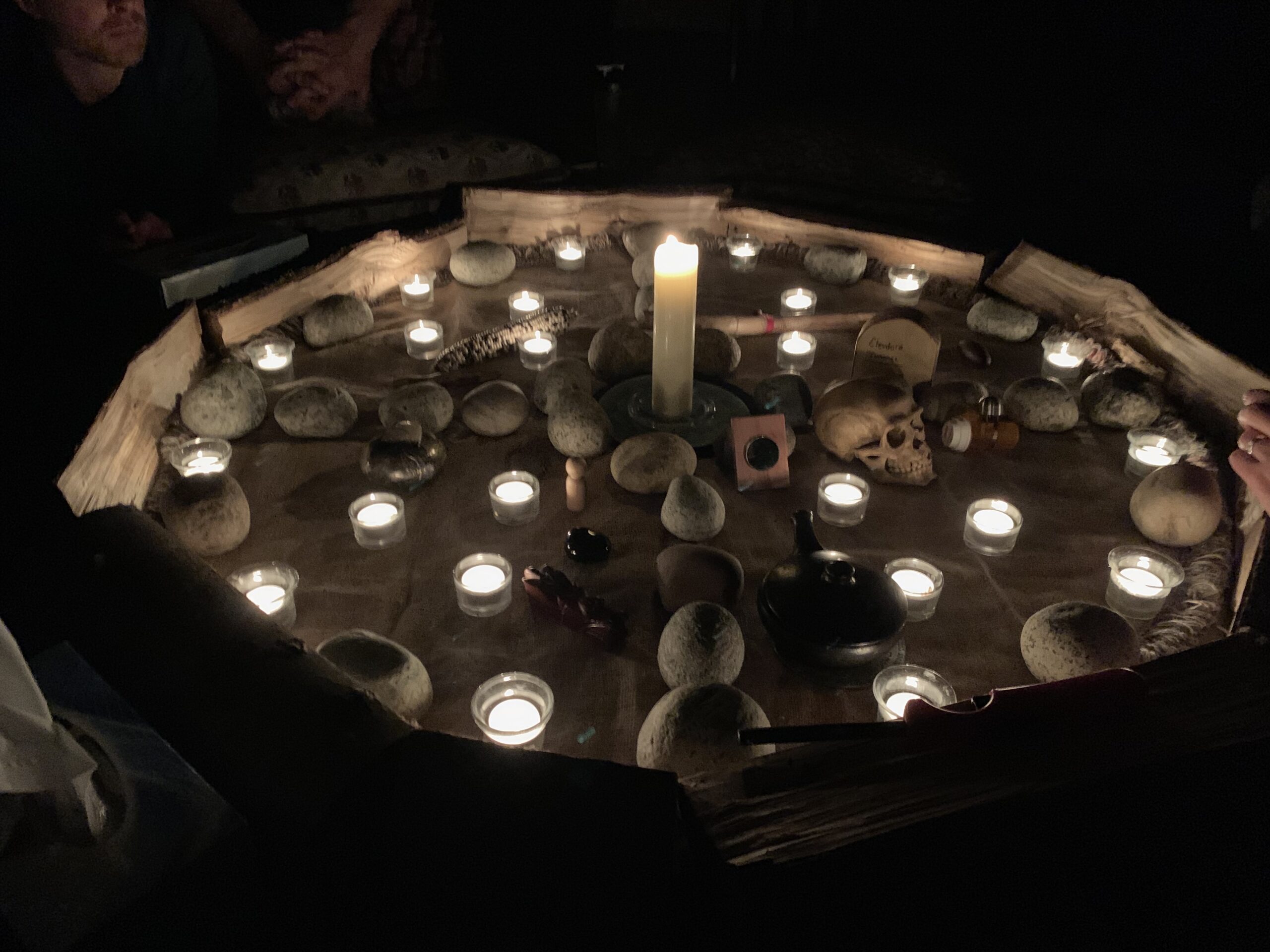 Soul Adventures and Ego Ordeals 
– An Essay by Michael Mervosh-
For the soul's heroic journey of awakening, saying yes to the way of adventure means also saying yes to the challenges of the ordeal, and vice versa. 
We cannot have the one without the other.  This becomes a fundamental truth once we cross the threshold from the familiar into the zone as-yet-unknown, as the journey now takes us. 
We all must go beyond the safe and familiar to enter the realm of mythic adventure, which is the essence of a hero's journey.
Join our Monthly Subscription Service
Receive monthly access to our Journey Resources. 
In Service and Support of Meaningful, Vital Living.